Home
Smart A/B Testing Tool
Without the High Costs
AB Test your ideas with our smart A/B testing software. Focus on what you love while our Autopilot maximises your conversions
Using the right psychological triggers at the right time can dramatically improve
User Experience and Conversion Rates
A/B testing
​A/B Test new content, effortlessly
Put your ideas to the test, without IT or coding. The Convertize Autopilot actively manages your traffic and maximises conversions. Our Hybrid Statistics ensure reliable results and notify you when needed.
Read more
Try for FREE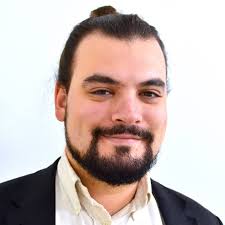 This is a must-have tool for modern performance marketing. I use a lot of tools and this one rounds it all up within a simple and straight forward interface using only one line of code on the actual site.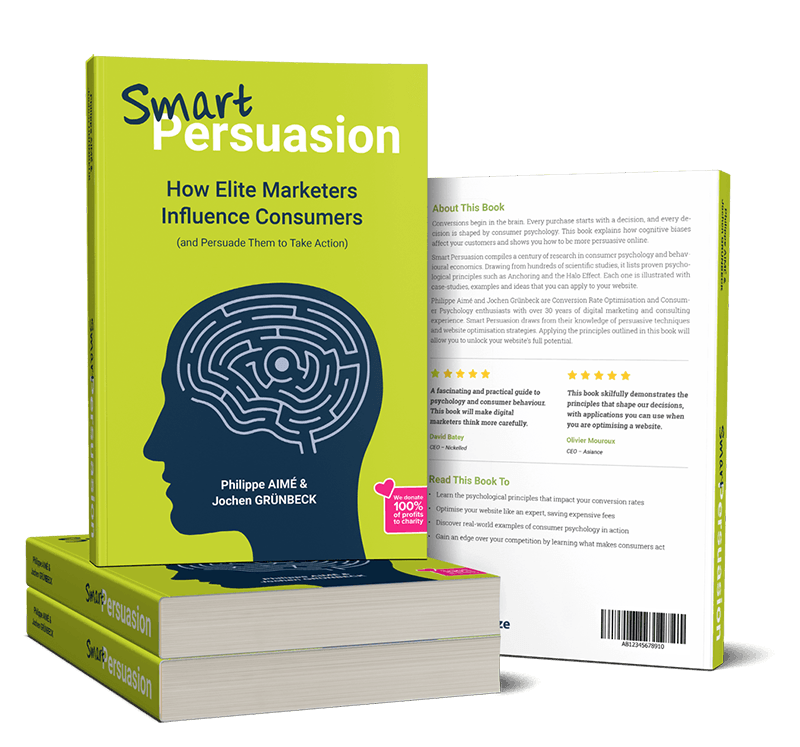 Smart Persuasion
Learn tactics used by Elite Marketers
The latest book by Philippe Aimé and Jochen Grünbeck outlines optimization tactics based on cognitive science and behavioural economics.

The principles described in Smart Persuasion allow web marketers to leverage proven psychological effects. A copy is included in Team and Agency plans.
Buy on Amazon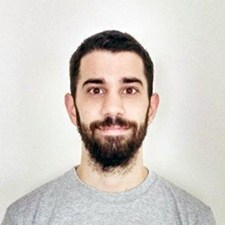 I primarily use Convertize for its A/B testing functions, across different scenarios. What I particularly like is how easy it is to set up an experiment, and the visual representation of the results.
NUDGES
Increase Engagement with Social Proof
Turn live data into Social Proof notifications and convert more visitors into customers. Nudges are the easiest way to improve your customer experience, in less than 5 minutes.
Learn more
Pricing
Join over 800 happy teams using Convertize

Articles & CRO Experts Tips
Improve Customer Engagement & Increase Your Revenue
Try our 14-day free trial - no credit card required