A/B Testing Made Simple
Optimize and test webpages, the easy way. Autopilot manages traffic, Hybrid Statistics ensure accuracy, and Lightning Mode improves load-speed


Generate more revenue from the same traffic
Optimising your content is the easiest way to make your website more profitable. A/B testing software increases your returns (ROI) from SEO, Google Ads and Social Media Campaigns.
Get more landing page conversions
Reduce funnel exits and lost sales
Improve your visitor and customer experience
What Makes Convertize Special
Convertize is the A/B testing software that anyone can use.
The platform includes smart features that make it stupidly simple to test your website content.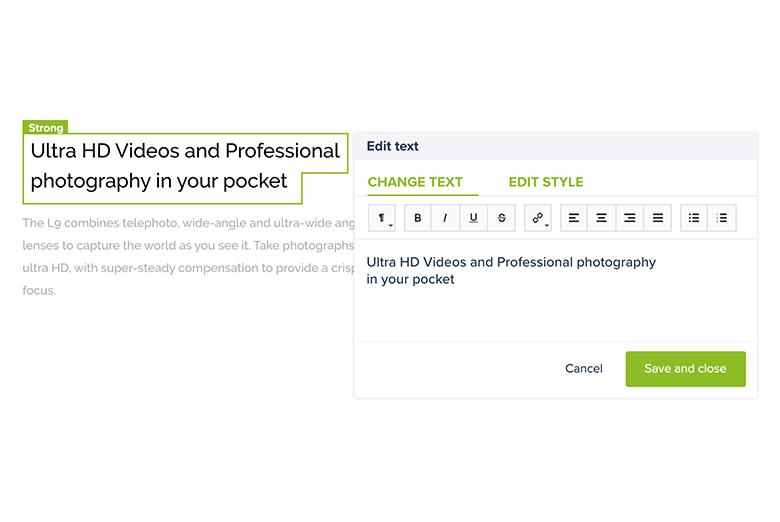 The Convertize SmartEditor™ makes it easy to update your content – without coding – so you never have to wait for your web developer to improve your website.
Update your content in seconds:
Text
Colours
Product Images
Titles
Banners
Pop-ups
Offerings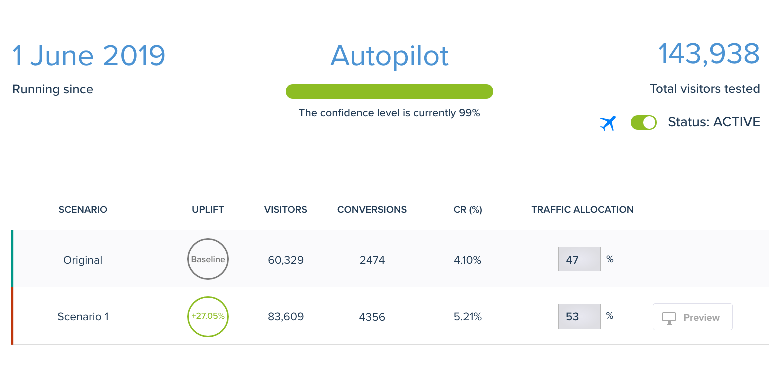 Autopilot™ manages your traffic whilst your A/B test is running, shifting more visitors to your best-performing pages. That means you never lose out on conversions whilst optimising your website.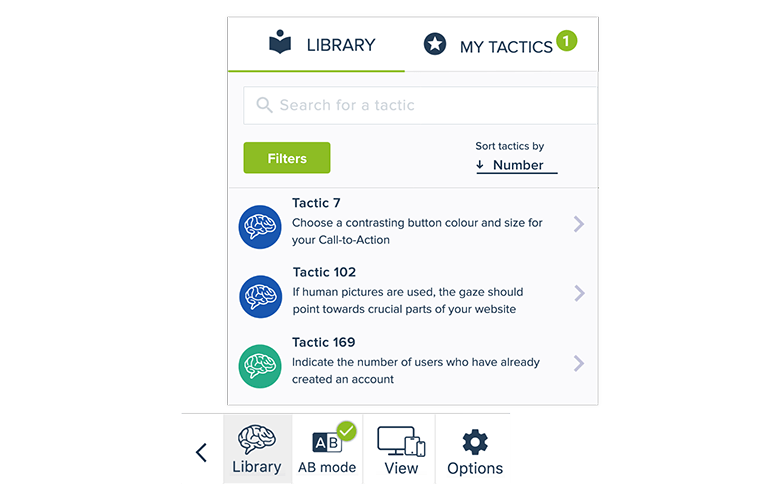 The Smart Editor includes a library of over 150 different optimisation tactics, so you never run out of ideas to test.
The tactics are tailored to your specific industry and the page you are optimising, giving you expert tips you can really use.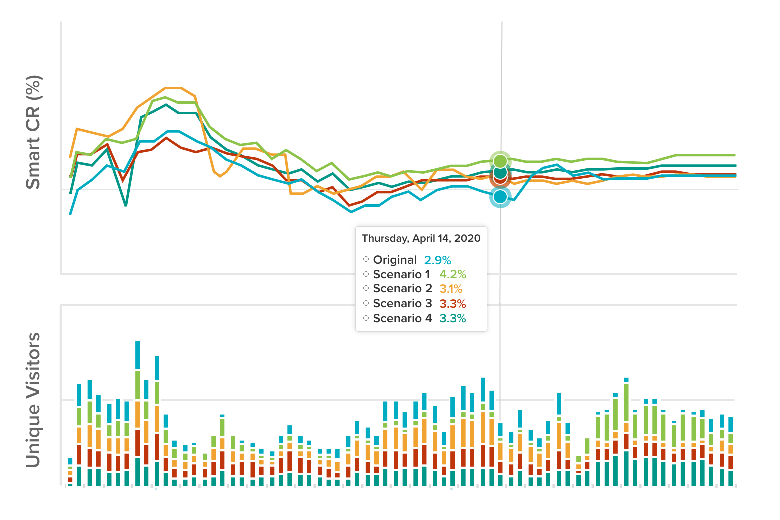 The Hybrid Statistics Engine combines frequentist and Bayesian statistics. That means it is able to identify statistically significant results faster.
Your results are presented in three simple charts. With Flight Tracker you can see the traffic and conversion rate for each of your scenarios on every day of your experiment.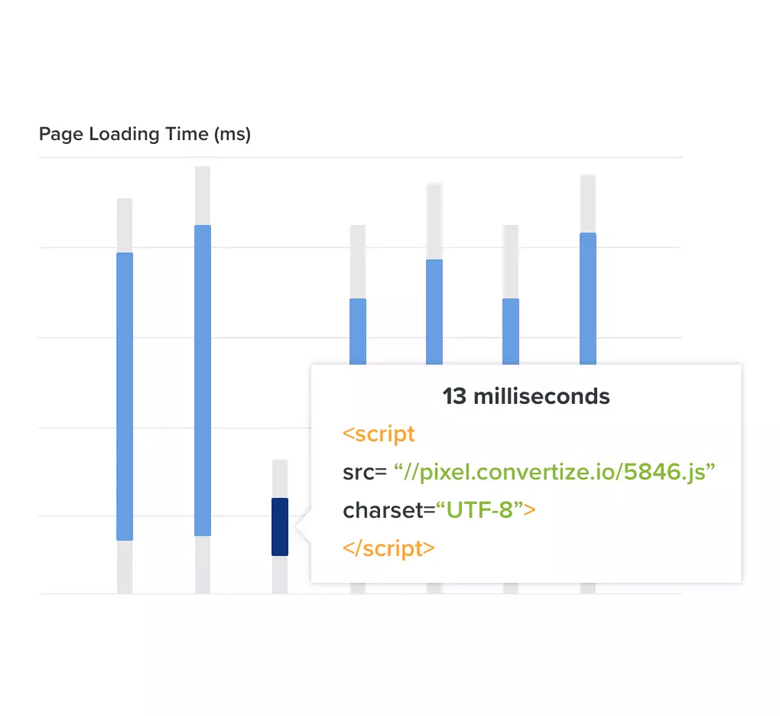 The unique Pixel engineered by Convertize is lighter than alternative software. It also uses the most powerful web server possible. That means that your pages load quickly regardless of how many changes you make or how many visitors you have.
In total, our engineers found 7 different ways to improve page loading speed during testing. The result is super-fast A/B testing in "Lightning Mode".
Avoid page flicker
Protect search rankings
Improve user experience
All main features are available in your FREE trial
Experiment with SmartPlugins, Autopilot, Hybrid Statistics and Nudges for 14 days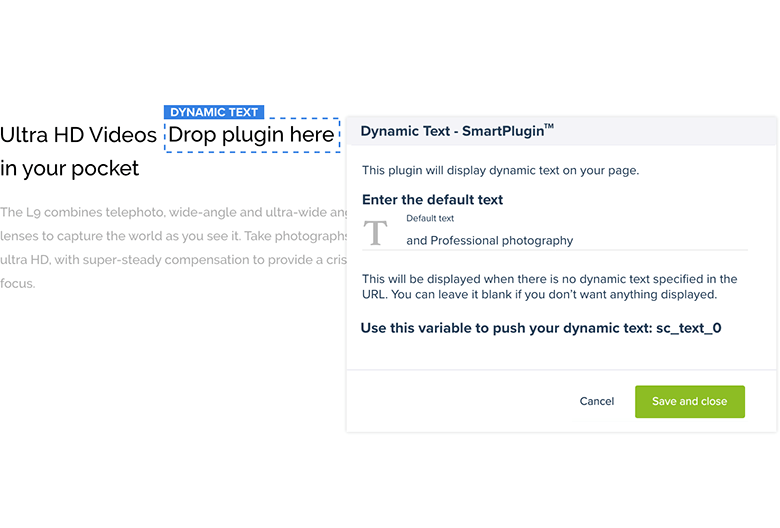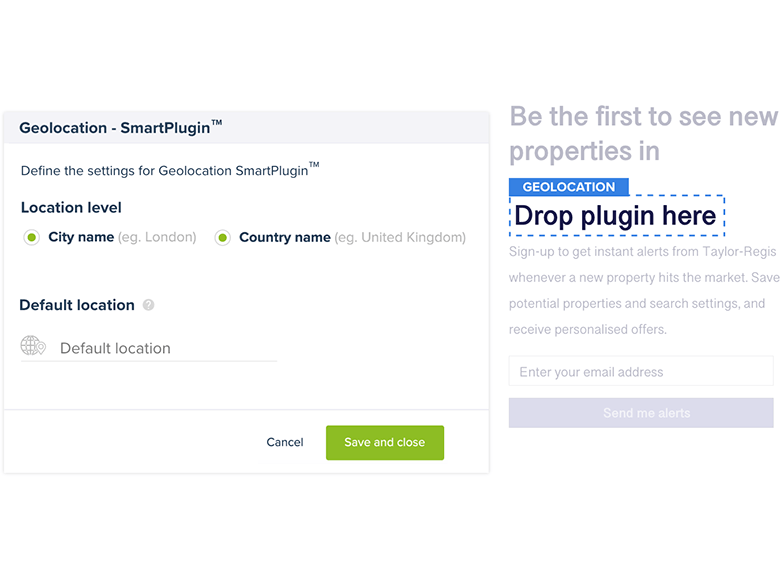 Optimizing your online customer experience through personalization allows you to connect with visitors immediately. Convertize A/B testing software includes dynamic features like Geolocation and Dynamic Text, that you can drag and drop onto any page.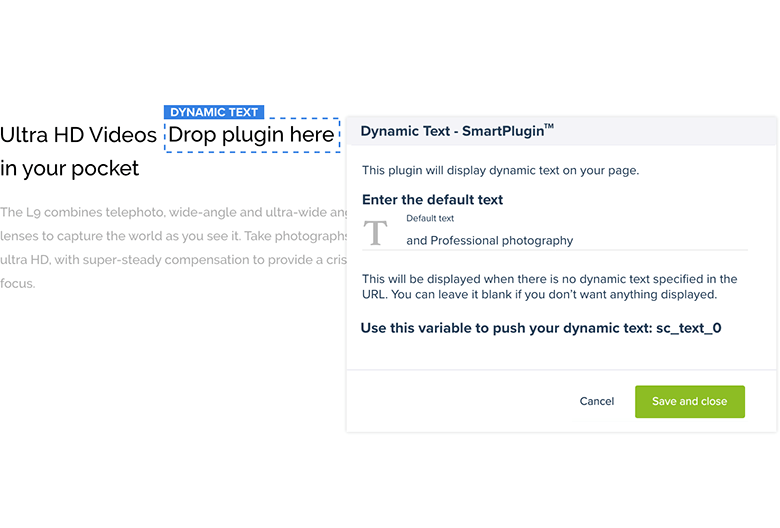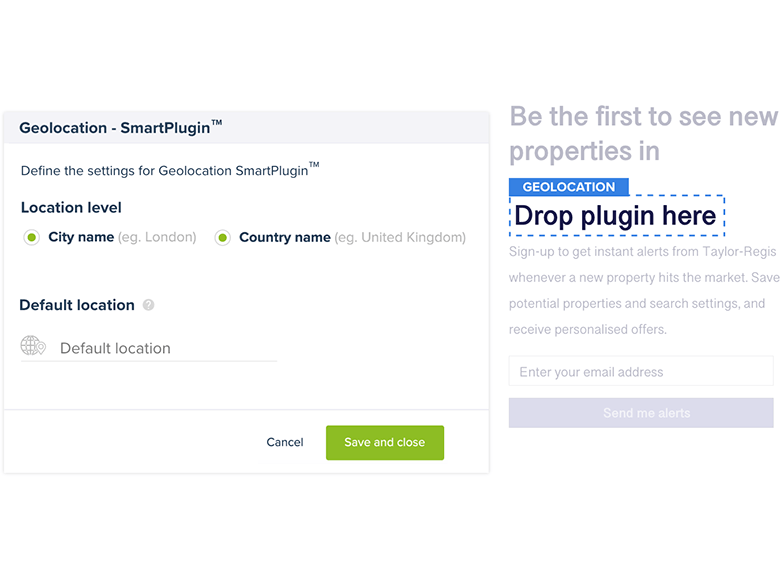 With Dynamic Text, you can show different headlines depending on who your visitor is. Geolocation allows you to target your visitor's location.
Convertize A/B testing software can be added to your website without touching a line of code – simply by adding it to the tag manager or CMS platform (ie. WordPress) you already use.
Join over 800 happy teams using Convertize

All main features are available in your FREE trial
Experiment with SmartPlugins, Autopilot, Hybrid Statistics and Nudges for 14 days