Lightning Mode: Avoid Flickering Effect While A/B Testing
The ultra-light Convertize pixel reduces loading time for test pages, improving user experience (UX) and search engine rankings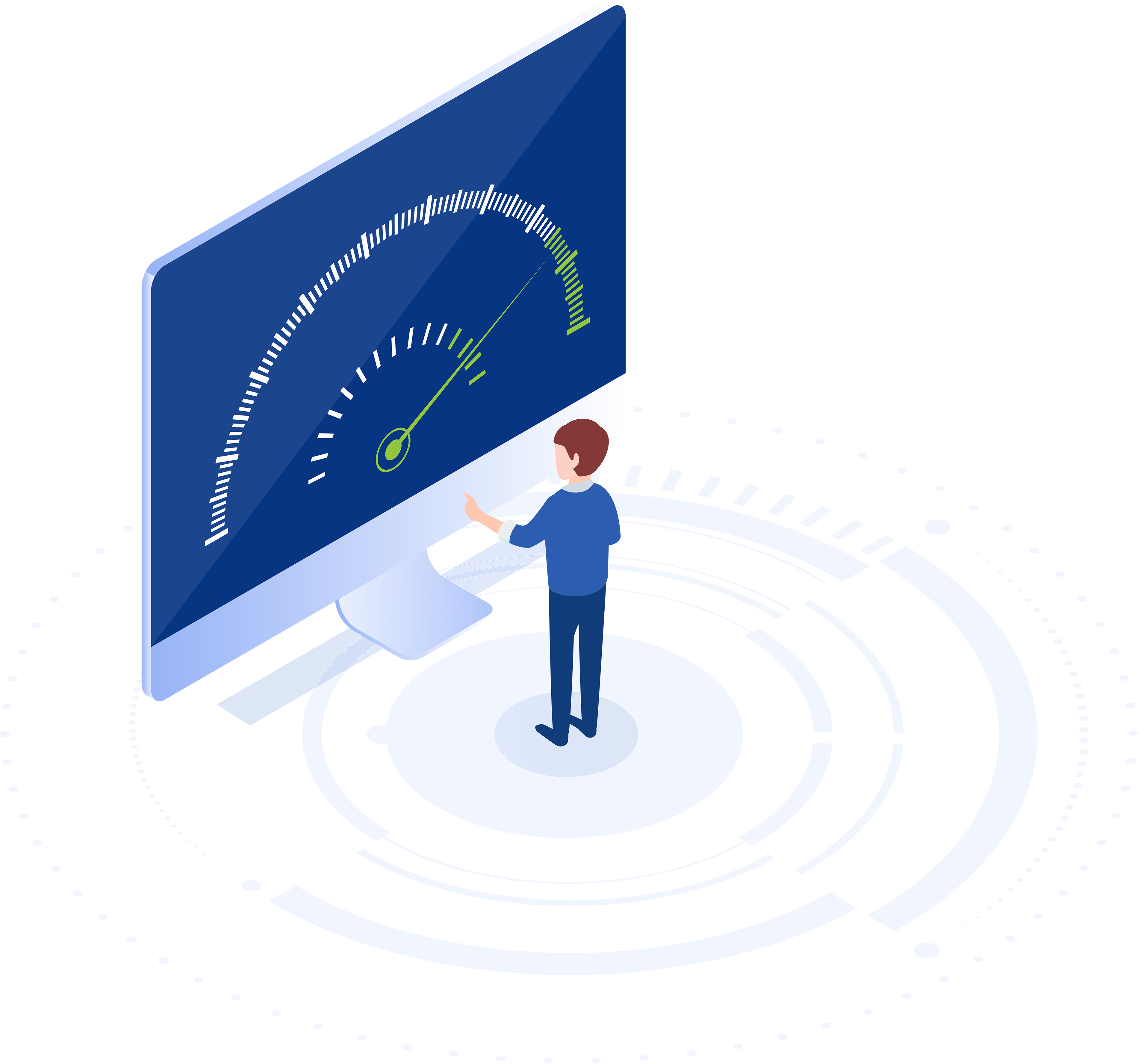 Faster Loading, Less Flicker
Successful eCommerce businesses take loading speed seriously. A/B testing can slow down your page loading, costing you valuable conversions and affecting your search engine ranking. With "Client-Side" solutions, which allow users to update pages themselves, there is also the possibility of Page Flicker. 
When A/B testing tools are slow to load edited content, the original version of a page can appear in the form of Page Flicker or "FOOC" (Flash of Original Content.) With Lightning Mode, Convertize delivers page loading speeds up to 17.2 times faster than other A/B testing software. That means less flicker, higher rankings, and happier customers.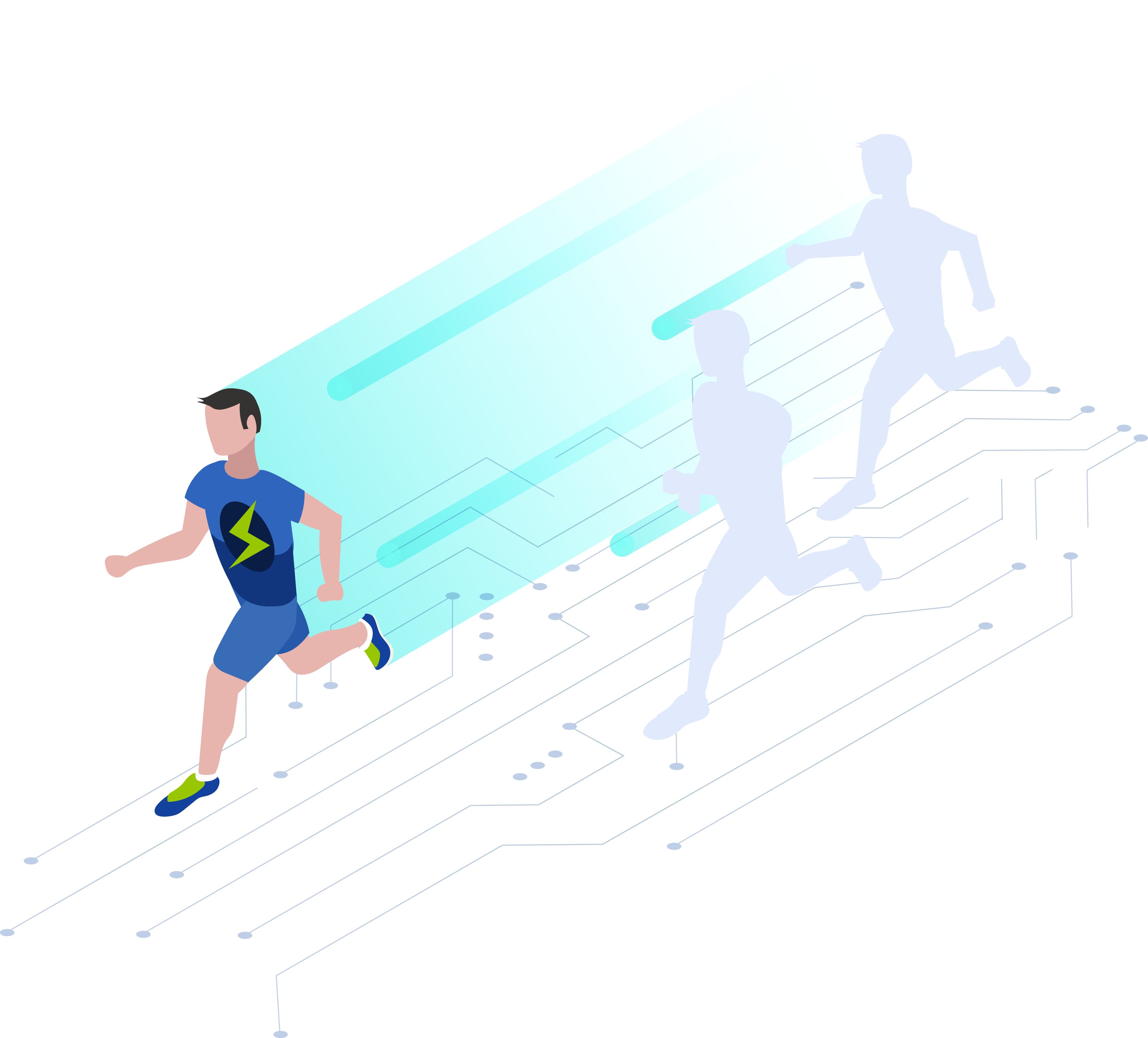 Understanding Lightning Mode
The unique Pixel engineered by Convertize is lighter than alternative software. It also uses the most powerful web server possible. This means that your pages load quickly regardless of how many changes you make or how many visitors you have. 
In total, our engineers found 7 different ways to improve page loading speed during testing. The result is super-fast A/B testing in "Lightning Mode".
Avoid Page Flicker
Protect search rankings
Improve user experience
Testing loading speed is easy. Just enter a page's URL into Pingdom or Google Insights.
A/B Testing In Lightning Mode: A Flash Not A Flicker
Convertize has always focused on improving our products. We found 7 different engineering solutions to the problem of page loading speed. The result is the fastest A/B testing platform available. We optimized the following areas:
The creation of "Lightning Mode" has enabled us to record exceptional page loading speeds, even during complex testing. To find out more, read about some of our past A/B testing projects.
Ready to launch your first A/B test?
Convertize CRO experts are available to help you throughout your free trial