Lightning Mode
Avoid Flicker Effect
Whilst A/B Testing
The ultra-light Convertize pixel reduces loading time for test pages, improving user experience (UX) and search engine rankings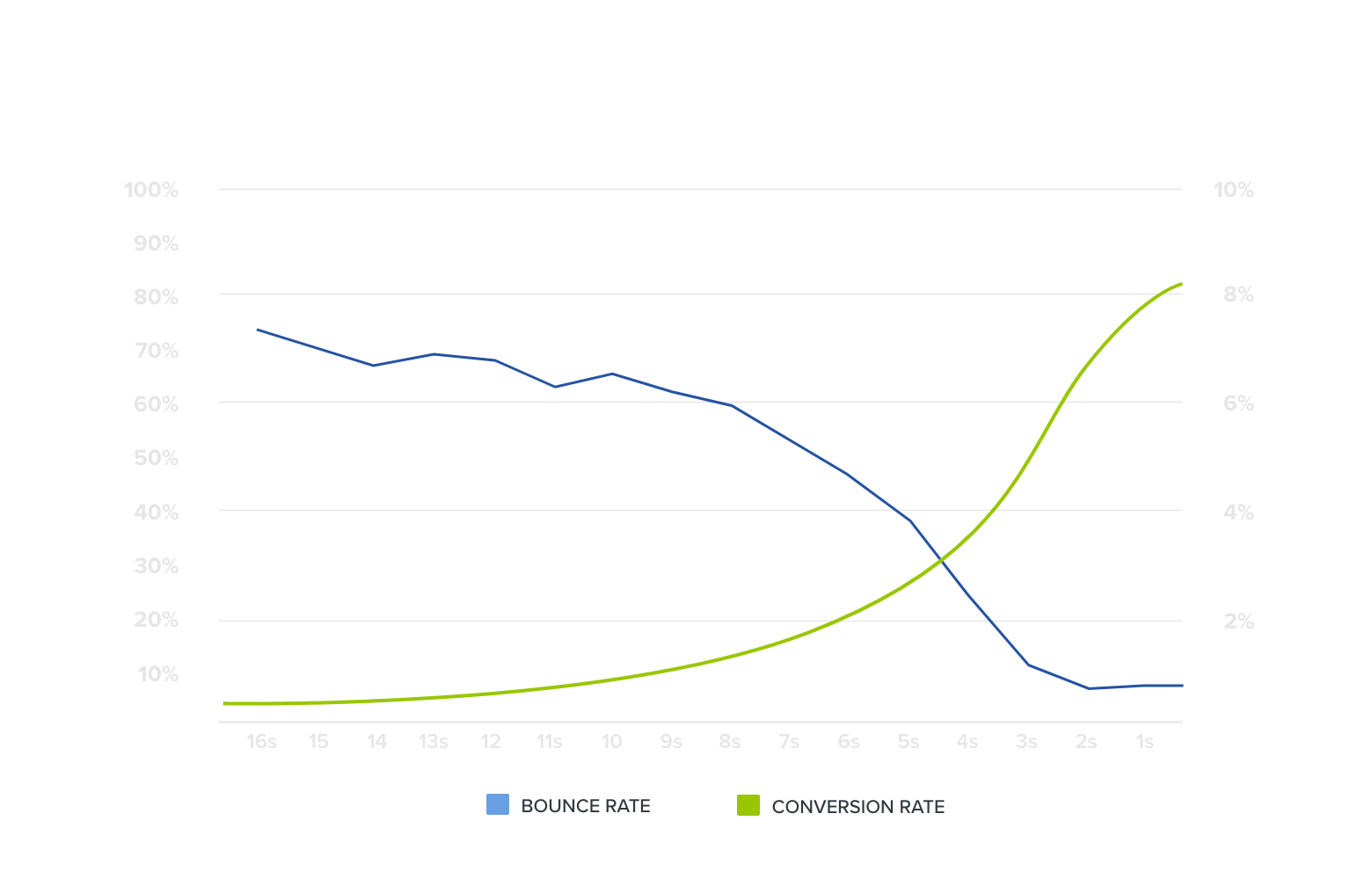 Faster Loading
ZERO Flicker
Successful eCommerce businesses take loading speed seriously. A/B testing can cause your page to load slowly, increasing your bounce rate, costing you valuable conversions and affecting your search engine ranking.
With "Client-Side" solutions, which allow users to update pages themselves, there is another problem: A/B testing page flicker.
What is A/B Testing Page Flicker?
A/B testing page flicker occurs when the original page (version "A") appears before the alternative version ("B") has replaced it. To prevent it from happening, you need to make sure your A/B testing tool loads your new page quickly.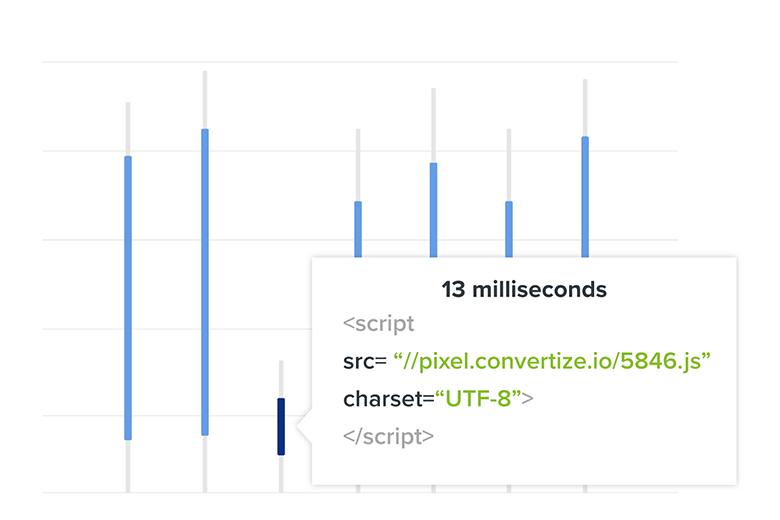 Fast Page Loading
For A/B Tests
When A/B testing tools are slow to load edited content, the original version of a page can appear in the form of Page Flicker or "FOOC" (Flash of Original Content).
With Lightning Mode, Convertize delivers page loading speeds up to 17.2 times faster than other A/B testing tools. That means less flicker, higher rankings, and happier customers.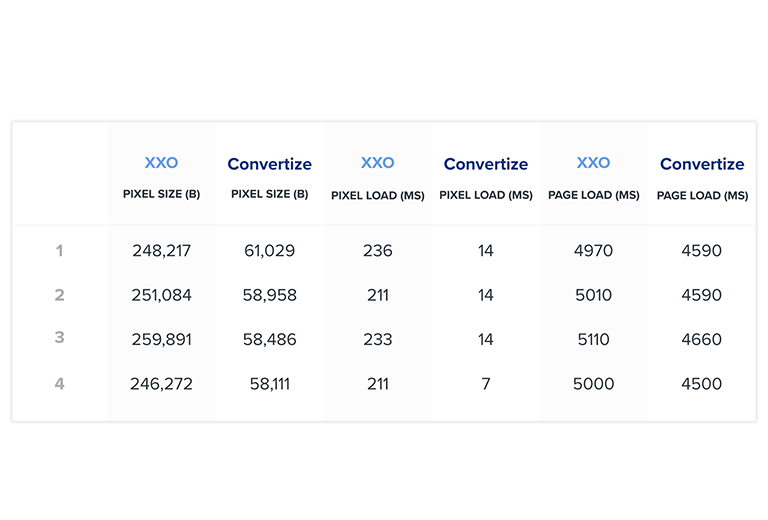 How Lightning Mode Removes Flicker
The unique Pixel engineered by Convertize is lighter than alternative software. It also uses the most powerful web server possible.
That means your pages load lightning-fast regardless of how many changes you make or how many visitors you have.
Avoid A/B testing page flicker
Protect search rankings whilst you test
Improve your user experience
A/B Testing In Lightning Mode

A Flash, Not A Flicker
In total, our engineers found 7 different ways to improve page loading speed during testing. The result is super-fast A/B testing in "Lightning Mode". We optimised the following areas:
Javascript
Server Architecture
HTTP File Transfers
Pixel Shrinking
Content Hiding
Asynchronous Tracking
Conversion Cookies
The creation of "Lightning Mode" has enabled us to record exceptional page loading speeds, even during complex testing.
After Your Free Trial
If you enjoy your free trial, you can extend your experiments by choosing a paid plan. There are a

range of plans to suit any kind of business, and you can upgrade or cancel at any time.
2 months free with annual billing
Solo
Up to 20 000 visitors per month

3 projects
A/B Testing with Autopilot
Smart duration
Join over 800 happy teams using Convertize

Ready to launch your first A/B test?
Convertize CRO experts are available to help you throughout your free trial