Autopilot™
A Multi-Armed Bandit
You Can Trust
Convertize Autopilot is a responsive Multi-Armed Bandit solution, so you can automate your A/B Tests and receive maximum conversions.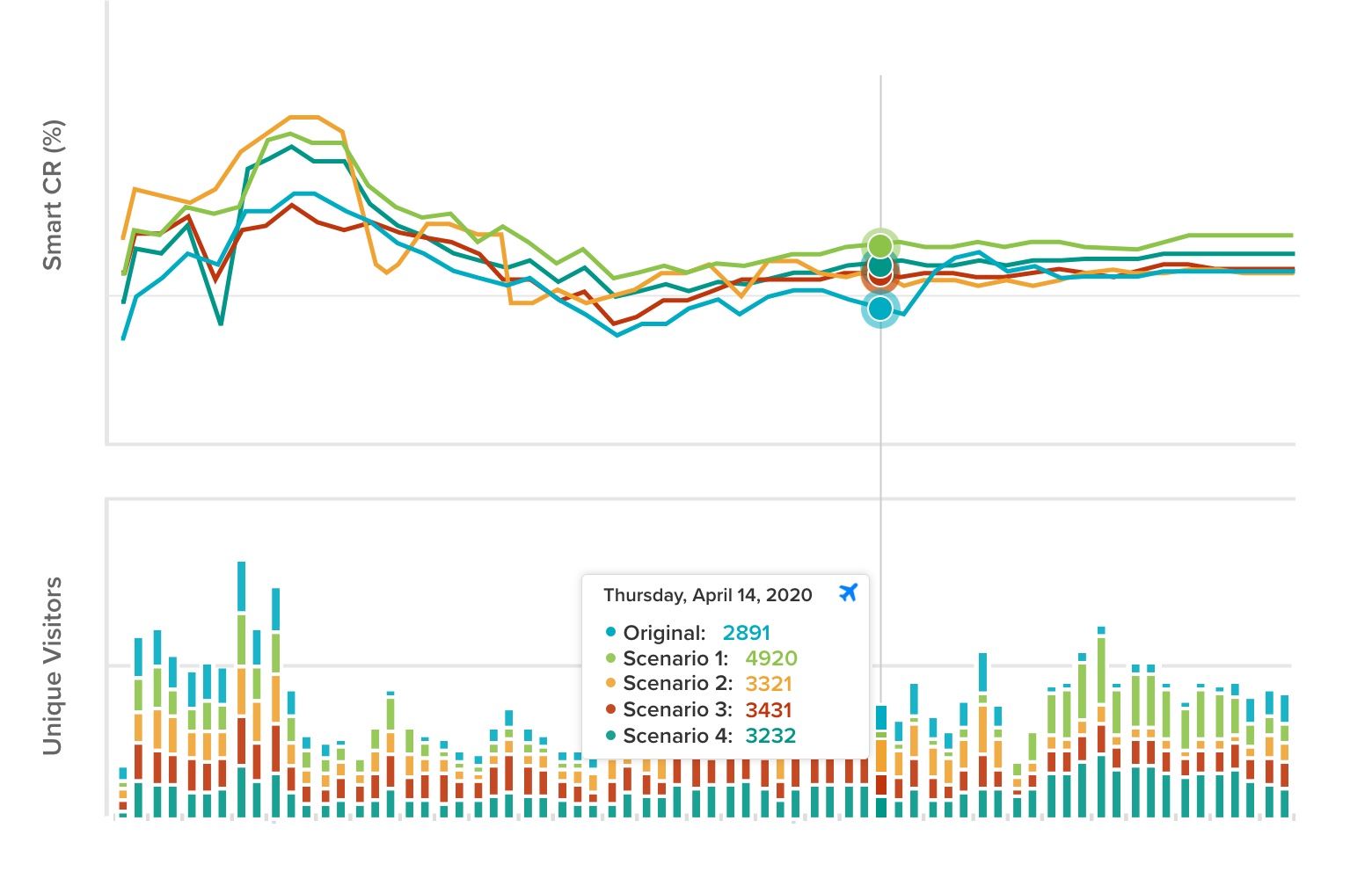 Put your A/B tests on Autopilot
You can now test your website without risking conversions. Convertize manages your traffic with an advanced 'Multi-Armed Bandit' algorithm, called Autopilot. The algorithm monitors your pages to see which is converting best and sends more of your traffic to that page. 
Maximise conversions whilst running A/B tests
Respond instantly to behaviour trends
Never miss a conversion
Traditional "Multi-Armed Bandits" direct traffic to the page with the highest conversion rate. But what if something changes? Responding much faster than other tools, Convertize always sends your traffic in the right direction.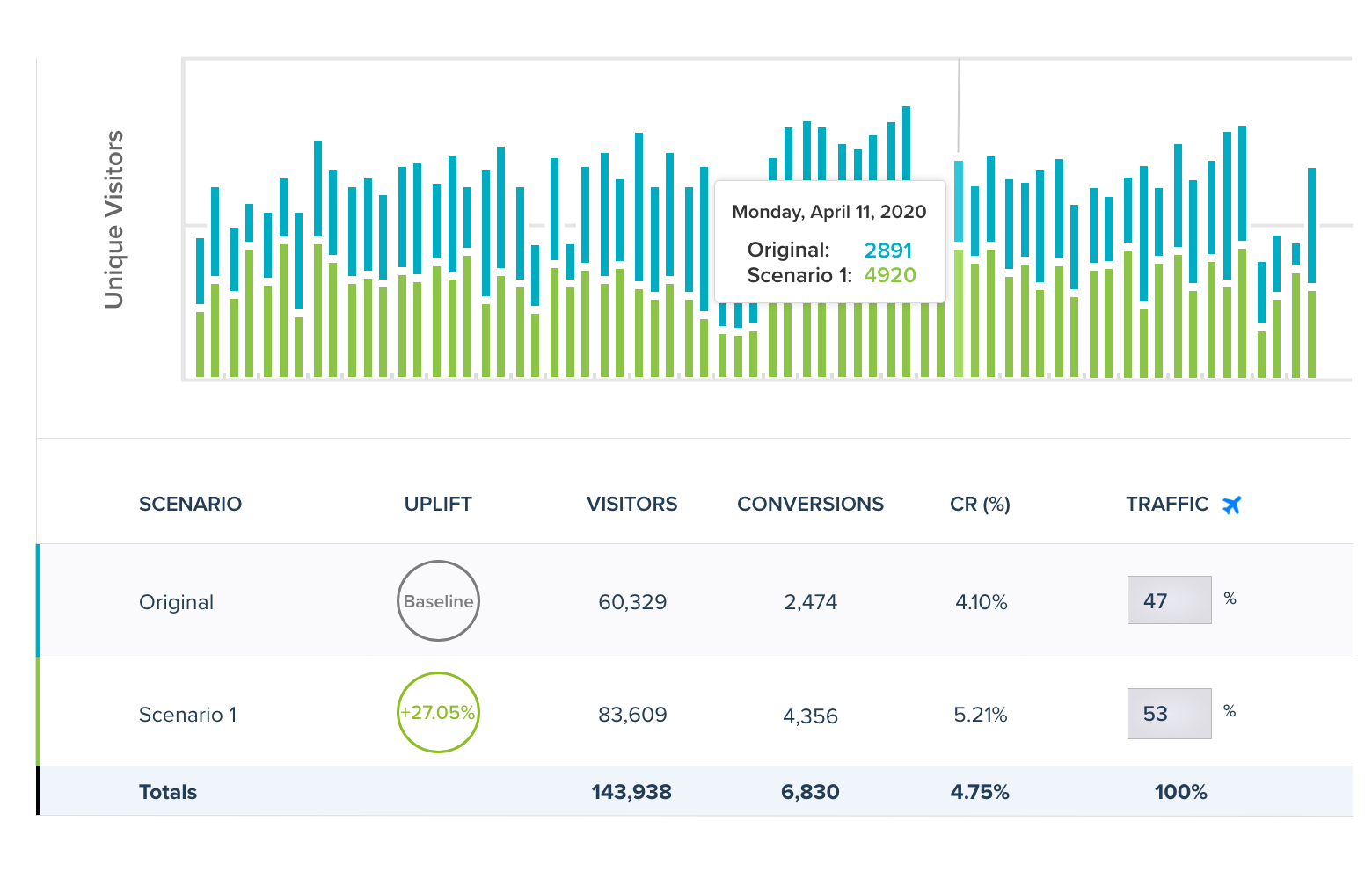 Create, Launch, Relax
Because Autopilot maximises your conversions and collects data as efficiently as possible, there is no need to manage your test. Whilst your team is busy producing content and managing campaigns, our A/B testing algorithm ensures your tests get results quickly and safely. 
Most A/B testing tools struggle to balance experimentation and optimization. Convertize solves the 'Explore vs Exploit' dilemma with a responsive A/B testing algorithm.
Why Autopilot is a Unique A/B Testing Feature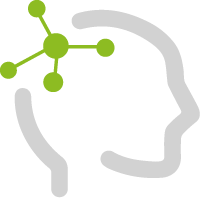 Most A/B testing solutions divide your traffic 50/50 between page A and B. But testing can take weeks and you need to make every visitor count. Multi-Armed Bandit solutions allocate traffic between page A and B based on historical Conversion Rate data. Autopilot offers a more dynamic approach: 
Phase 1 – Page A performs best – Autopilot gradually increases traffic to A
Phase 2 – Page B begins to convert more frequently – Traffic is quickly reallocated
Phase 3 – Page B continues to outperform A – Autopilot maintains traffic allocation
Phase 4 – Page B is still performing better than A – Your test finishes. Page B wins and has received the majority of your traffic 
Without having to do anything, Autopilot optimizes your traffic and conversions. 
After Your Free Trial
If you enjoy your free trial, you can extend your experiments by choosing a paid plan. There are a
range of plans to suit any kind of business, and you can upgrade or cancel at any time.
2 months free with annual billing
Solo
Up to 20 000 visitors per month

3 projects
A/B Testing with Autopilot
Smart duration
Join over 800 happy teams using Convertize

Ready to launch your first A/B test?
Convertize CRO experts are available to help you throughout your free trial