Make visible what's hidden on your website, with Nudges
In under 5 minutes you can apply Nudge Marketing effects such as Social Proof and Scarcity. Influence your customers, improve engagement and increase conversions.


Let people know how popular your products are.
Order Soon Notification
based on Urgency
Introduce a time limit, creating a sense of urgency to encourage a quick conversion.
Low Stock Notification
based on Scarcity
Low stock alerts emphasise scarcity, nudging hesitating visitors into paying customers.
Incentivise purchases with free delivery target.
Maximise the exposure of endorsements from industry influencers.
Custom Notification
Your own stuff
Create your own nudge for your store.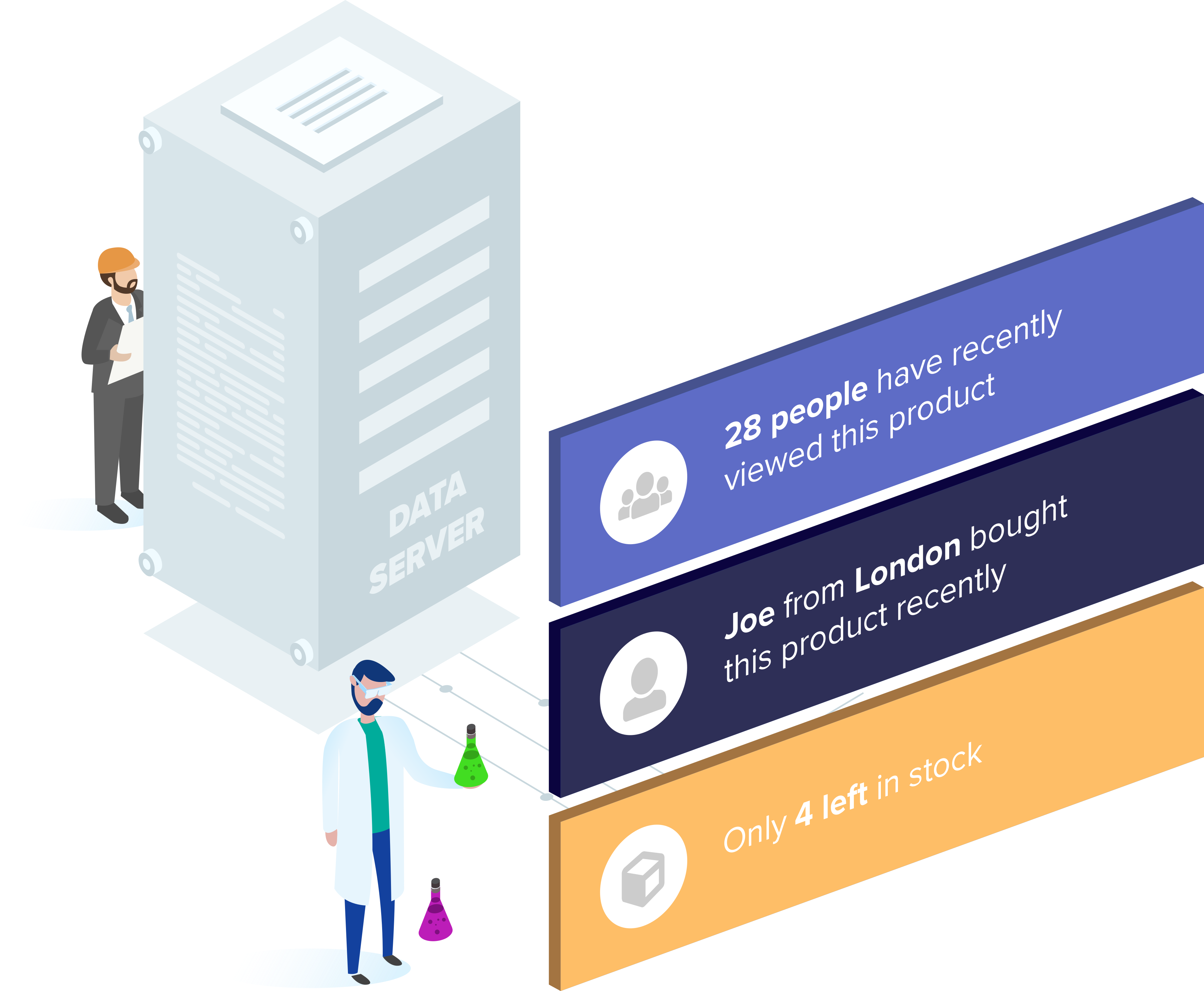 Power your notifications with live website data
Years of experience in optimization and consumer psychology have gone into our notifications. Combining this with dynamic website data is a powerful way to increase your conversions.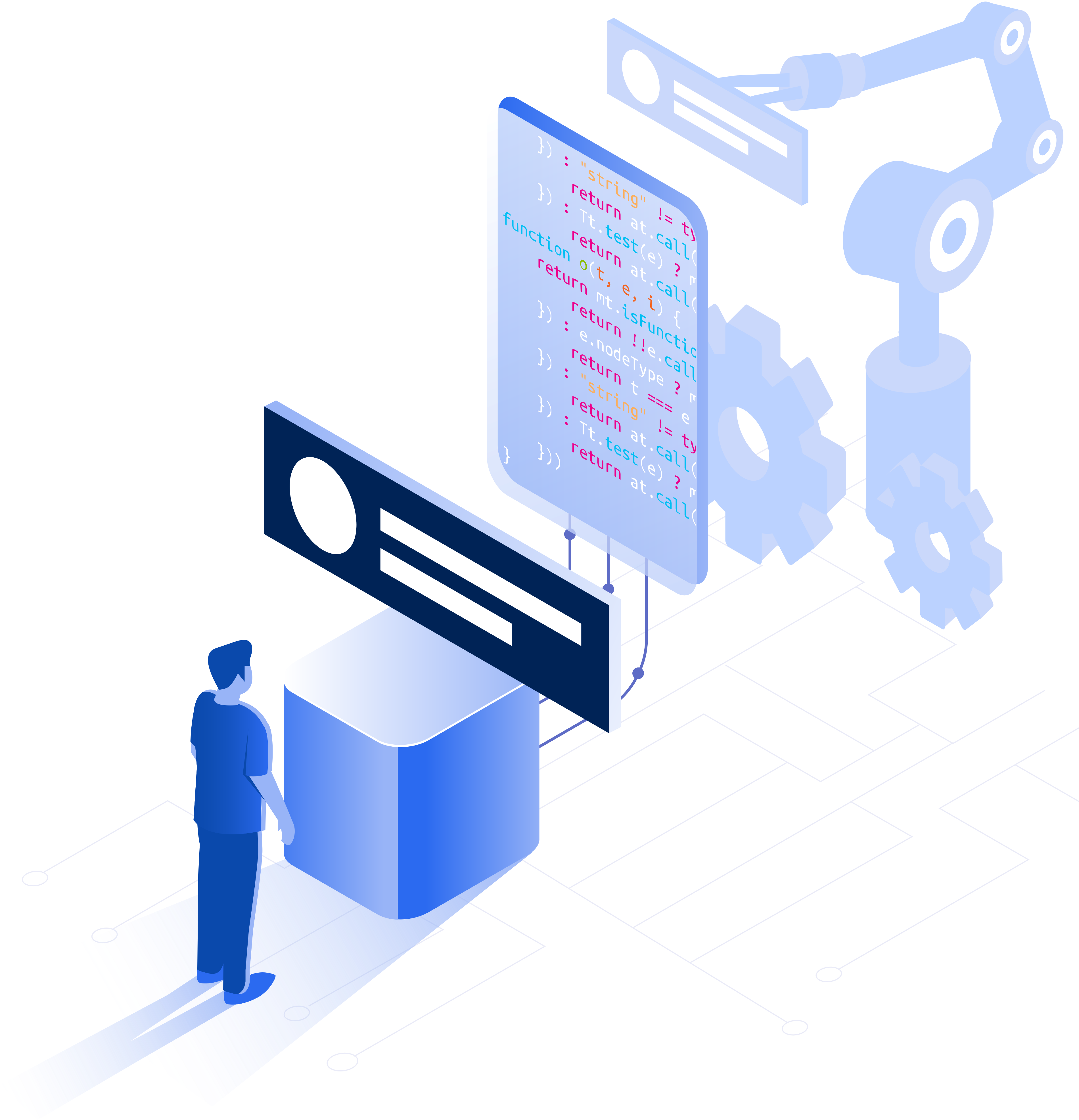 Relax, our notifications are always optimizing
Our algorithm automatically selects the best-performing notifications, keeping your users engaged and conversion rates high. The longer your notifications are enabled, the more effective they become.
Join over 800 happy teams using Convertize

Unlock the true potential of your website
Try our 14-day free trial – no credit card required