Build Trust and Boost
Sales With Nudgify
Add Nudgify to your website or Shopify store in under 5 minutes. Make real activity visible with Social Proof and FOMO Nudges - boosting sales and sign-ups by up to 15%
Integrates seamlessly with



Nudgify is trusted by over 1800 brands in over 83 countries

Let people know how popular your products are.
Low Stock Nudge
based on FOMO
Low stock alerts make people take action, to avoid missing out.
Order Soon Nudge
based on Urgency
Introduce a time limit, creating a sense of urgency.
Incentivise purchases with a target for free delivery.
Create trust and remove doubt with real customer reviews.
Custom Nudge
Your own stuff
Create your own nudge for your store.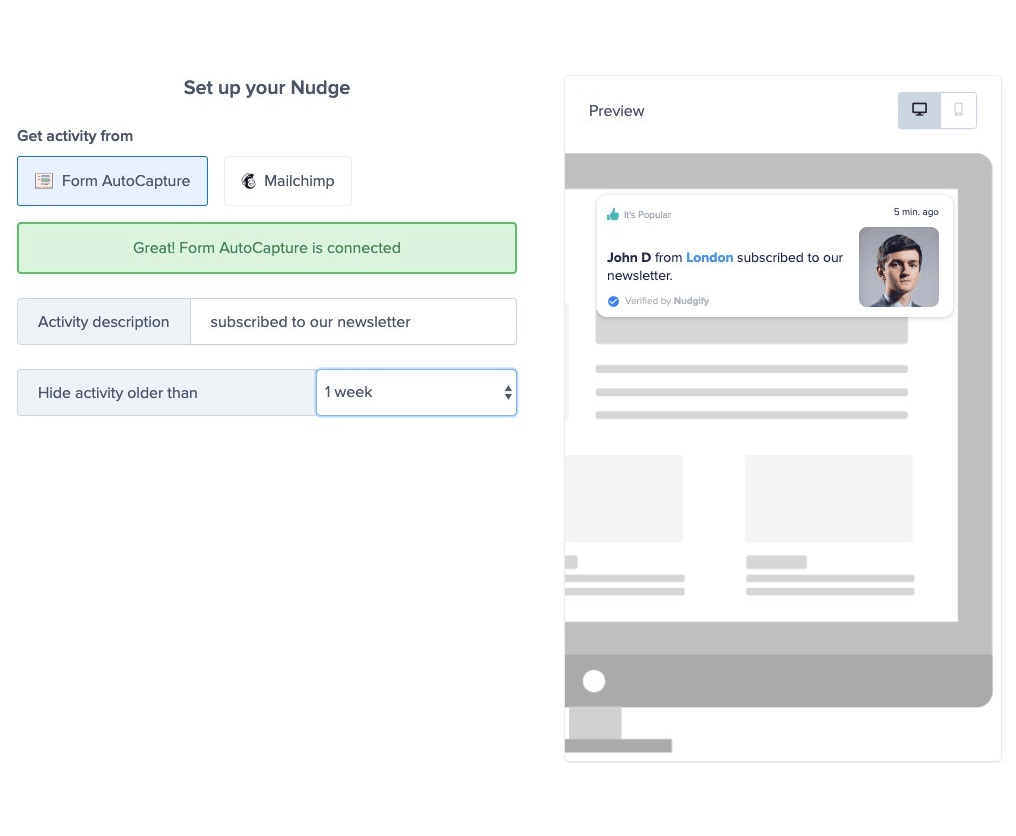 Create moments that matter with live website data
Nudgify shows your visitors live data from your store, like how many people are viewing an item and how many are left. These notifications create powerful effects like Social Proof and FOMO, boosting your sales and sign-ups automatically.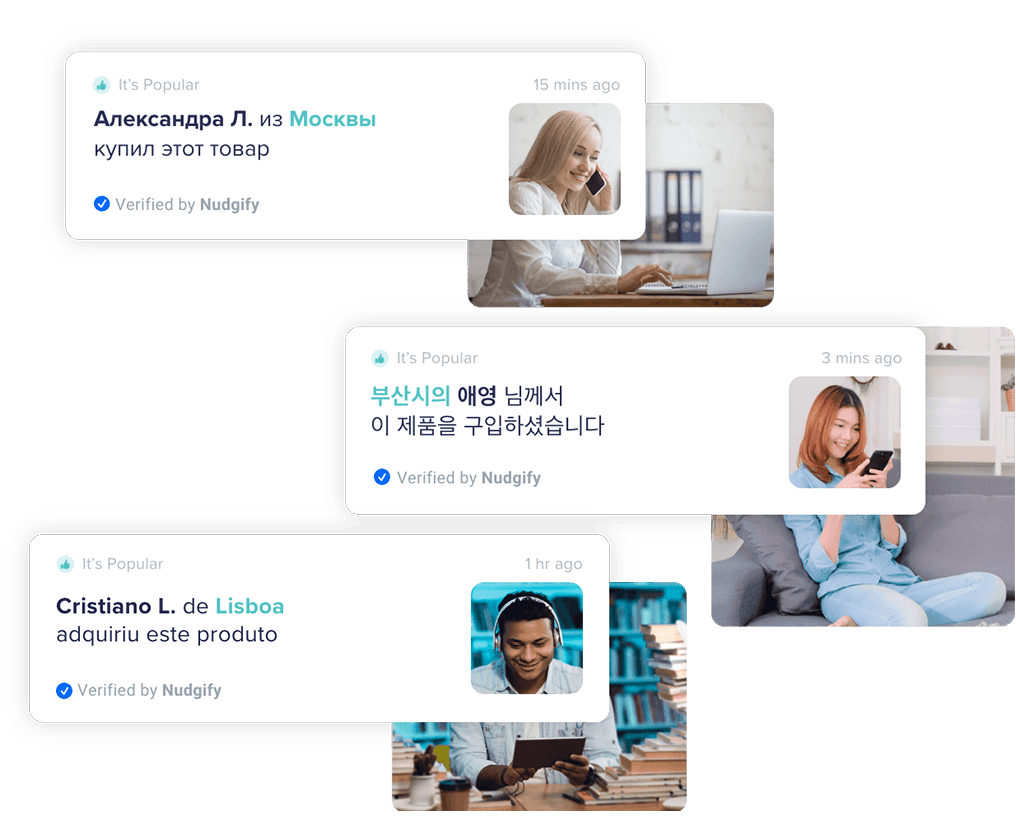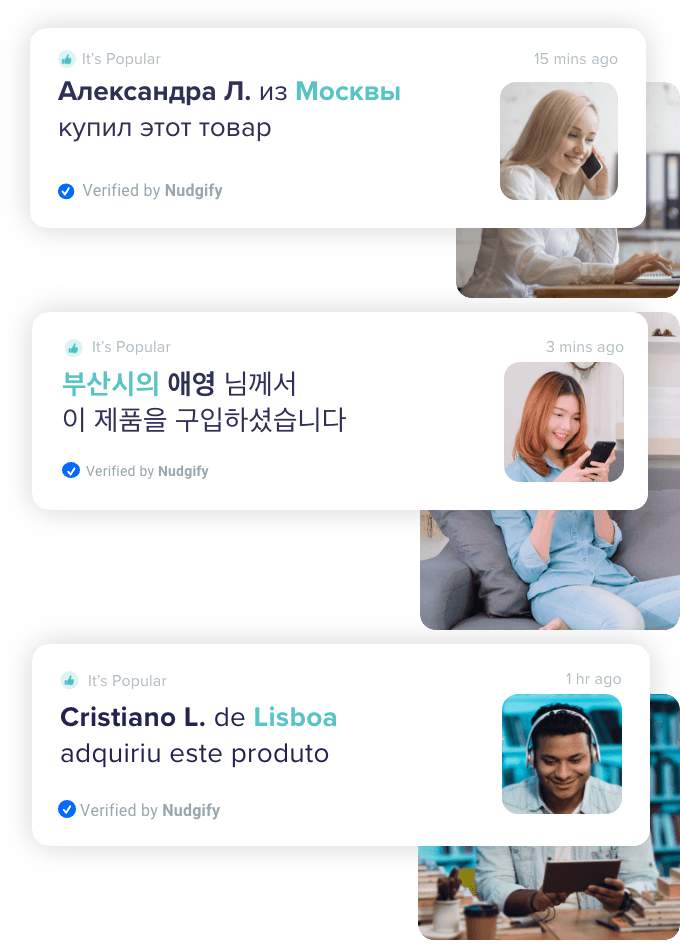 Speak to customers in their language
You can choose to display Nudges in 16+ languages, so you can use Social Proof and FOMO wherever your visitors come from. Just select the one you need and start Nudging.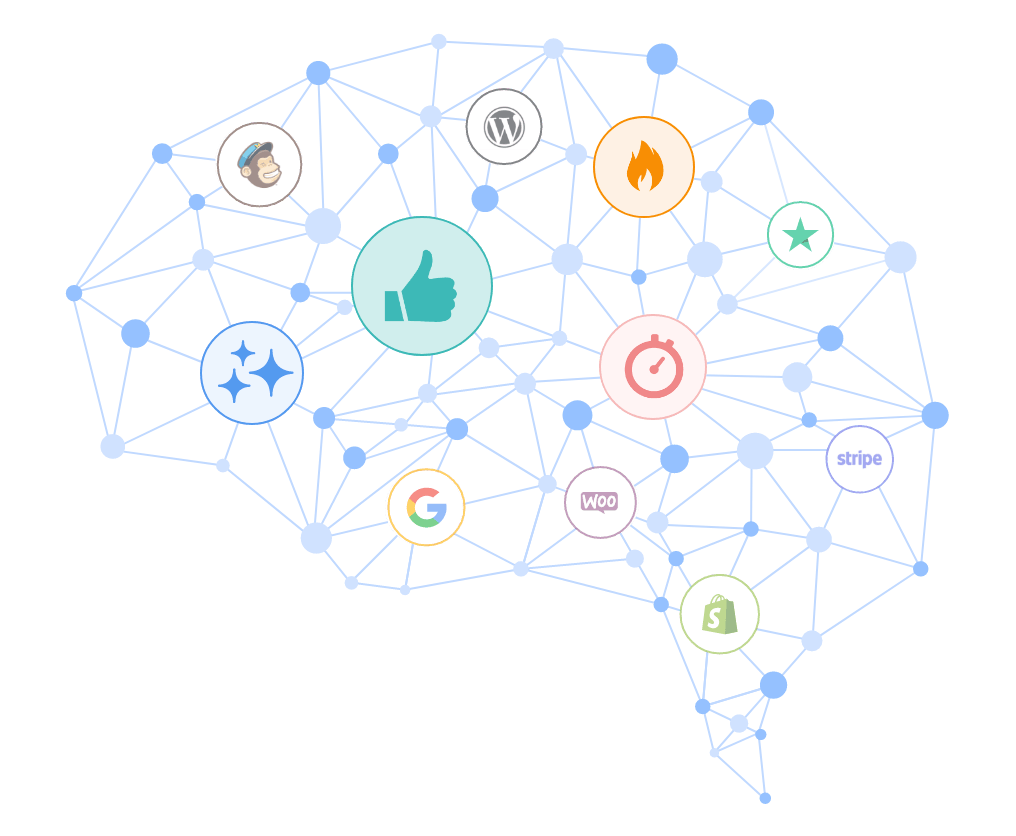 Relax, our notifications are always optimising
Our algorithm automatically selects the best-performing notifications, keeping your users engaged and your conversion rate high. The longer your Nudges are enabled, the more effective they become.
Integrates with the Tools

You're Already Using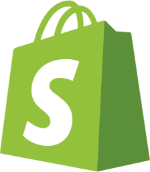 Install it with

Install it with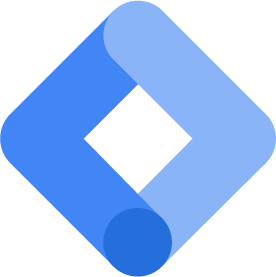 Install it with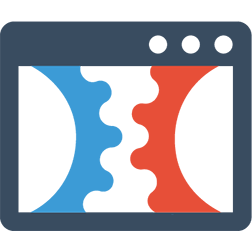 Add it to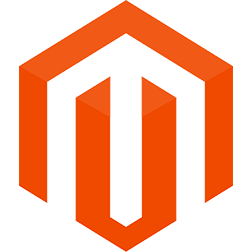 Add it to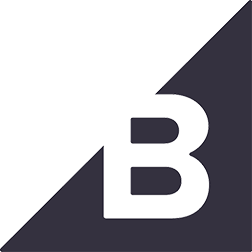 Add it to
Create Social Proof

With Every Interaction
Create power Social Proof notifications by integrating Nudgify with the rest of our tech
stack. Review Nudges allow you to make the most of your Trustpilot and Google Reviews,
whilst Recent Activity Nudges display sales and sign-ups from popular apps like Mailchimp.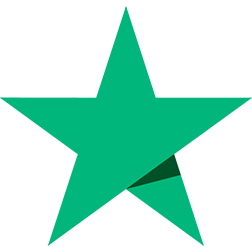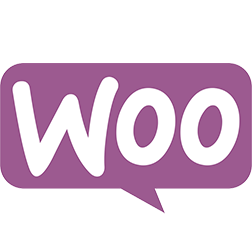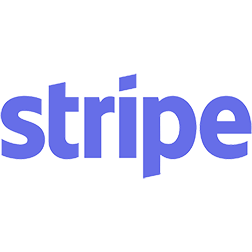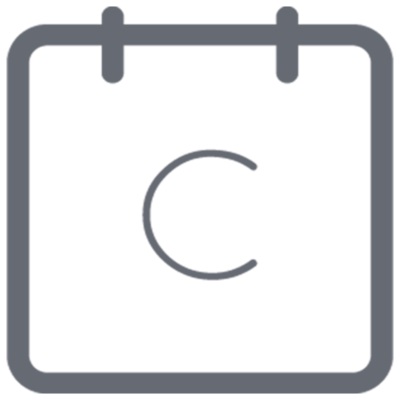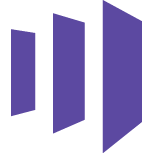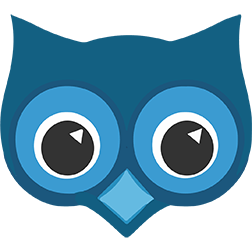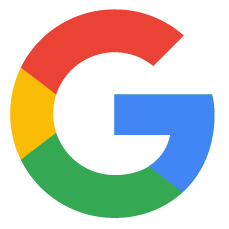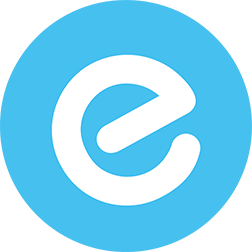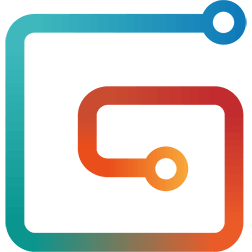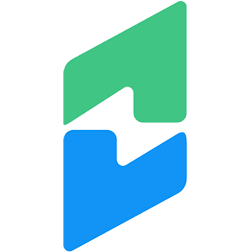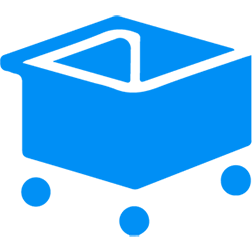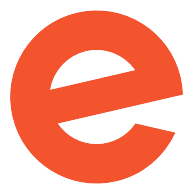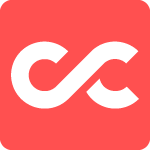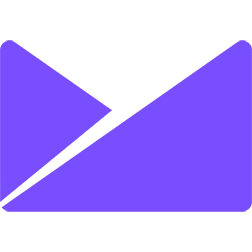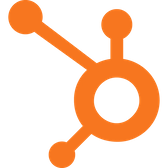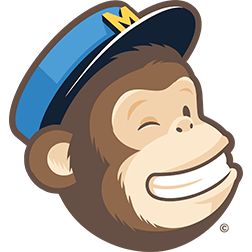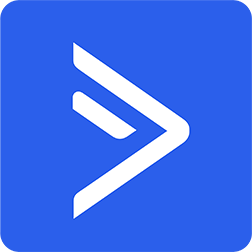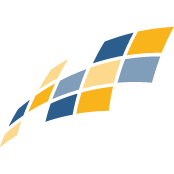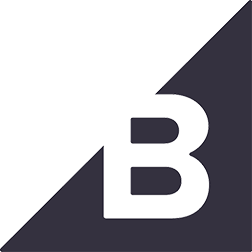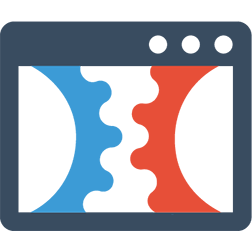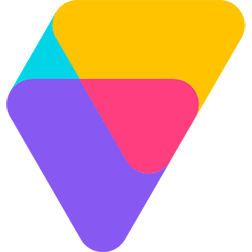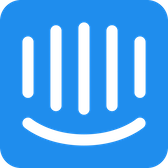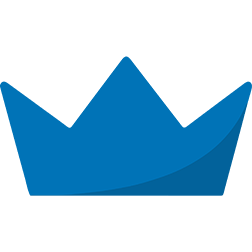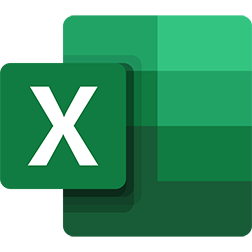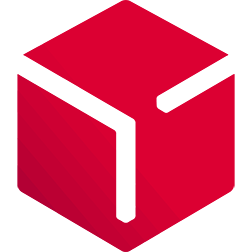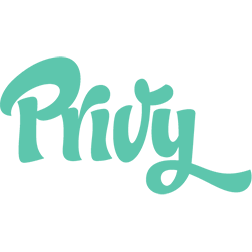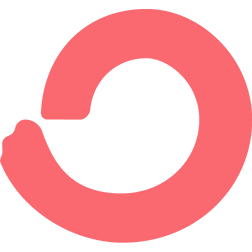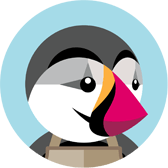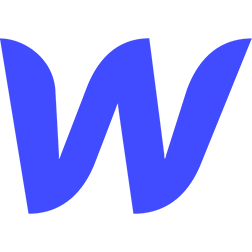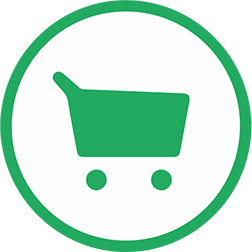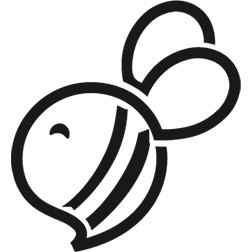 Build Trust, Boost Sales and Sign-ups
Add Nudges to your website and start converting more, today