Build Trust and Boost
Sales With Nudgify
Add Nudgify to your website or Shopify store in under 5 minutes. Make real activity visible with our Social Proof app and FOMO notifications - boosting sales and sign-ups by up to 15%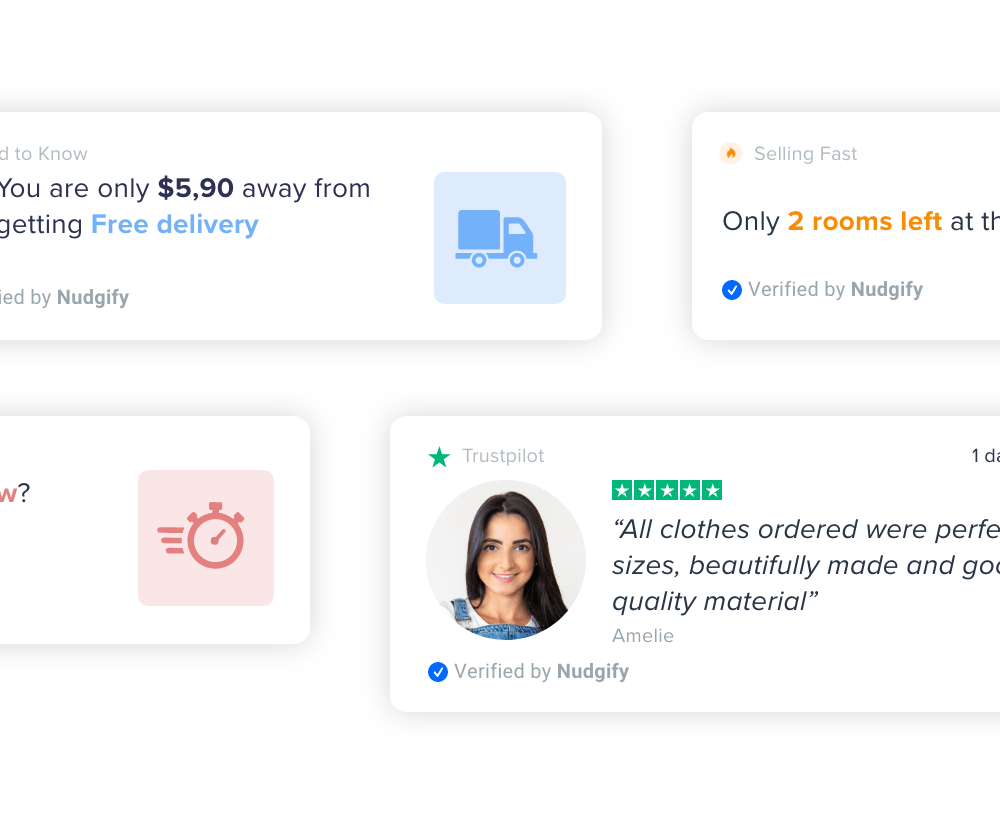 Nudgify is trusted by over 1800 brands in over 83 countries

Increase engagement and conversions
with Social Proof and FOMO notifications
Selling Fast
This product is likely to be
sold out
in
3 days
Verified by Nudgify
Show me when a product is running out, to create scarcity and enhance the desire to buy.
Order Soon
Want it delivered by
tomorrow
?
Order within 3 hrs 32 mins
Verified by Nudgify
Set a time-limit on sales to create urgency - making your customers take action sooner.
Good To Know
You are only
$23
away from getting
FREE delivery
Verified by Nudgify
Reduce abandoned carts and increase basket values by setting a target for free delivery.
Signing up takes
1 minute
, tops! (and you get
2 free deliveries
)
Powered by Nudgify
Draw attention to key information on any page, by creating your own Custom Nudges.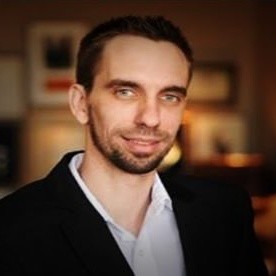 I have to say I have tried a half dozen social proof notification apps and this is by far the best. I'm amazed! Can't wait to play with all the options and tools you offer.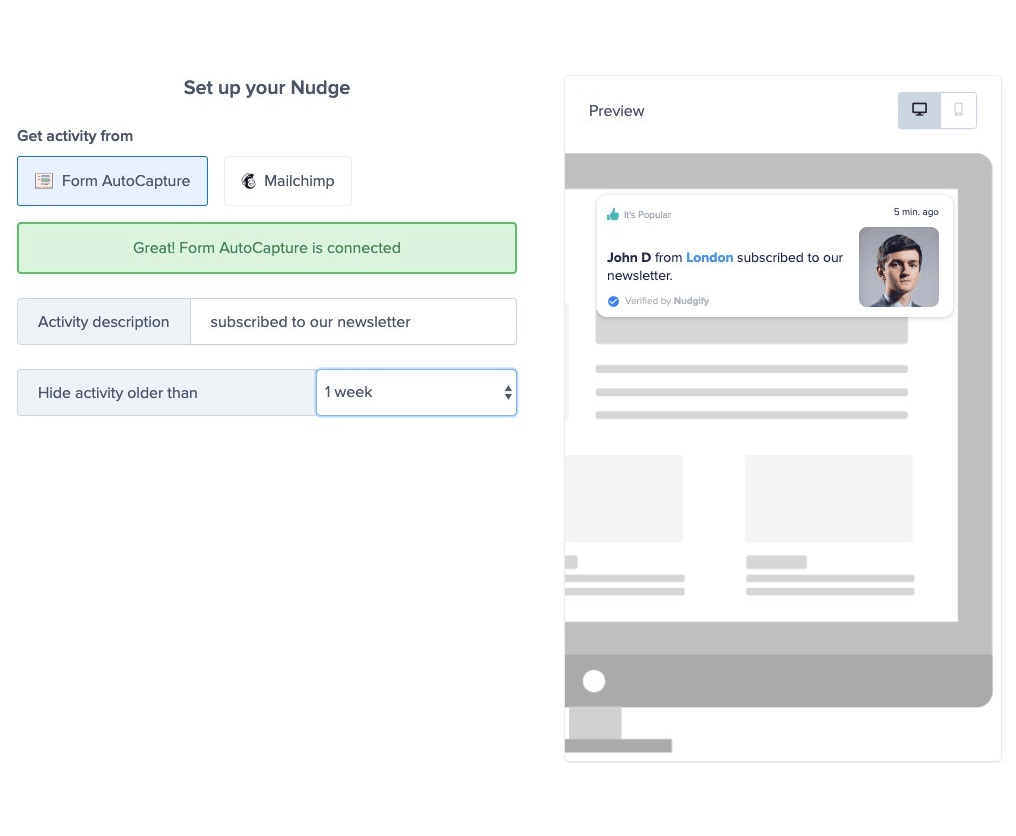 Create moments that matter with live website data
Nudgify shows your visitors live data from your store, like how many people are viewing an item and how many are left. These notifications create powerful effects like Social Proof and FOMO, boosting your sales and sign-ups automatically.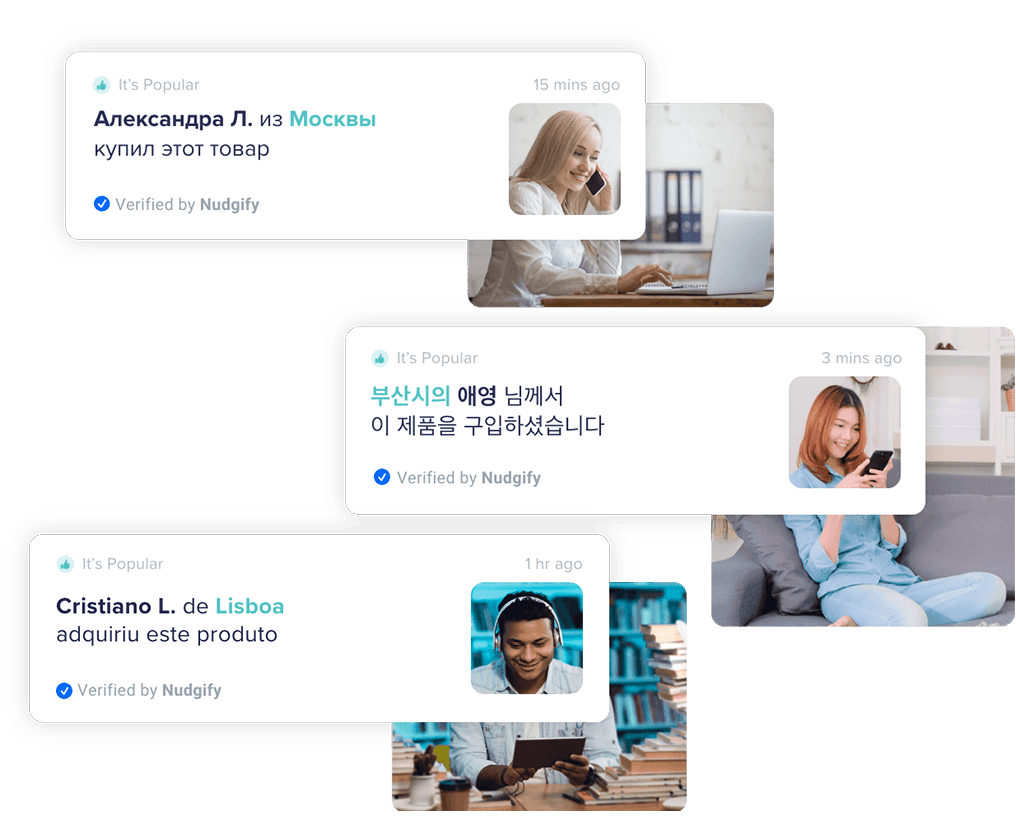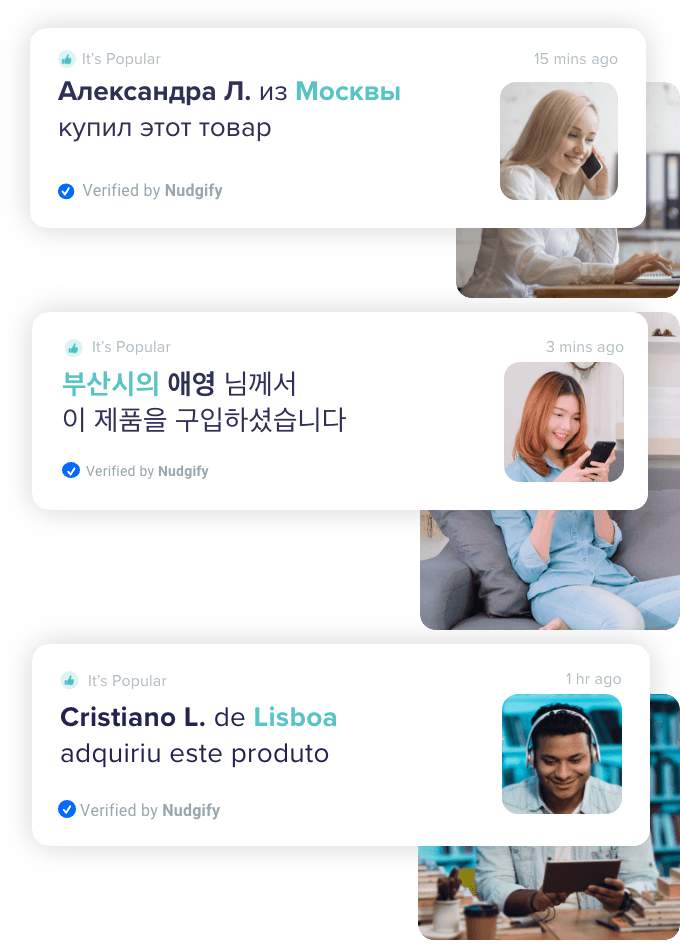 Speak to customers in their language
You can choose to display Nudges in 16+ languages, so you can use Social Proof and FOMO wherever your visitors come from. Just select the one you need and start Nudging.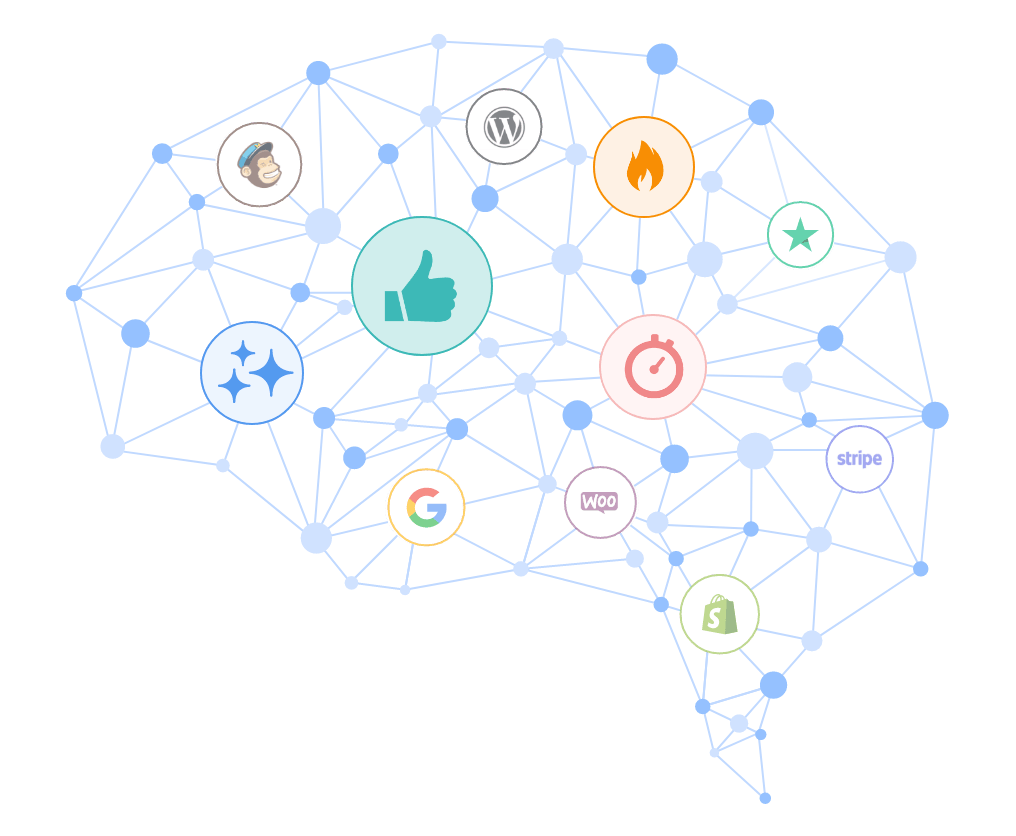 Relax, our notifications are always optimising
Our algorithm automatically selects the best-performing notifications, keeping your users engaged and your conversion rate high. The longer your Nudges are enabled, the more effective they become.
Integrates with the Tools

You're Already Using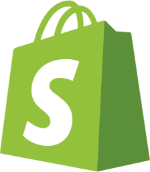 Install it with

Install it with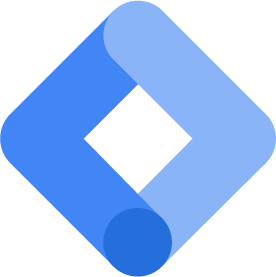 Install it with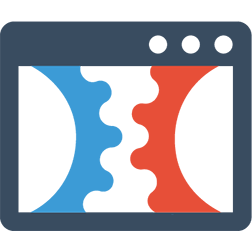 Add it to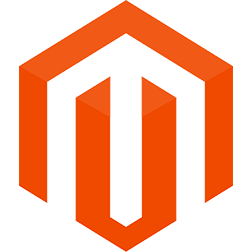 Add it to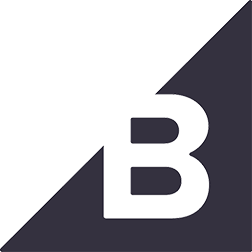 Add it to
Create Social Proof

With Every Interaction
Create power Social Proof notifications by integrating Nudgify with the rest of our tech
stack. Review Nudges allow you to make the most of your Trustpilot and Google Reviews,
whilst Recent Purchases and Recent Sign-Ups display sales and sign-ups from popular apps like Mailchimp.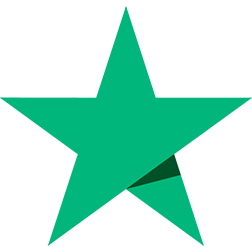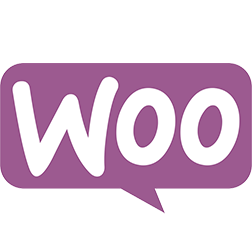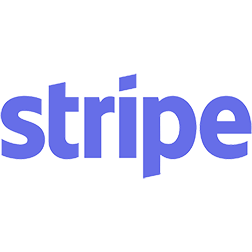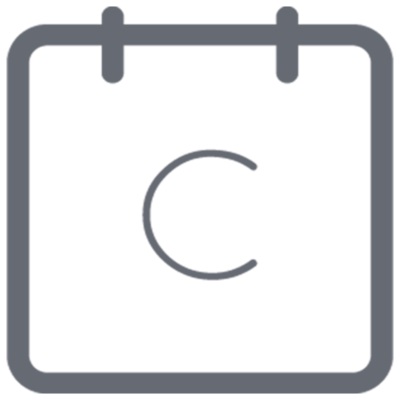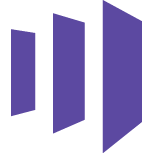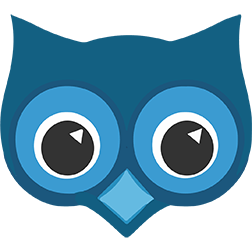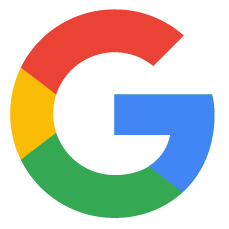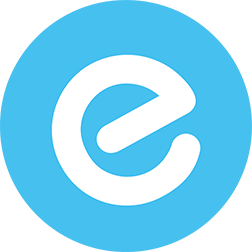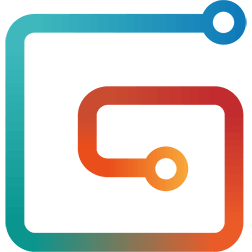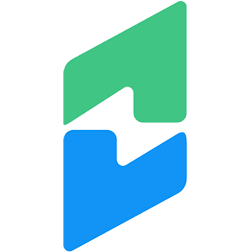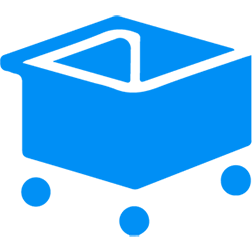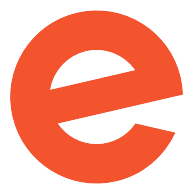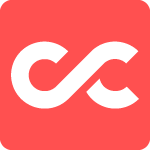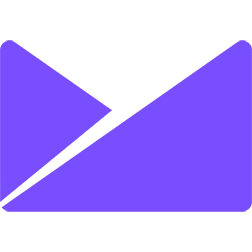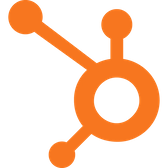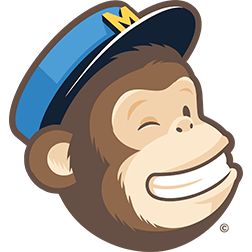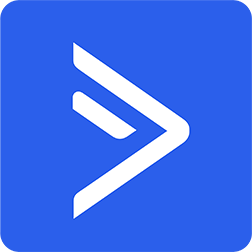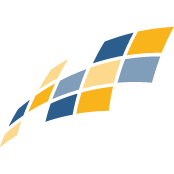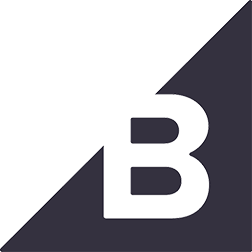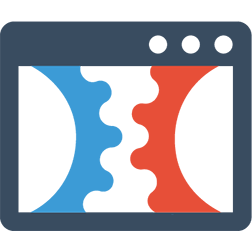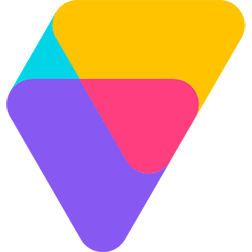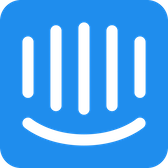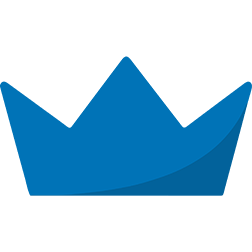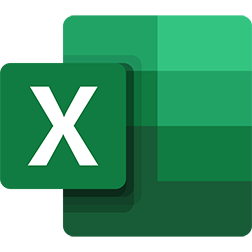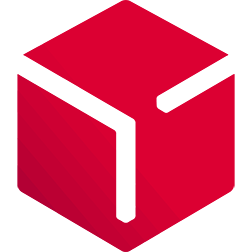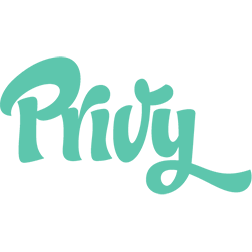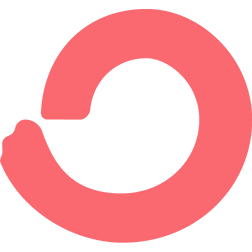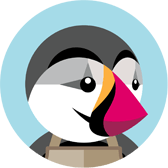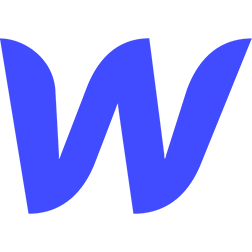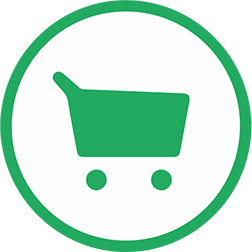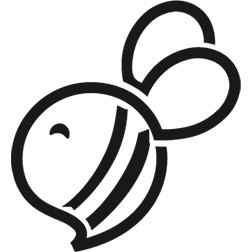 Build Trust, Boost Sales and Sign-ups
Add Nudges to your website and start converting more, today