A/B Testing made simple
Put your A/B tests on Autopilot for faster, more reliable results, giving you more time to focus on what you love.
Get faster, more reliable results
Our Hybrid Approach to statistics provides you with quicker, more reliable results. We'll do the heavy statistical lifting, leaving you free to focus elsewhere.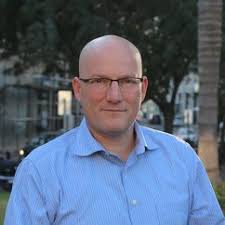 We wanted a way to test our messaging to see what connected best with potential customers. Using Convertize's A/B testing function was the best way to do this. With the easy to navigate UI and reporting, we were able to optimize on the go and increase conversions
Spend less time testing
Let Autopilot dynamically allocate more traffic to the best performing variation so you don't have to. Smart Recommendations will check in with you when you're needed.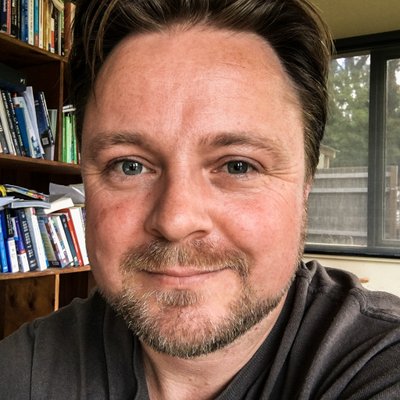 I've used Unbounce and Optimize press and I'm really impressed with where you guys are going with this. Optimizely should also be worried. You guys have an awesome product here.
Experiment on any device, segment with ease
Switch easily between mobile, tablet, and desktop, and target by device-type, location, and more.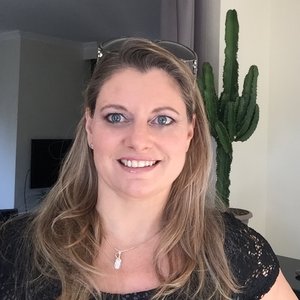 I wanted to register with Optimizely but a colleague of mine found Convertize instead. I loved that the software was available in French - while I understand English, it's easier in French especially with technical terms! As I'm involved in neuro-related business I'm really happy to have found a neuromarketing-based optimisation solution. It was quickly obvious that Convertize was what I needed!
Build hypotheses using proven tactics
Our library of 250+ persuasive tactics draw on years of optimisation experience. Every tactic is inspired by successful websites and is backed by scientific research.