Dynamic Headlines SmartPlugin™
Maximise your PPC campaigns with consistent messaging
Accordingly to HubSpot Report 2014, landing pages are experiencing an average of 74.2% bounce rate, one of the main reasons is being inconsistent between the ads and the headline.
One-click installation. Instant results.
Just drag and drop the plugin onto your website
Consistency
Consistent messaging throughout the customer journey
Improved UX
Decrease your bounce rates
Better rating
Improve the Quality Score of your PPC campaigns
Increase revenue
Maximise your campaign's profitability by reducing your CPC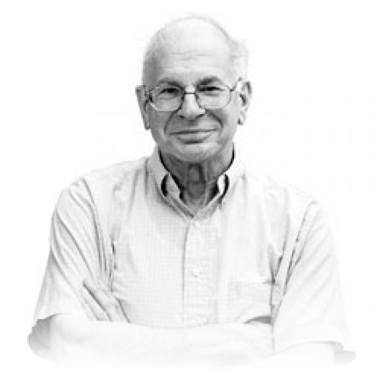 The Nobel prize-winning Economist
The science behind the SmartPlugin™
All our SmartPlugins™ are guided by consumer psychology

This Plugin takes advantage of Cognitive Ease. This is the measure of how easy it is for our brains to process information. The Cognitive ease associated with something will alter how we feel about it and whether we are motivated to invest our time and effort in it. The Nobel prize-winning author Daniel Kahneman explains it in his book Thinking Fast and Slow [2001].
Get yourself a 37.8% average increase in conversion
No credit card required