Geo-Location Plugin
new
Engage your users by showing them localised content they can relate to.
According to Salesforce report from 2016 - 70% of marketers agree that focusing on personal experience has lead to an increase in revenue growth.
Get closer to your customers
new
This SmartPlugin™ enables you to dynamically insert your visitors' geolocation into your website pages, allowing for the creation of personalised content to improve engagement with your products and services. All this can be achieved in a few simple clicks.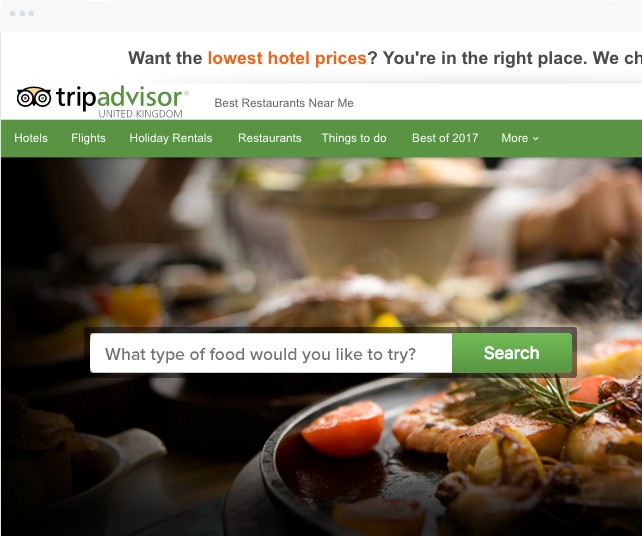 The best restaurant deals
in London
One-click installation. Instant results.
Just drag and drop the plugin onto your website
Increase engagement
Attract your customer attention with eye-catching element
Reducing bounce rate
People are more interested in content that concern them
Dynamic content
Various content can be displayed using one single change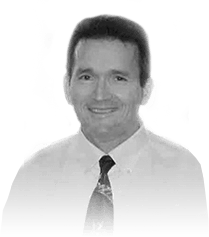 PhD Experimental Social Psychology
The science behind the SmartPlugin™
All our SmartPlugins™ are guided by consumer psychology

This Plugin takes advantage of Social Cognition. This principle, studied by Pelham, Carvallo and Jones (2003) asserts that people gravitate toward people, places, and things that resemble themselves. It is an unconscious process that is grounded in people's favourable self-associations: they are biased towards characteristics that relate to themselves. In other words, people like something they have a connection with, even though they may not be aware that this is the reason they feel favourably towards it. For example, customers will gravitate towards a business or website that they feel they share something in common with, such as a location, or that relates directly to something they connect with. This principle of Social Cognition is also referred to as Implicit Egotism.
Get yourself a 37.8% average increase in conversion
No credit card required