Persuasive Notifications
Increase sales with persuasive notifications
We combine Consumer Psychology with real-time data to create Persuasive Notifications
that attract your users` attention and persuade them to act now.
Increase the perceived value by using scarcity
Convertize displays dynamic notifications that will capture the attention of your visitors by using the scarcity effect. This increases the perceived value of the product, encouraging them to make a purchasing decision more quickly.

This SmartPlugin™ is powered by an intelligent algorithm that will optimise results in real time and display the most persuasive message at the best time.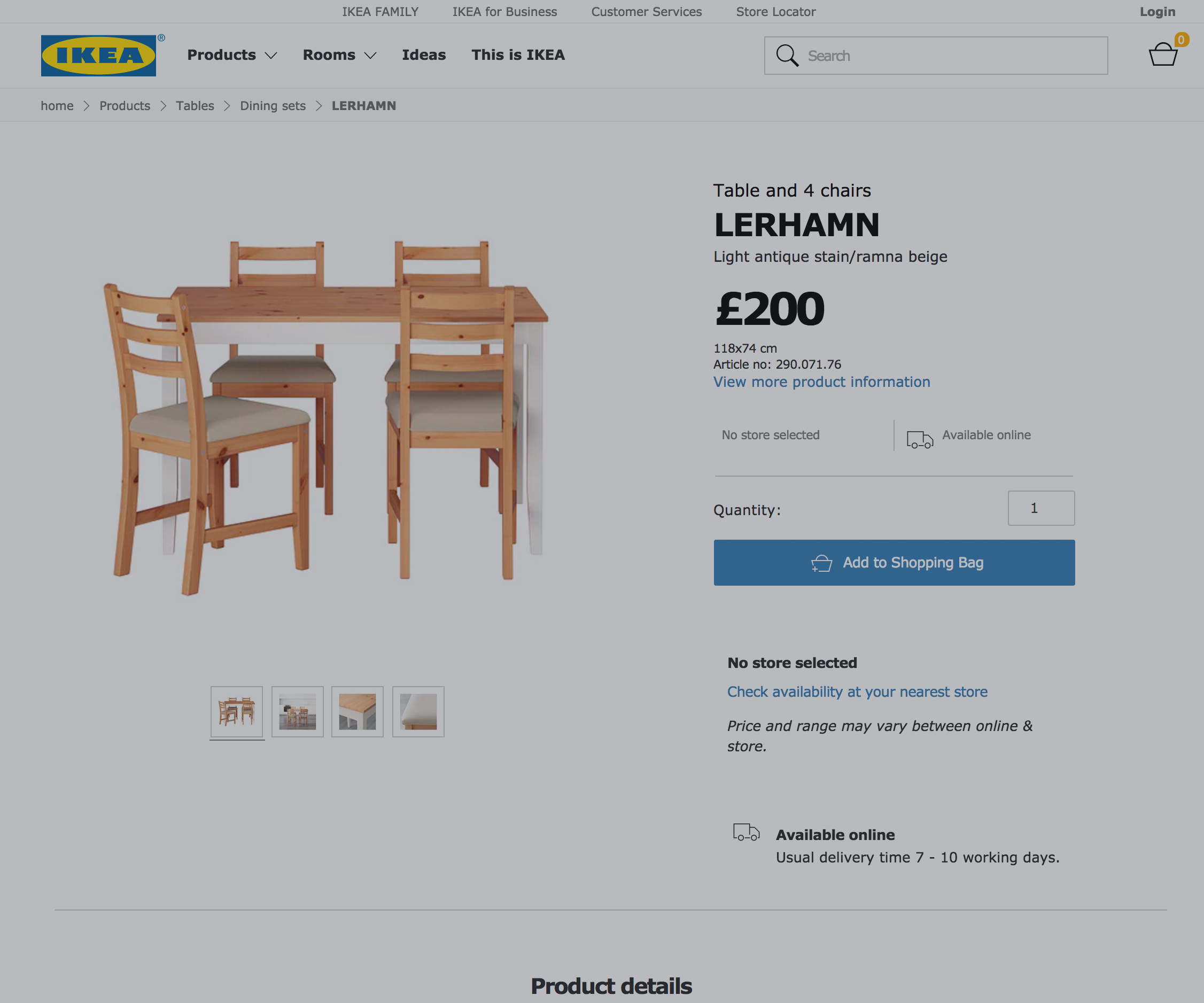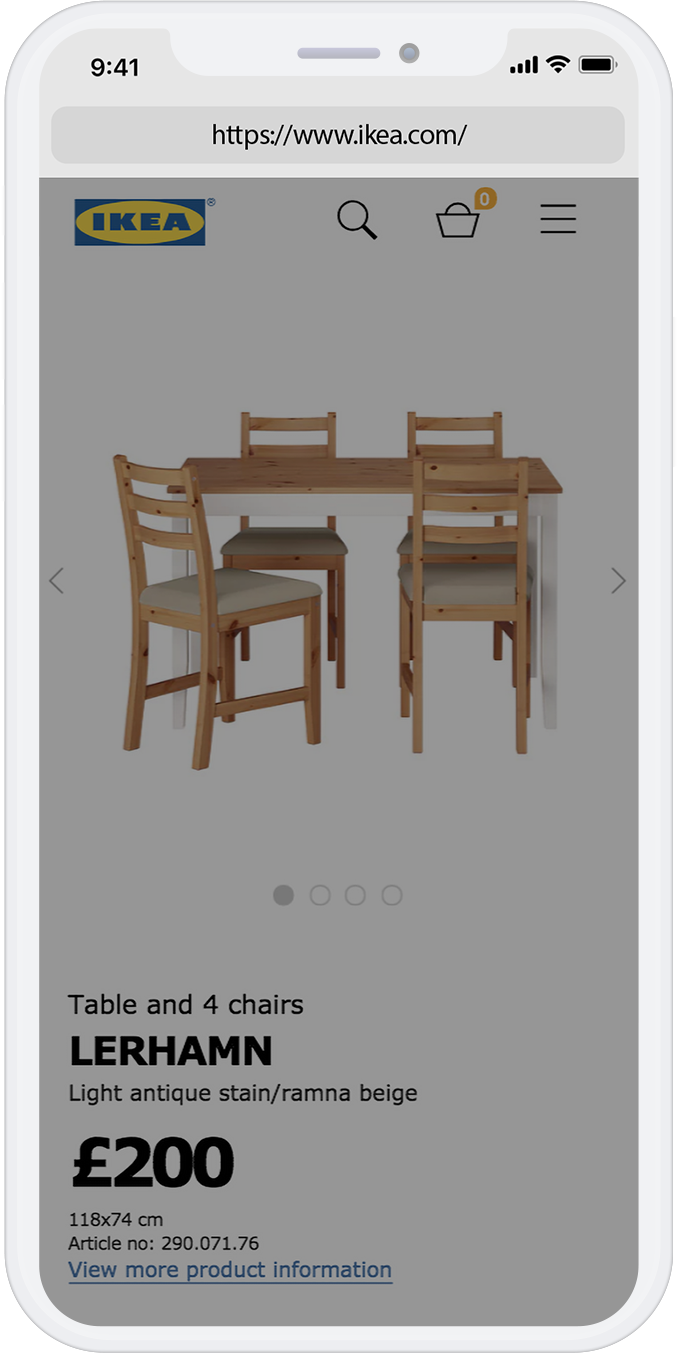 Manage your persuasive notifications all in one place using Workspace
Workspace is a dedicated space loaded with predefined notifications to help persuade your customers to act now.

Persuasive Notifications can be activated or deactivated, modified, and even customised, all with a single click.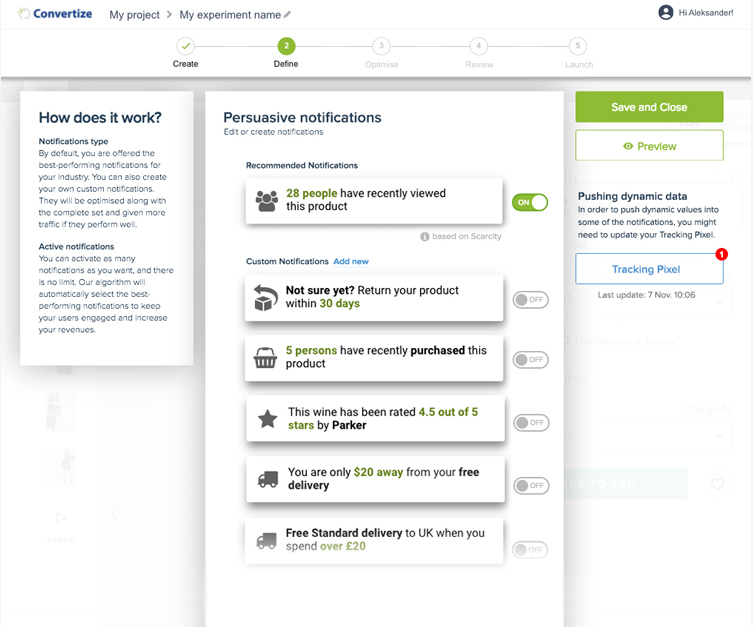 One-click installation. Instant results.
Just drag and drop the plugin onto your website
Maximise engagement
Attract your customers' attention with eye-catching elements

Boost conversions
Increase the perceived value of your product
Increase revenue
Effective use of scarcity is proven to increase sales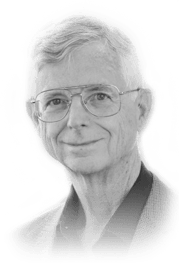 Psychology Professor
The science behind these SmartPlugins™
All our SmartPlugins™ are guided by consumer psychology

The Scarcity principle was discovered by scientists Worchel, Lee and Adewole in 1975. The principle is explained by the idea that the more difficult or urgent it is to acquire an item, or the more easily it might be lost, the more value that item has in our minds. Scarcity is associated in our brains with something positive, luxurious and exclusive as we automatically assume that it is scarce because everyone wants or has already bought this product and therefore it must be a good product. In other words, scarce objects arouse our interests and so immediately become more desirable than a product that is readily available.
Persuasive Notifications FAQ