Contact
Who is behind Convertize? Where are you based?
Convertize is a digital consulting company specialising in Conversion Rate Optimisation (CRO). Headquartered in London, UK, we are a team of enthusiastic, dedicated and innovative people who come from a variety of backgrounds within Product/SaaS Development, Web Marketing, UX and CRO. With experts from England, France, Germany, Poland and Italy, we benefit from an exciting mix of backgrounds, specialities and ideas that keeps our company fresh and progressive, contributing greatly to its continued growth and success.
Our new CRO solution combines our technological expertise with neuromarketing knowledge to present a complete yet simple software to allow web marketers, no matter how big or small, the ability to manage the optimisation of their own sites effectively.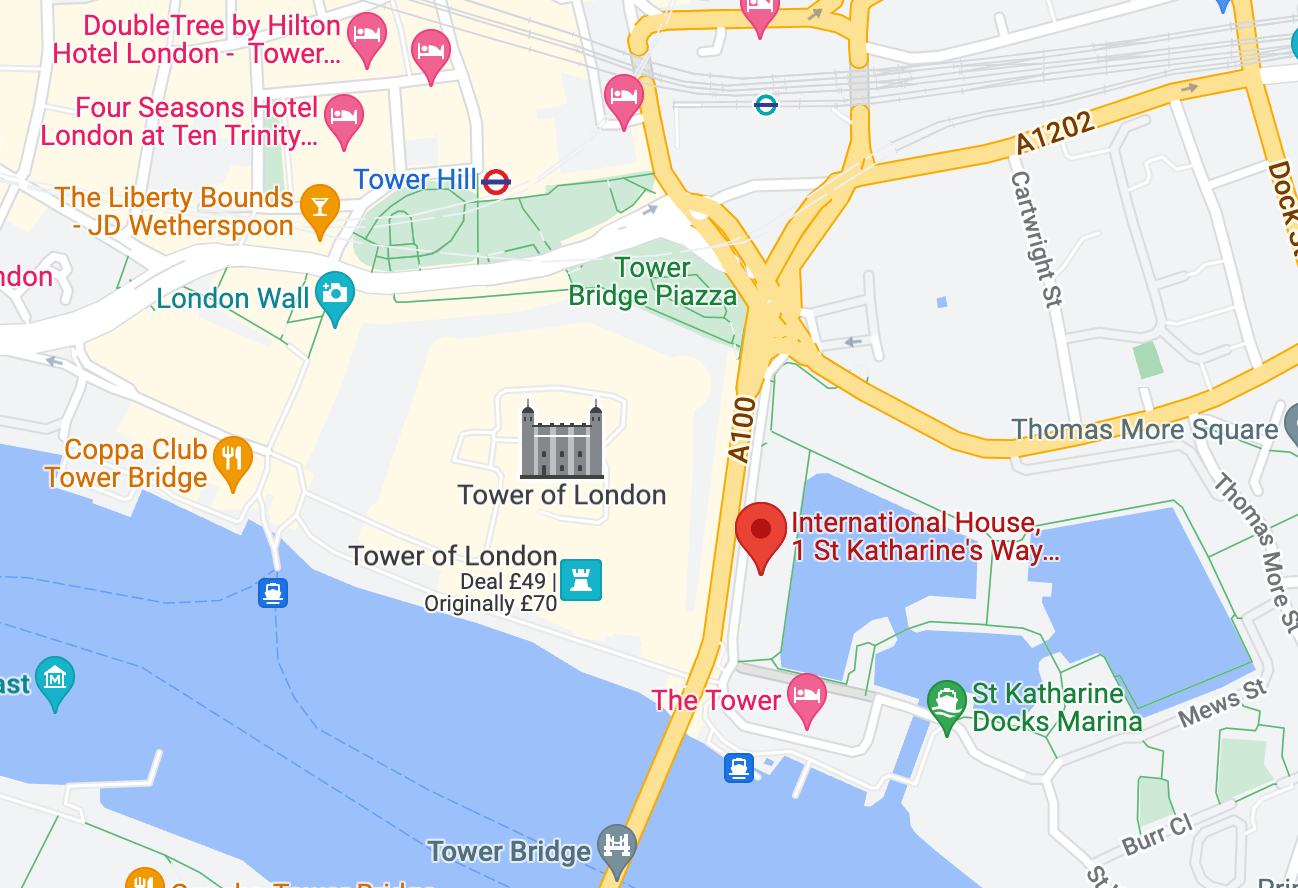 Convertize USA,
16192 Coastal Highway,
Lewes, DE 19958
United States
Convertize UK,
1 St Katharine's Way,
London E1W 1UN
United Kingdom
+44 (0)20 3950 9121
Marketing:
Jobs: