The CRO Agency that goes beyond analytics
Our CRO Experts combine Analytics and Consumer Psychology to help our clients increase their conversions and revenue


We Use Data And Behavioural Analysis
To Help You Achieve Your Goals
Generate more leads
UX Audit
A full website audit, highlighting usability issues and providing solutions
Value proposition
Workshopping a compelling proposition that is unique, specific and relevant
Pricing Optimisation
Aligning your pricing structure in order to maximise revenue and retention
PPC audit
Top-to-bottom review or your paid Google and Social Media ads, by industry experts
Increase Your Conversions
A/B Testing
Experiments measuring the uplift produced by a website alteration
User-behaviour analysis
Applying and interpreting CRO tools such as heat maps and session recording
Email Sequences
Creating conversion-optimised sequences that give your customers real value
On-site Surveys
Application of survey widgets to gather actionable insights from your users
Understand Your Users
Funnel analysis
Studying customer entrances, flow and drop-off, to reduce churn and abandonment
Landing page optimisation
Creating high-converting landing pages based on analytics and UX principles
SEO health check
A fun website audit and research package, delivering a search-engine visibility plan
Academy/training
Bespoke training packages on UX, CRO and consumer psychology
A CRO Agency With a


Team of In-House Specialists

Conversion Rate Optimization
We use analytics to study acquisition and site performance. Every CRO project includes loading speed tests, mobile audits, SEO and Funnel analysis.

User Behaviour Analysis
To understand users, we conduct heat-mapping, session recording, journey analysis and customer segmentation. In addition, we perform email and exit surveys.

A/B Testing
Our engineers provide technical support throughout. We use our purpose-built A/B testing platform, so there is no lag between analysis and implementation.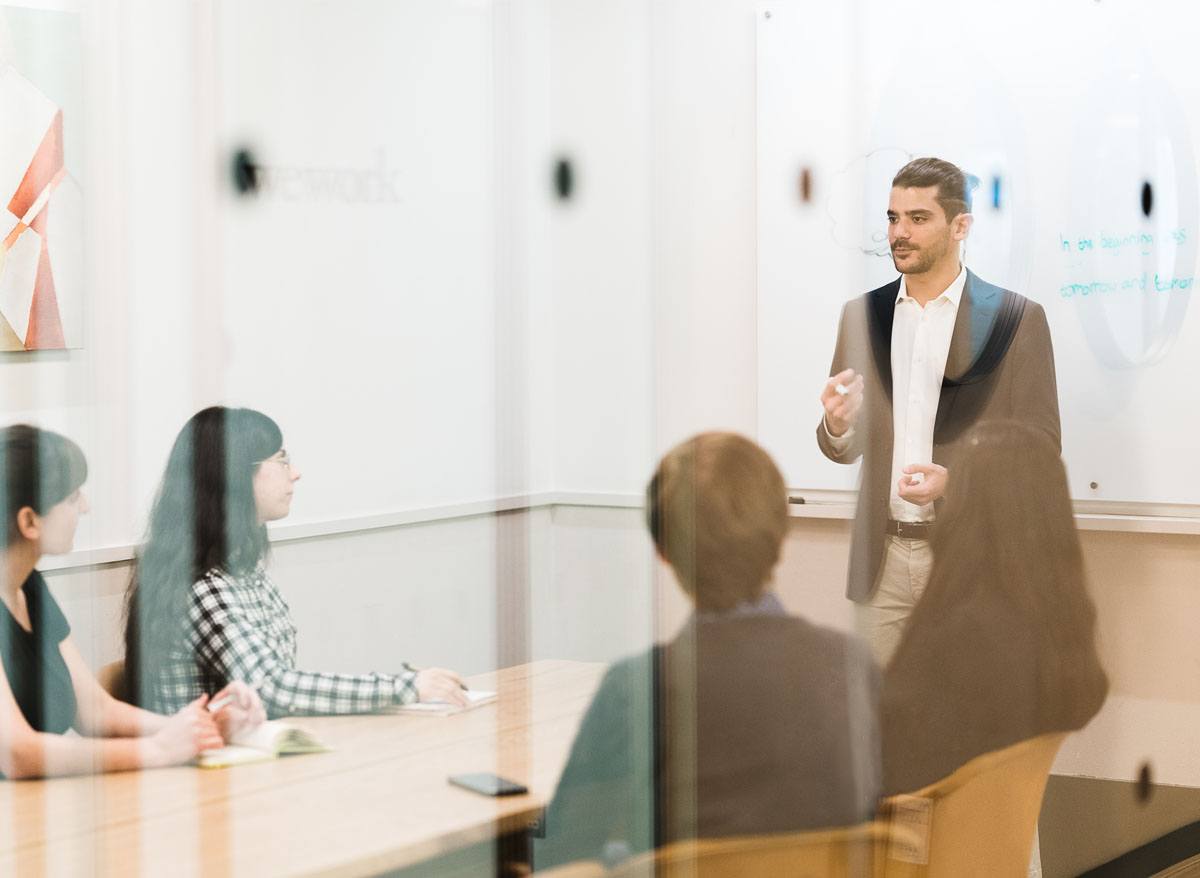 A CRO Agency made of marketing experts
It takes years to develop effective CRO strategies. Website optimization requires expertise in Performance Marketing, User Experience Design (UX and UI) and Web Analytics. Our Conversion Rate Optimization Experts are specialists in data analysis and consumer behaviour.
Rather than inflating short-term conversions, Convertize focuses on long-term "Revenue Optimization." We do this by combining Analytics with Psychology.
We are a CRO Agency based in London.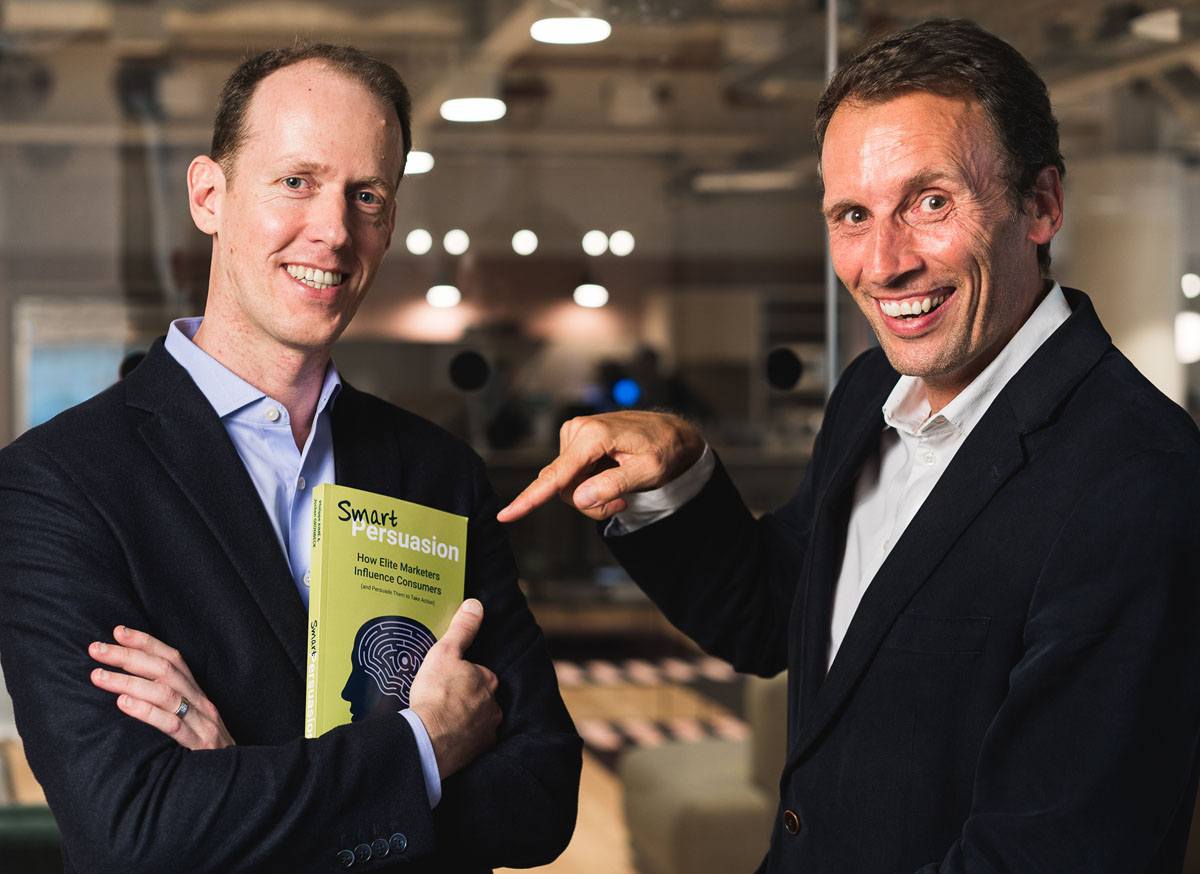 A CRO Agency that understands consumer behaviour
Our approach begins with data. We work with clients to build up a picture of who their customers are and how their website works. Our team analyses Analytics data and conducts heat-mapping, session recording and segmentation procedures. But numbers don't make decisions…
That's why we also use consumer psychology. Through user research and heuristic analysis, our CRO Agency Experts identify the cognitive effects that are costing you customers.
We help businesses find and release their hidden profits
Tell us about your project and a CRO expert will contact you within 12 hours
What makes Convertize

A Unique CRO Agency?
Based in London (UK), with clients across Europe and America, Convertize is built on the principle that analytics and consumer behaviour work best together.
CRO Agency Experts who deliver multilingual projects in French, Dutch, German and Italian make us a truly international CRO agency.
Neuromarketing Expertise reflected in field-leading publications like Smart Persuasion.
Dedicated A/B testing platform allowing for data-led optimisation with no development lag.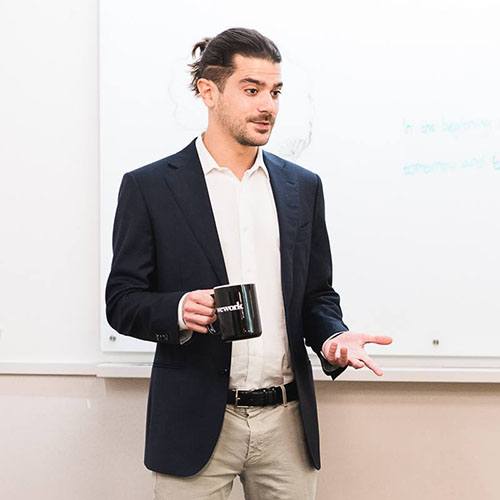 Marco Mannoni
PPC Optimisation
My passion is converting people into customers. I manage Native and Paid Advertising campaigns for a number of high-profile clients.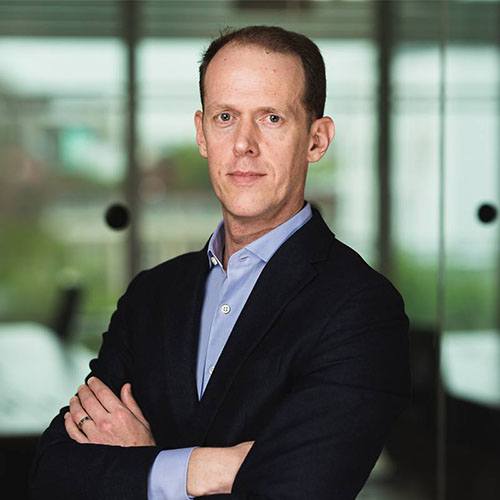 Philippe Aimé, CEO
Performance Marketing
I started Convertize in 2008 as a web marketing agency. Over the years, our focus on optimization and consumer psychology inspired the techniques that form the basis of this agency.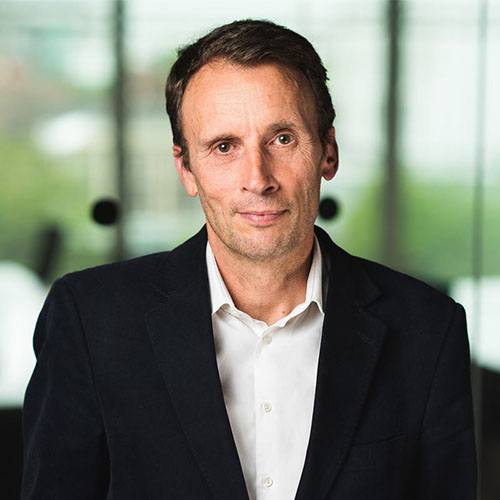 Jochen Grünbeck, Partner
Consumer Behaviour
After a career in management consultancy, I became obsessed with behavioural economics and psychology. By helping companies adjust their 'Conversion Architecture', I plug leaks in their web marketing.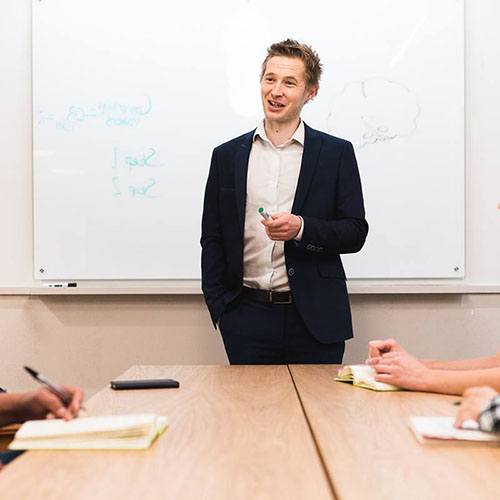 Dr Stephen Courtney
Content Marketing
Combining academic research techniques with a passion for marketing and cognitive science, I build highly-persuasive content marketing strategies.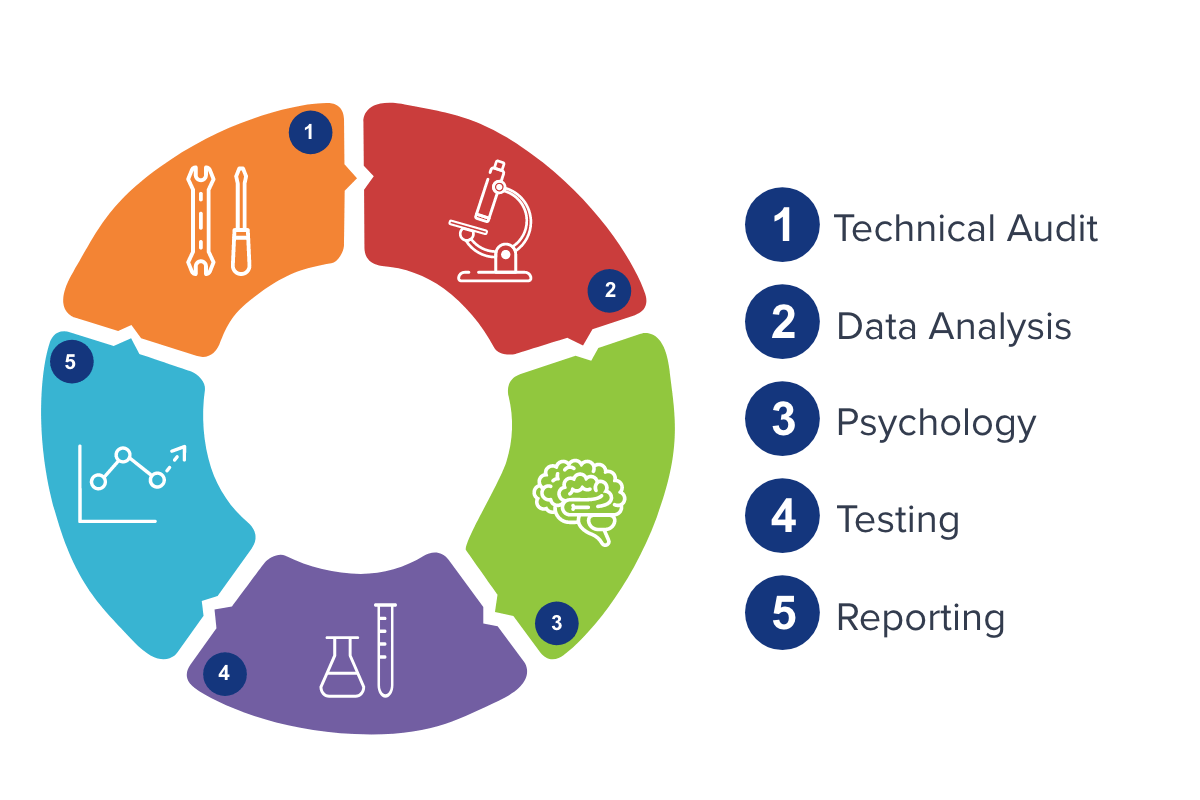 Website optimization for all sizes
For clients with medium to high volume, we define hypotheses and run A/B tests on target pages. For clients with less traffic, we enhance content and track the impact of our changes through KPIs. Our methods have produced results across online industries:
Our integrated and client-tailored approach is designed to cultivate long-term revenue. 
Conversions built on persuasion
Our integrated approach to Conversion Rate Optimization, outlined in Smart Persuasion, draws from psychology and behavioural economics. We apply research on attention, association and memory to help our clients be more persuasive. 
Analytics tell us when and where decisions take place. Using this insight, we optimize content to reduce cognitive load and increase conversions. 
We help our clients increase long-term revenue
We go beyond the data, combining analytics and psychology to provide real results