Reading Time:
7
minutes
CRO Tools – Your Optimization Toolkit
Conversion Rate Optimization means turning more of your traffic into customers. It is not an easy thing to do, which is why you need a good set of tools. This is the most powerful toolkit you will ever own.
Open the CRO Toolbox
Research Tools
Development Tools
Communication Tools
CRO Platforms
Think of this as your CRO dashboard. It will be updated on a regular basis, giving you access to the best analytics, optimization and communication tools.
Conversion Rate Optimization (CRO) provides the best return of any marketing strategy for eCommerce and online business. Rather than acquiring more traffic through expensive advertising, it allows you to capitalise on the traffic you already receive.
CRO tools can be split into three groups:
Research Tools (analytics and customer behaviour)
Development Tools (editing, creating new content and adding new features)
Communication Tools (Notifications, CRM and re-marketing.)
There are also CRO Platforms that provide the full Conversion Rate workshop.
Think of these CRO tools as your tape-measures, meters and spirit-levels. They track your site's performance, record your traffic sources and analyse user behaviour. Most of them install a small tracking pixel somewhere in your web code. 

A free website analytics system. By installing a simple tracking code on your website, you can receive detailed information about your traffic, users, performance and conversions. Whilst it can seem unwieldy to first-time users, the tool provides a huge amount of data and is completely free. That is probably why it has become a standard tool for digital marketers.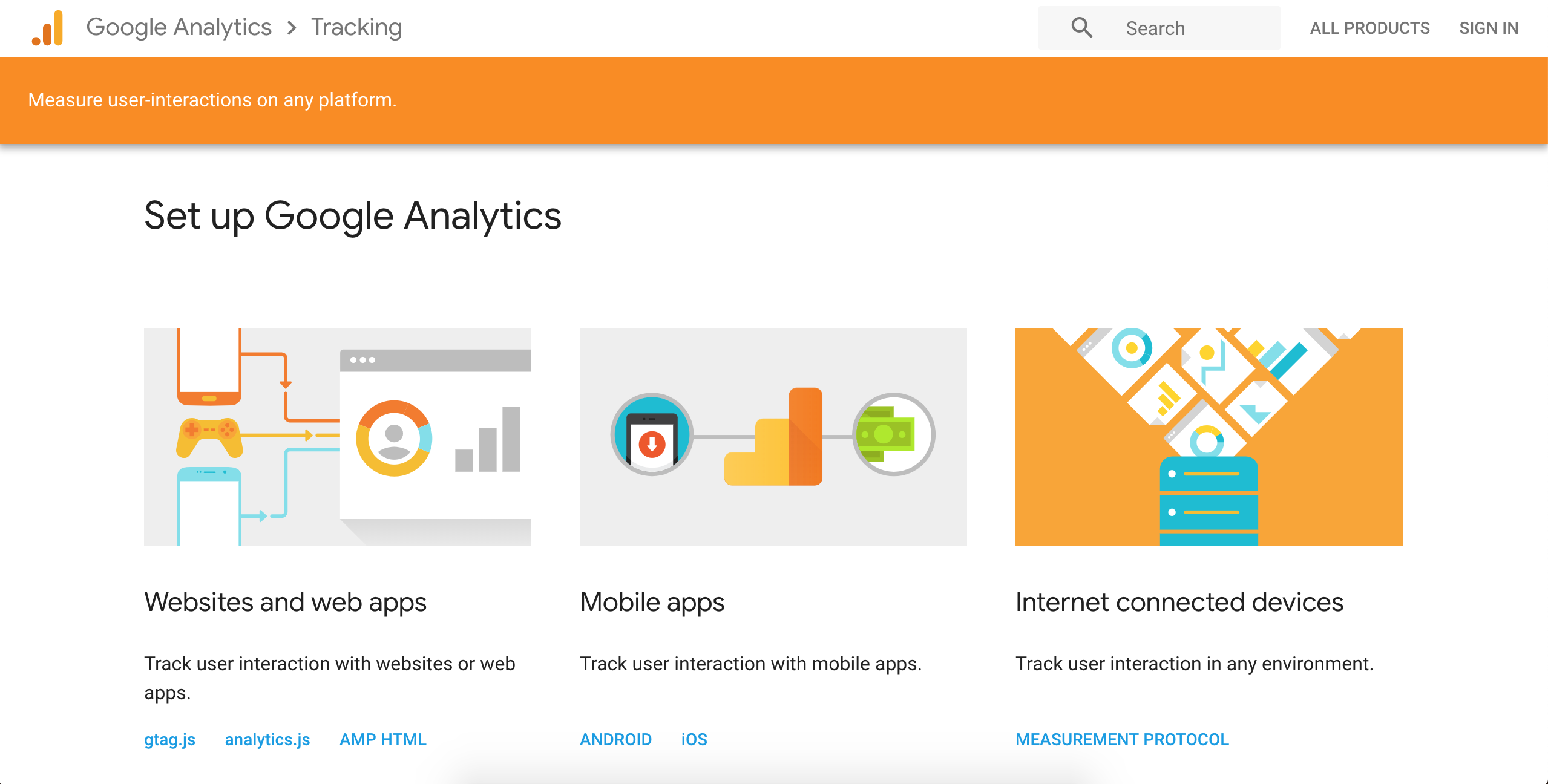 Get a deeper understanding of your customers. Google Analytics gives you the free tools that you need to analyse data for your business in one place.

A different sort of CRO tool. To start with, it is anything but free (although pricing is only available by request, the suite is reported to cost around $150,000 a year). However, the tool does allow its users to store all advertising, search, and user data in one place.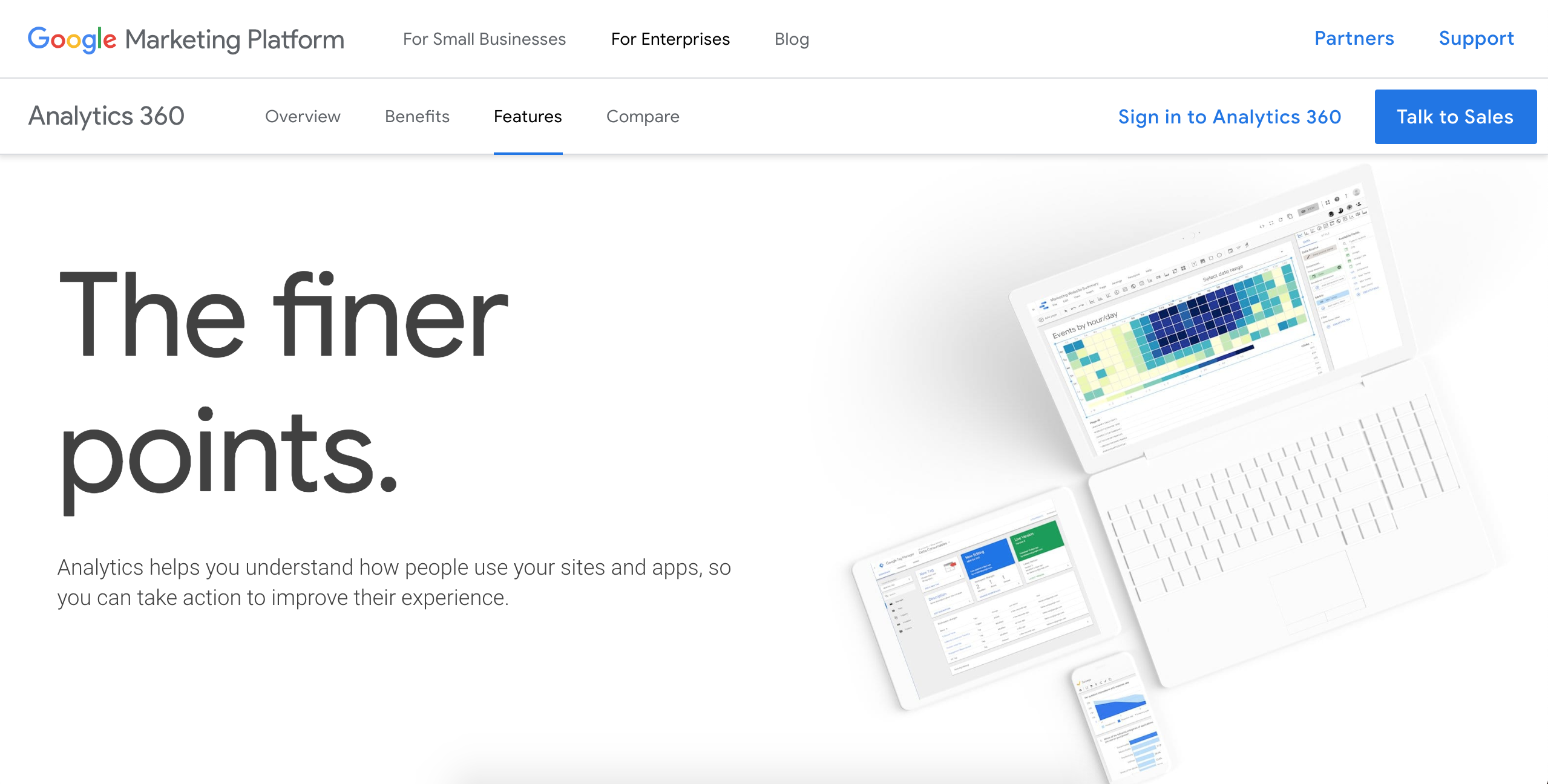 Google Analytics 360 gives you the tools that you need to better understand your customers. You can then use those insights to take action, such as improving your website, creating tailored audience lists and more.

A user-friendly analytics tool with an intuitive interface. The secondary features (messaging your website's users, for example) are less sophisticated than the conversion funnel and data analysis features. It is worth noting that the customer support for Mixpanel is consistently reviewed positively.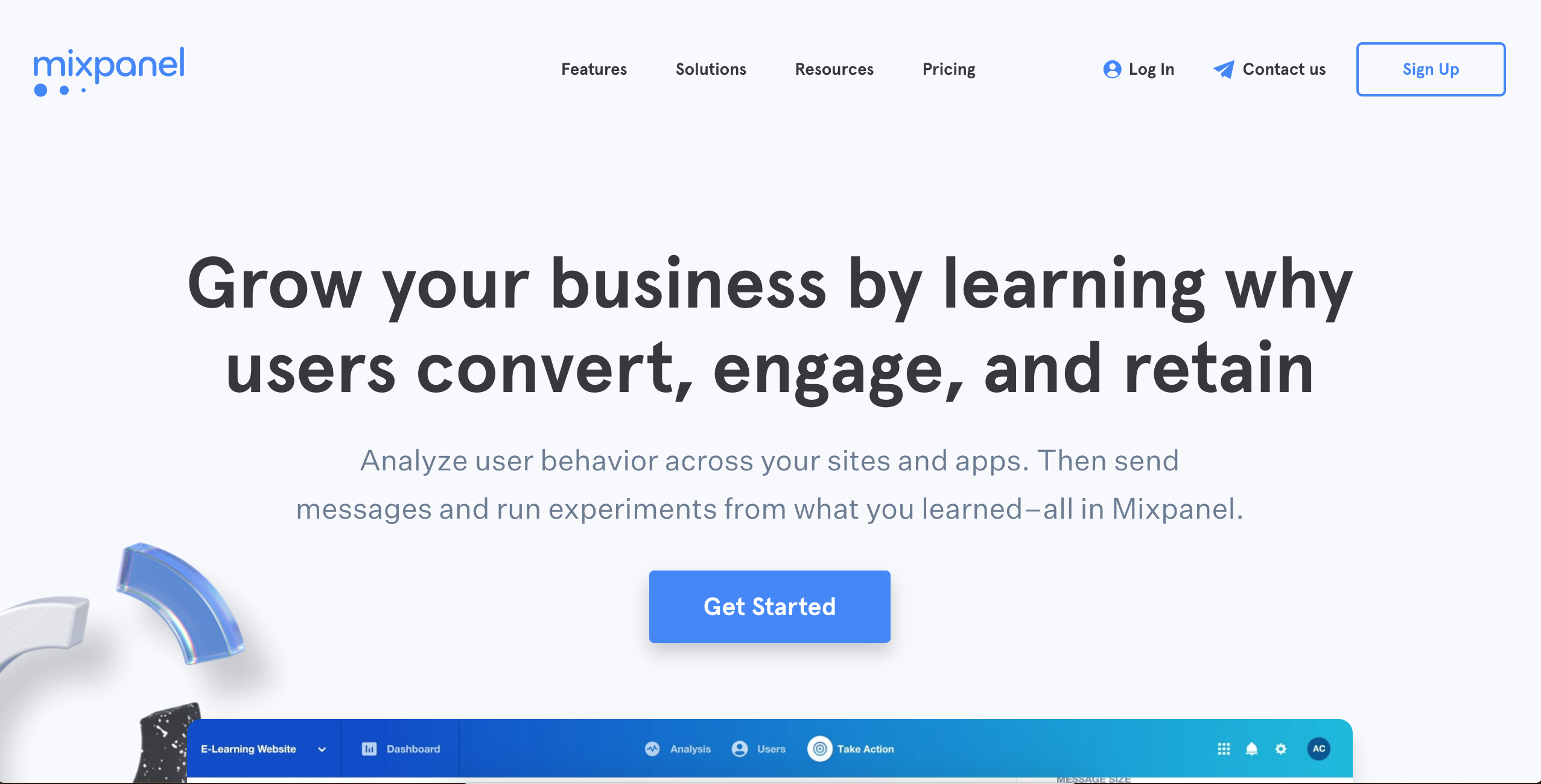 User behaviour analytics for product, marketing, and data teams.

A high-powered analysis and reporting platform, that allows your whole team to access your data. It can be integrated with various workflow programmes (including Mailchimp, Intercom, Slack and Google Ads).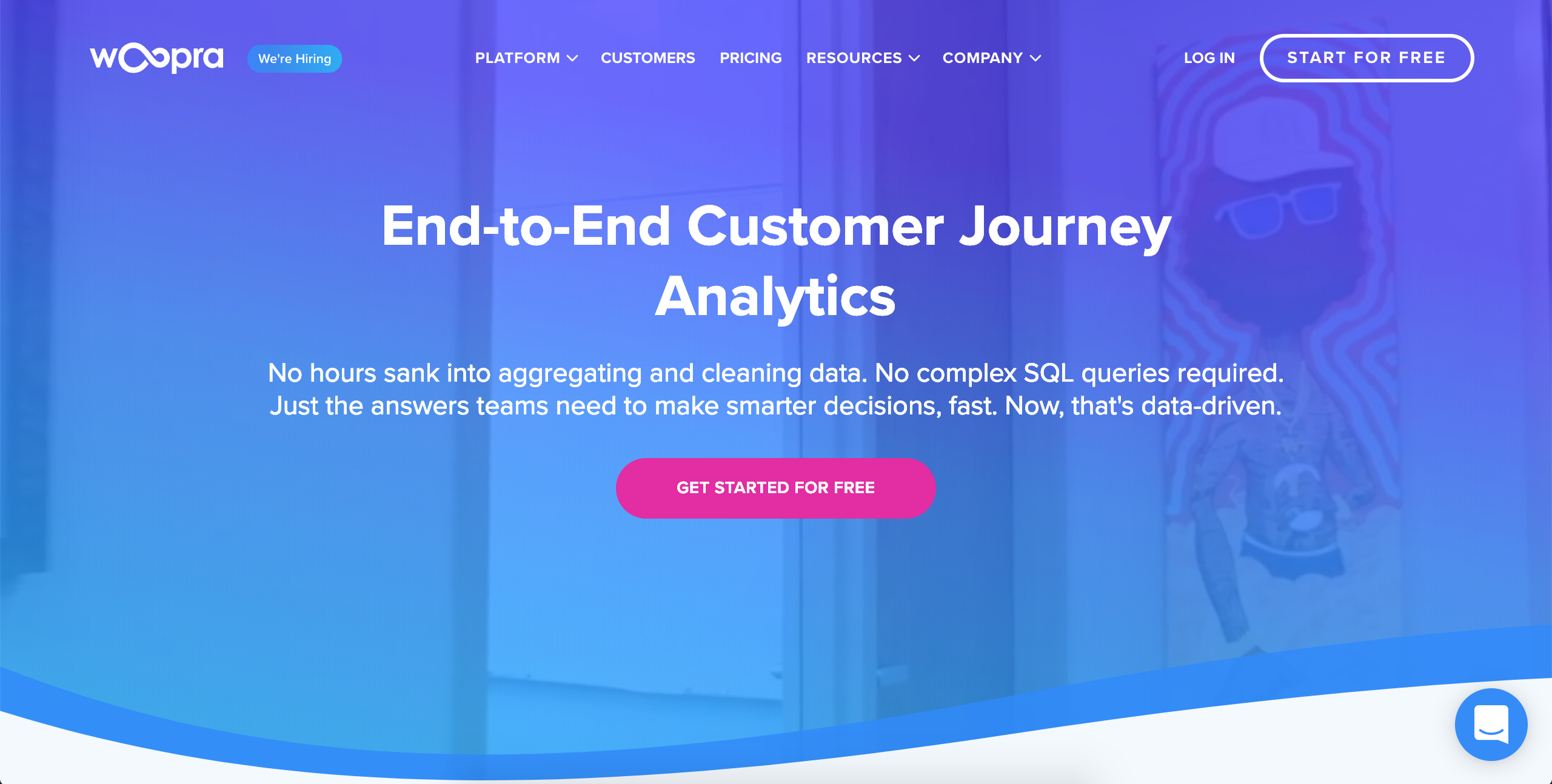 No hours sank into aggregating and cleaning data. No complex SQL queries required. Just the answers teams need to make smarter decisions, fast. Now, that's data-driven.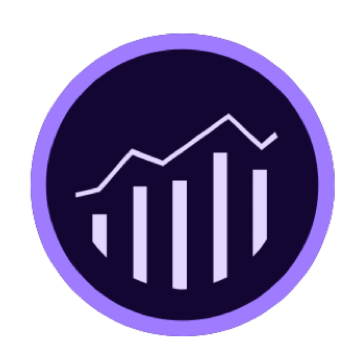 An executive analytics tool with a premium price tag. The software can handle multiple vast data sets, but it has been known to lag occasionally. By far the most common complaint, though, is that the learning curve is too steep. Like trying to use laser triangulation to retile a bathroom, Adobe's features can baffle first-time users.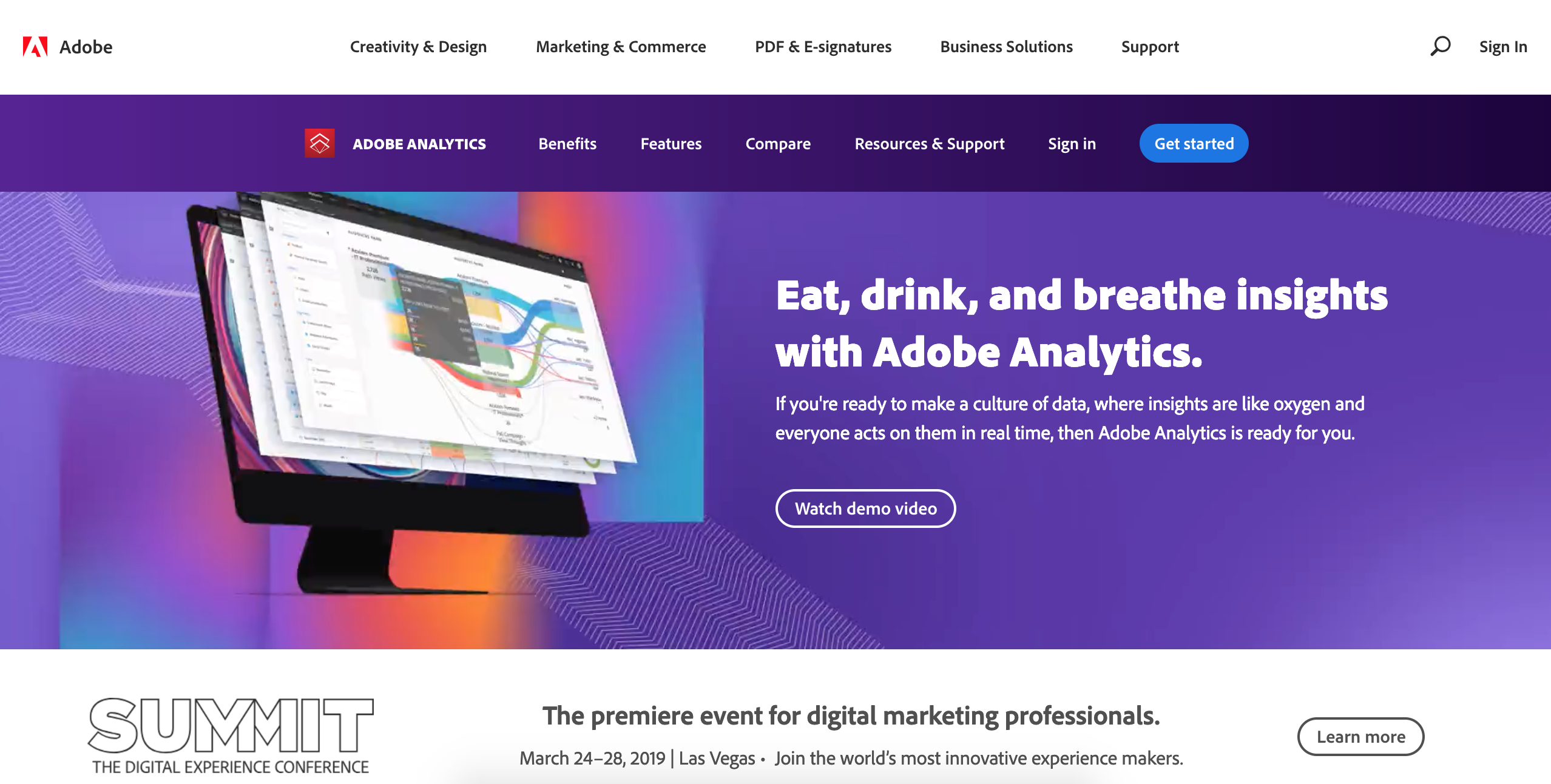 Adobe Analytics helps you create a holistic view of your business by turning all customer interactions, including offline data, into actionable insights. 

An analytics platform designed for mobile app developers. It allows a marketing team to see when and where apps are downloaded, and to attribute these conversions. The platform is consistently recommended for user experience and technical support.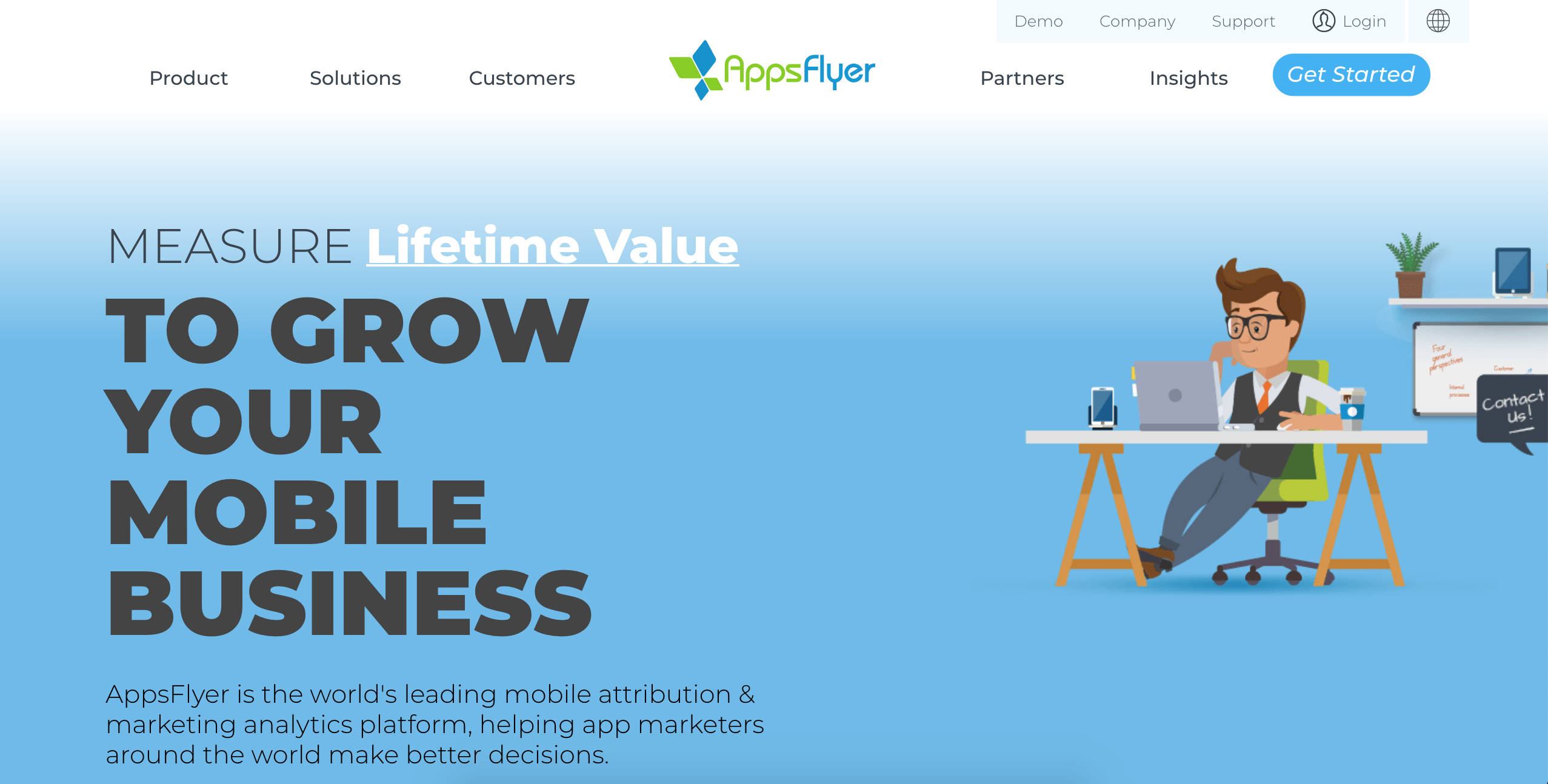 AppsFlyer is the world's leading mobile attribution & marketing analytics platform, helping app marketers around the world make better decisions.
These CRO tools are the WD-40 of eCommerce, keeping everything running smoothly. Site performance is one of the best predictors of Conversion success and pages that take more than a few seconds to load experience much higher bounce rates.
1. Dareboost

Dareboost is a front-end performance-monitoring tool. Without any installation it reports on Search Engine performance, tracks user insights and measures loading speeds.
Without any installation, we continuously analyze your web pages to detect quality and loading time issues. You can see the evolution of your pages' major performance indicators on your dashboard at any time. We'll also send you weekly, emailed reports.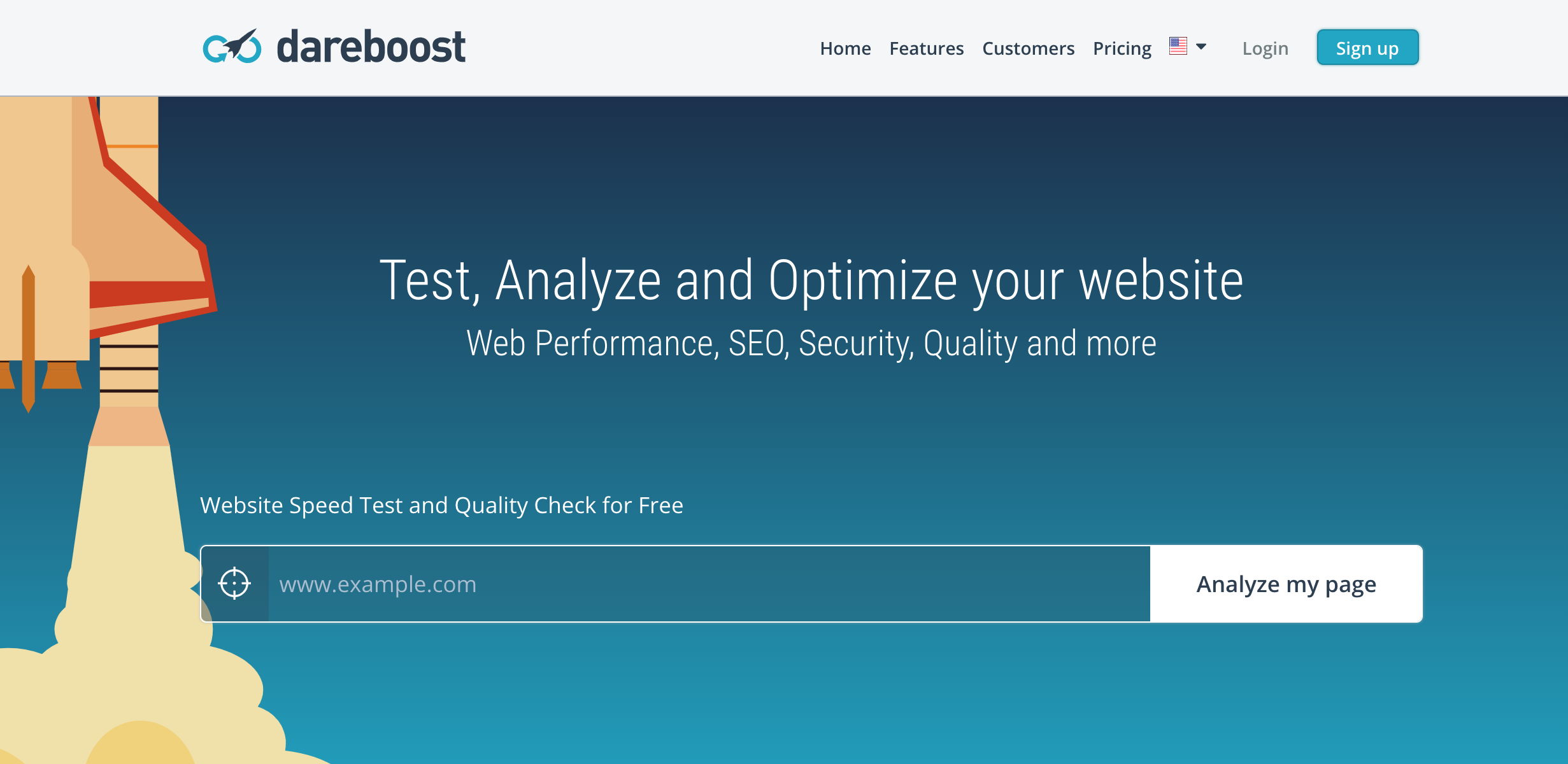 2. Pingdom

Pingdom is a page-performance dashboard that shows the loading speed of your site in real-time. It is based on feedback from actual visits, and displays performance data in clear visual charts.
We help you gain instant insights into your website's availability and performance so that you can outsmart competition with an amazing end-user experience.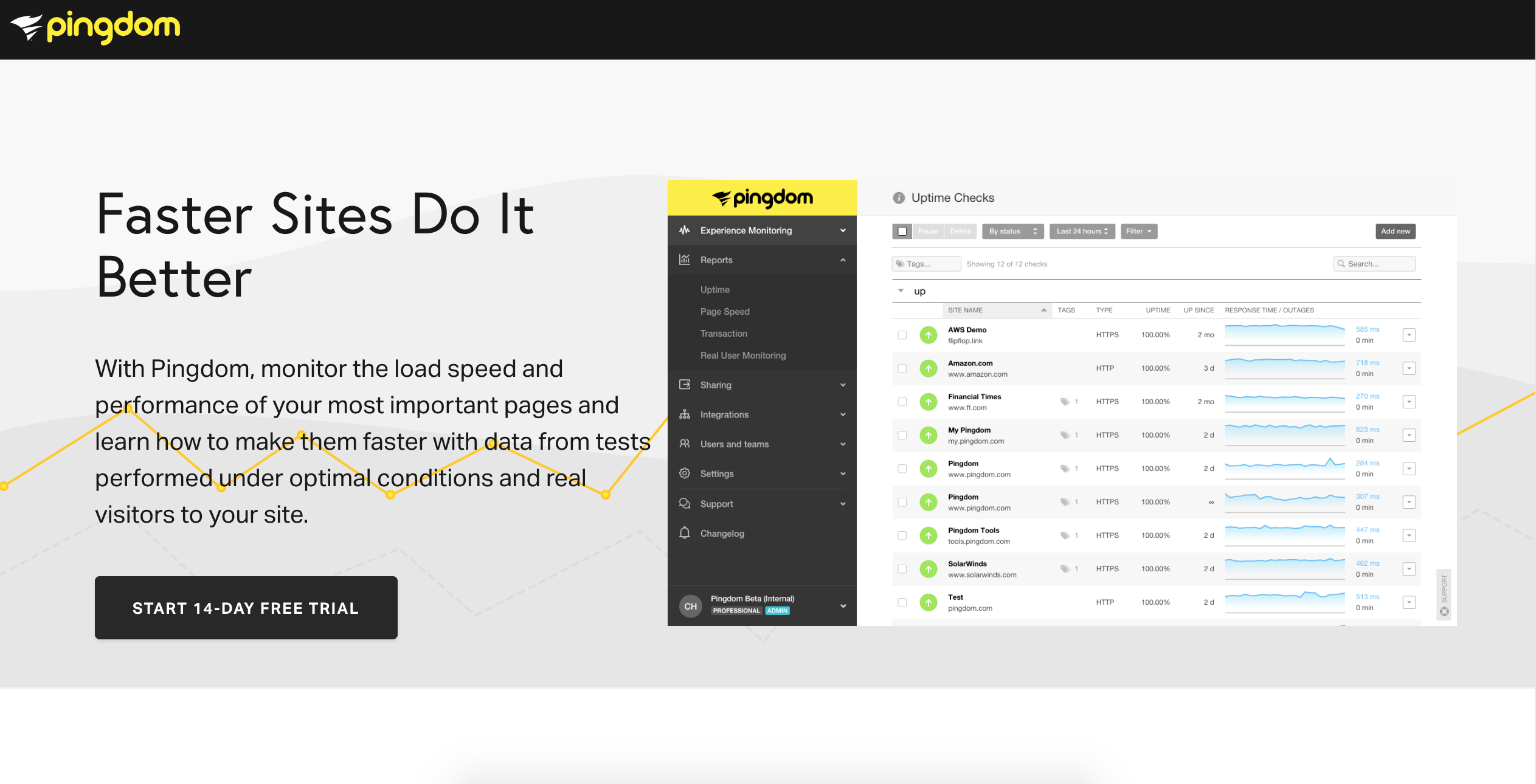 3. GTmetrix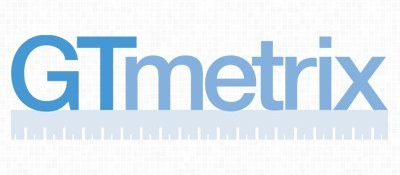 GTmetrix offers a similar dashboard to the one provided by Pingdom. It provides more information but its display is less intuitive. A range of alternative metrics, such as your site's "YSlow" score (based on Yahoo's rules for optimal page speed), have been introduced.
Our Report gives you the full picture on how your site loads and helps you detect where bottlenecks are.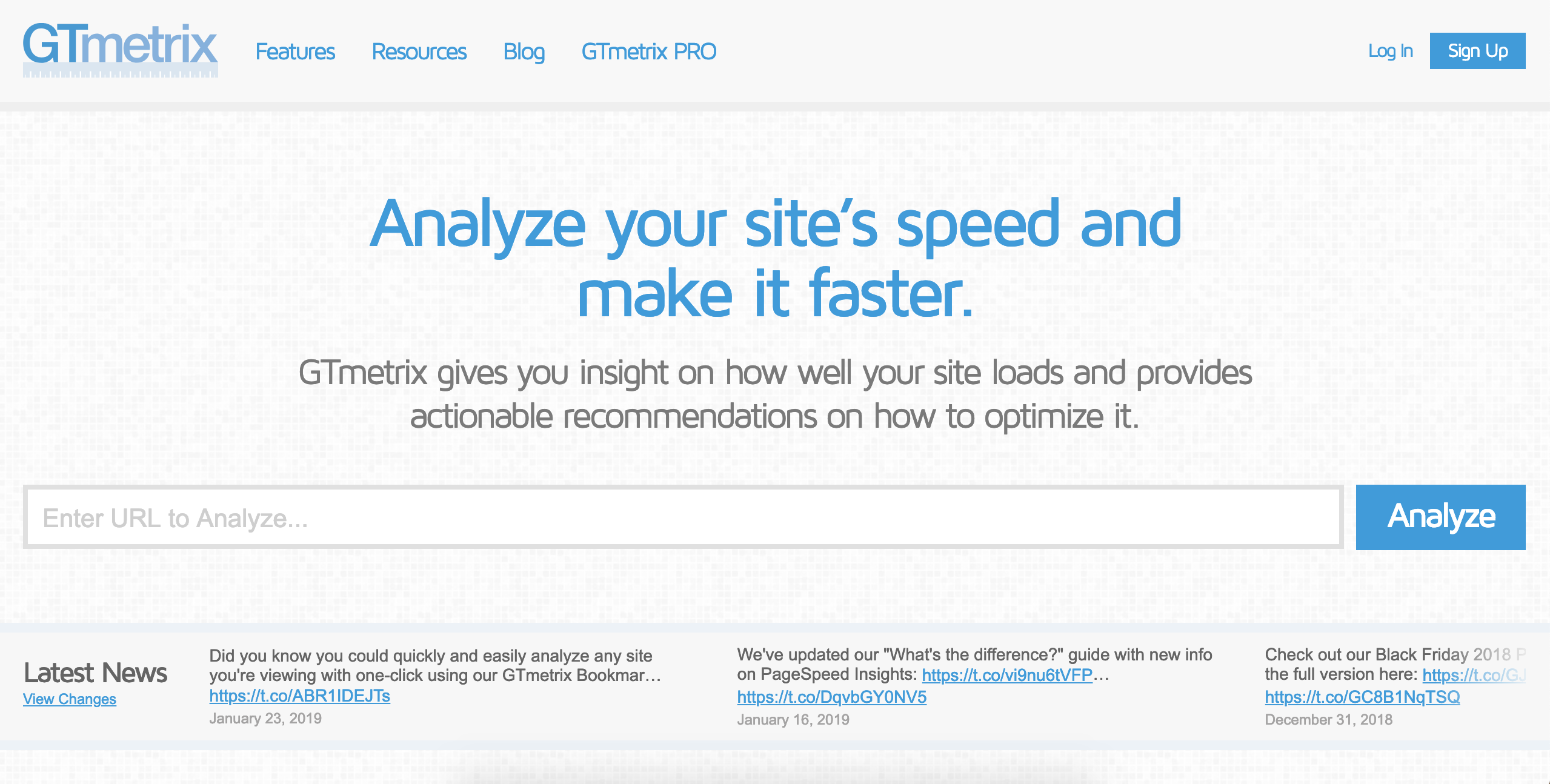 4. SiteChecker

Sitechecker provides SEO and "website health" monitoring by subscription, as well as one-time page and site audits. For subscribers, the tool monitors backlinks, SEO formatting, page speed and usability.
Detect all technical SEO issues in one place, fix them and get more organic traffic, satisfied users and sales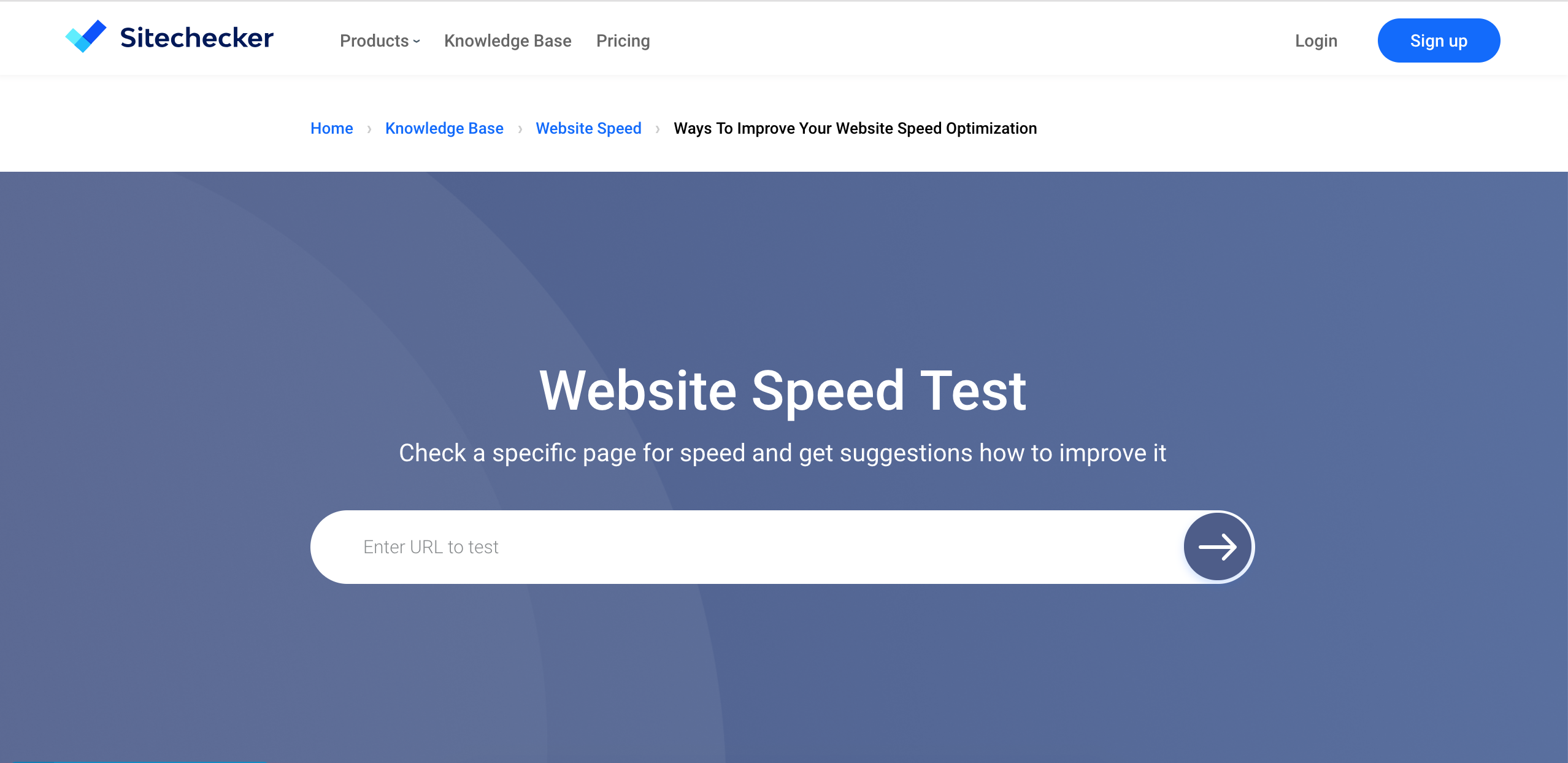 5. Google Pagespeed Insights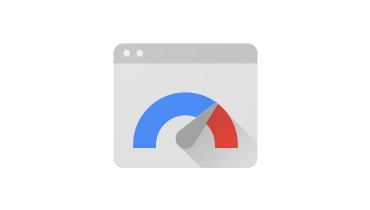 Google PageSpeed Insights A simple, fast and effective page-speed analyser, with no strings attached. Like a handy tape-measure, this is the ultimate pick-up-and-use tool for CRO projects.
PageSpeed Insights analyses the content of a web page, then generates suggestions to make that page faster.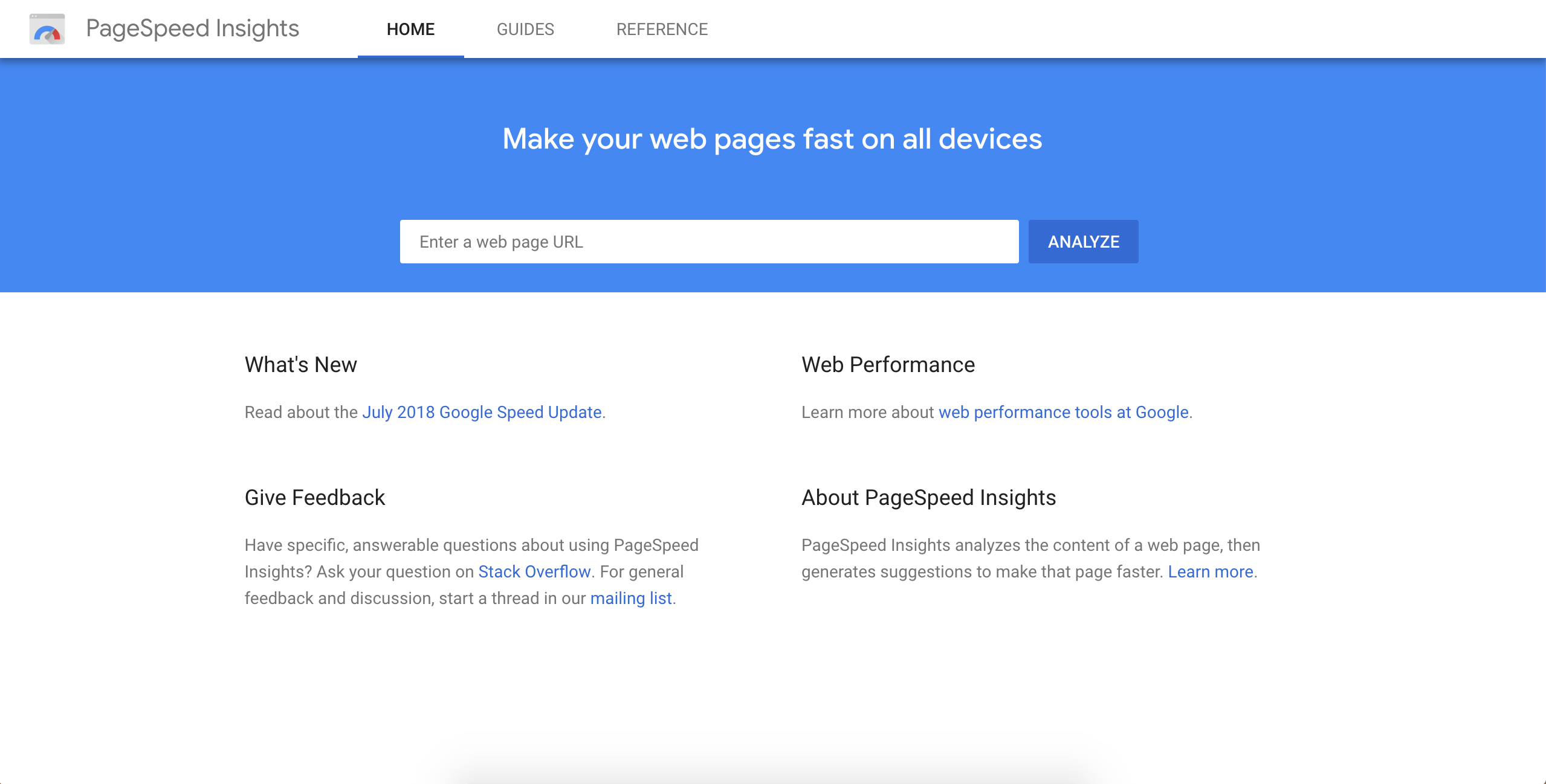 These tools are how you drill down into your data. Customer surveys might seem like a strange tool for optimising conversions, but they provide real user data. 
1. Google Forms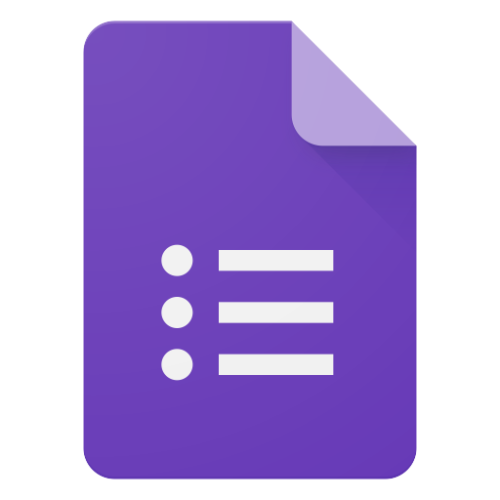 Google Forms is a robust tool for creating quick surveys and visualising responses. Forms can be shared between multiple collaborators and responses generate graphs in real-time. The data is saved directly to your Google Sheets.
Plan your next camping trip, manage event registrations, whip up a quick poll, collect email addresses for a newsletter, create a pop quiz, and much more.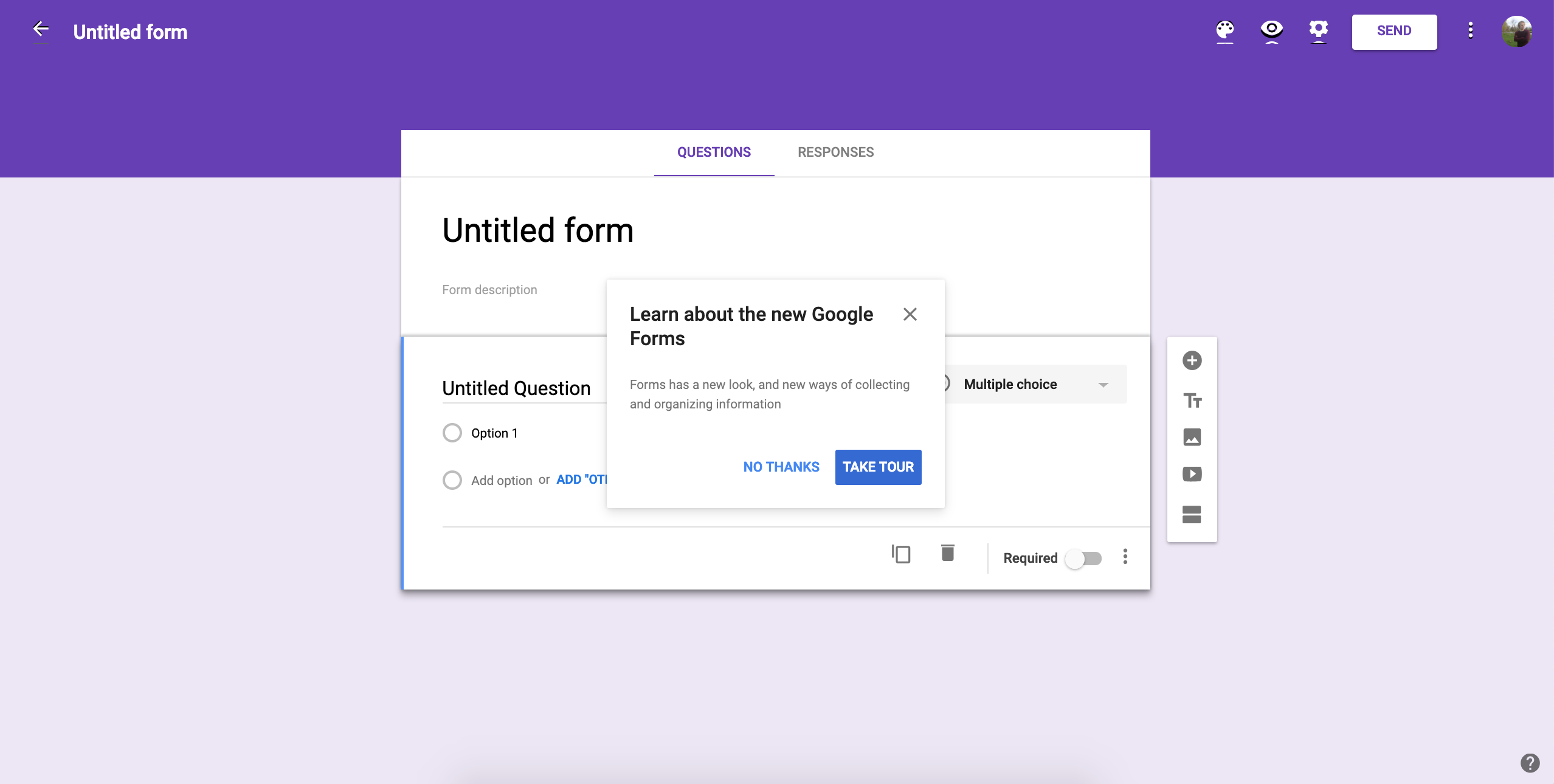 2. Survey Monkey

Survey Monkey allows anyone to create feedback forms, employee surveys, questionnaires or simple question boxes. The surveys can be branded with company logos, responses can be made anonymous, and reporting is automated through pre-generated graphs. Some users prefer the formality of Google Forms, and others have complained about being automatically enrolled in a premium category.
SurveyMonkey is the world's most popular online survey software. We make it easier than ever to create polls and survey questionnaires for learning about anything from customer satisfaction to employee engagement. Sign up to access our library of sample survey questions and expert-certified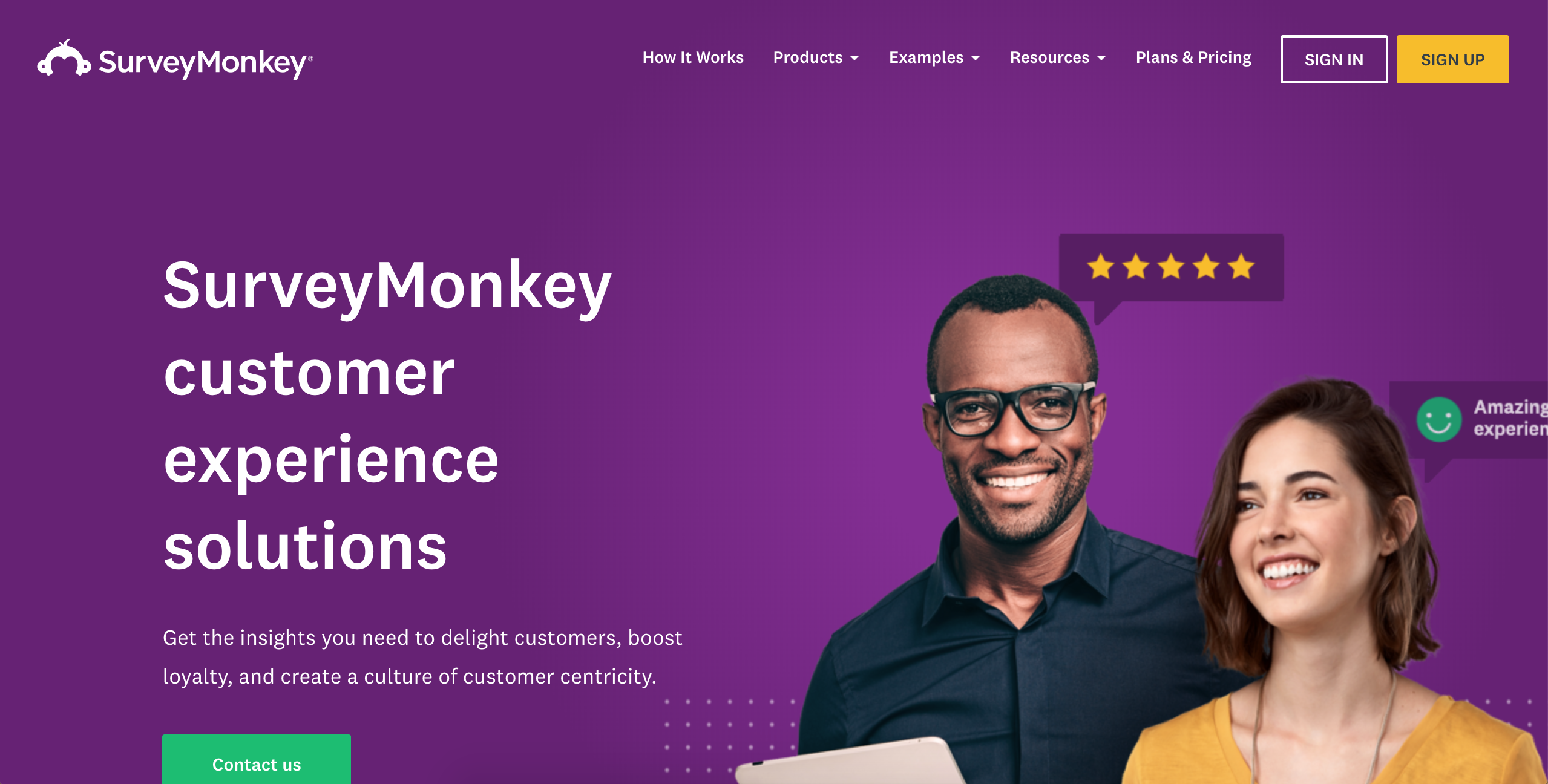 3. Qualtrics

Qualtrics is a more sophisticated package, providing further customisation, distribution and reporting options than the alternatives. It presents itself as an all-round survey, feedback and tracking system, and includes an impressive knowledge base to draw from.
Get answers to your most important market, brand, customer, and product questions with survey software that can handle everything from simple questionnaires to detailed research projects for the world's biggest brands.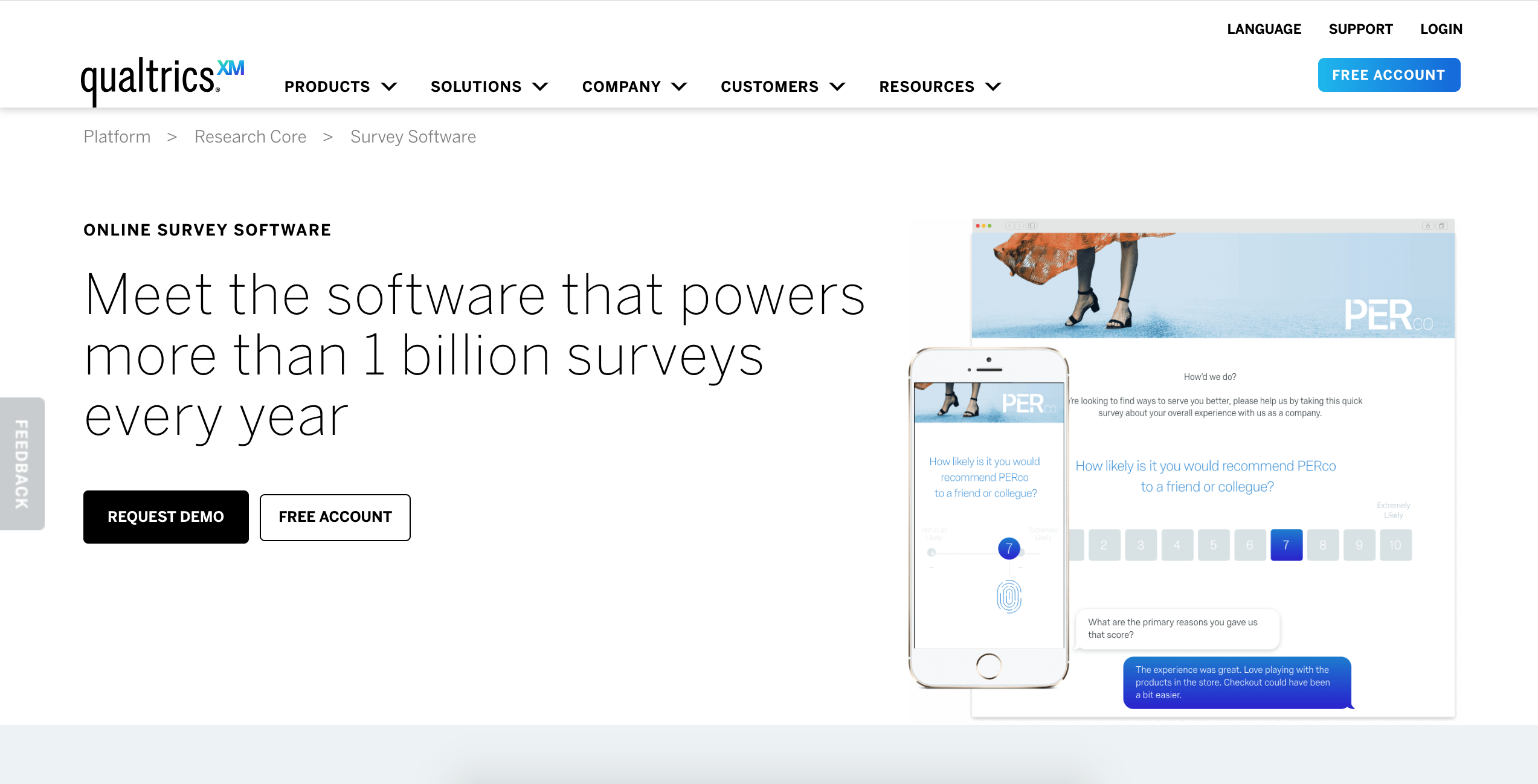 4. Surveygizmo

SurveyGizmo presents itself as an enterprise solution to data-gathering tasks. It offers a vast range of packages for different scenarios (ie. healthcare, non-profit…) and the reporting allows you to analyse large amounts of data.
SurveyGizmo is a robust survey and data insights platform that empowers businesses to make smarter decisions.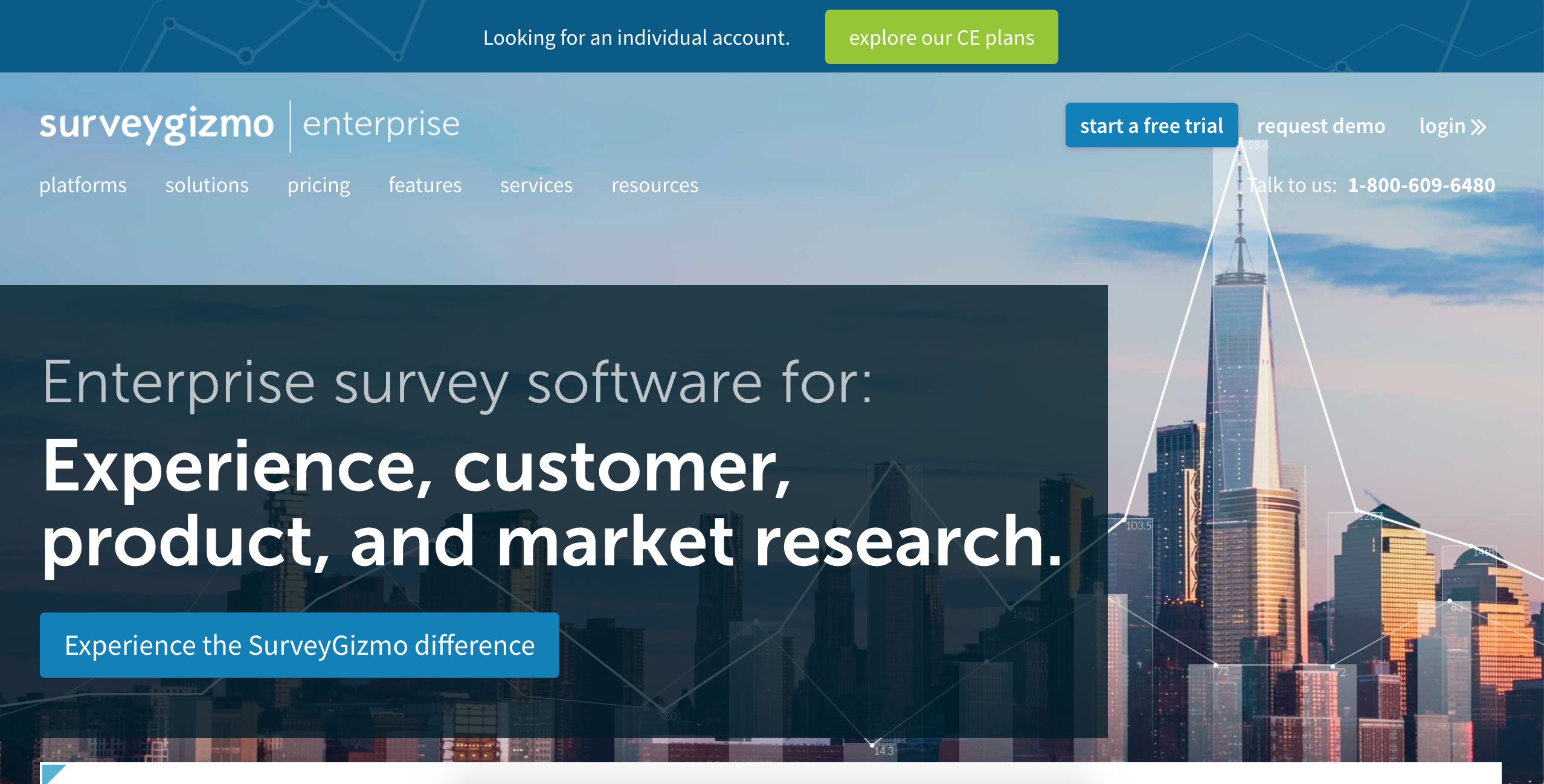 This is where the majority of new CRO tools have been developed in recent years. User behaviour software (such as heatmaps, scrollmaps, and session recording tools) allow you to see how visitors experience your site. They are the spades and shovels that dig through the dirt.
1. Smartlook

Smartlook records the screens of website visitors, showing where they clicked and how they interacted with website features. The tool is particularly useful for comparing the different habits of mobile and desktop users.
Start understanding the 'whys' of your users' behaviours with clear, visual insights. With session recordings and event tracking, you get the complete picture.
2. Clicky
Clicky offers real-time reporting and user-behaviour displays. It also provides a way to message browsers as they search your site. Most users think of it as a way of filling in the gaps left by Google Analytics.
1,171,857 web sites depend on Clicky to monitor, analyze, and react to their traffic in real time.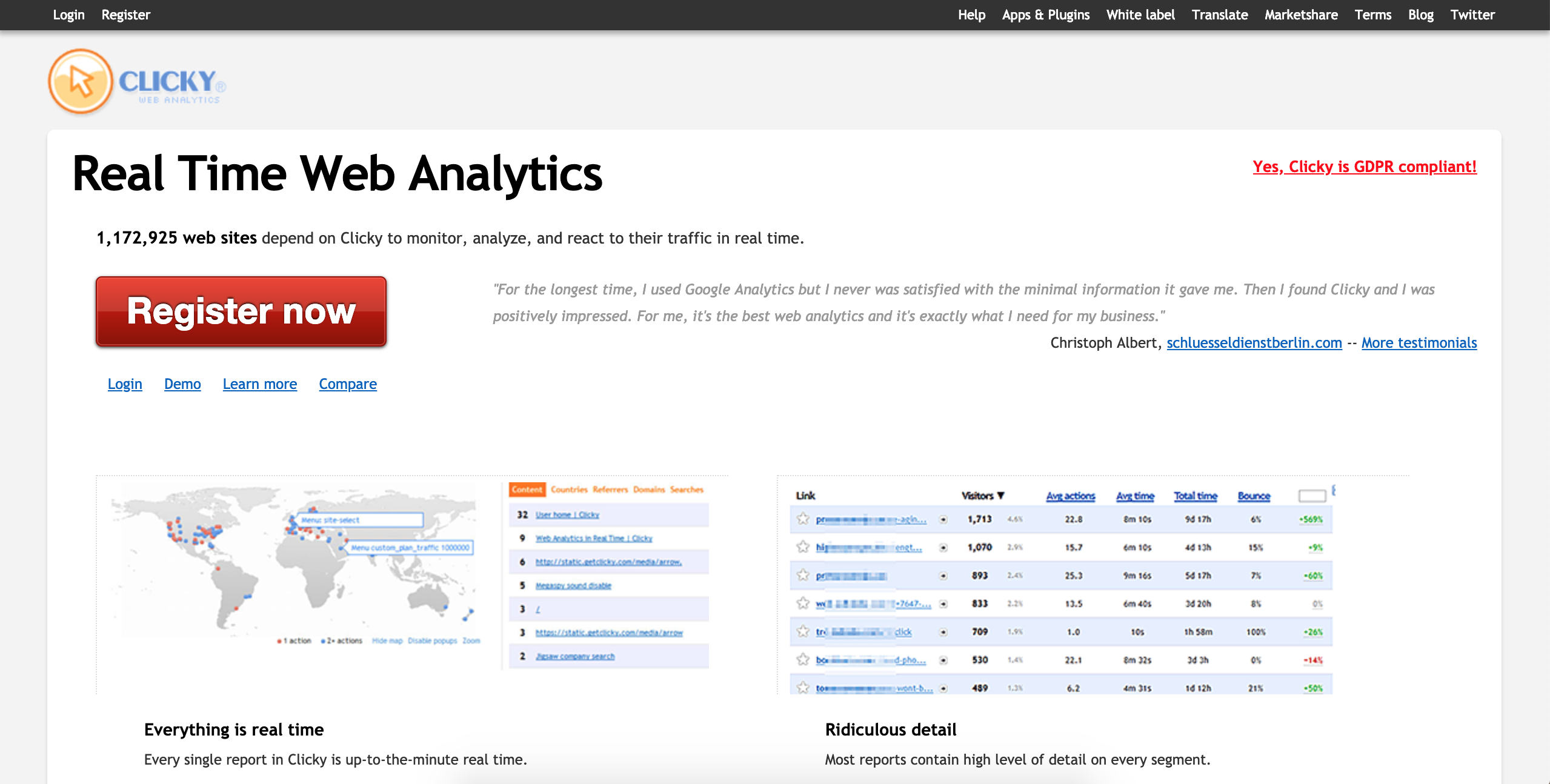 3. Lucky Orange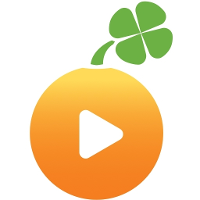 Lucky Orange is similar to Clicky. However, it puts an emphasis on real-time insights. It provides a number of ways to interact with users and the reports are particularly visually appealing. Some users have complained about the amount of data it will store for you.
See things from your customer's point of view. Find their pain points. Gather feedback. Learn how to make your website better.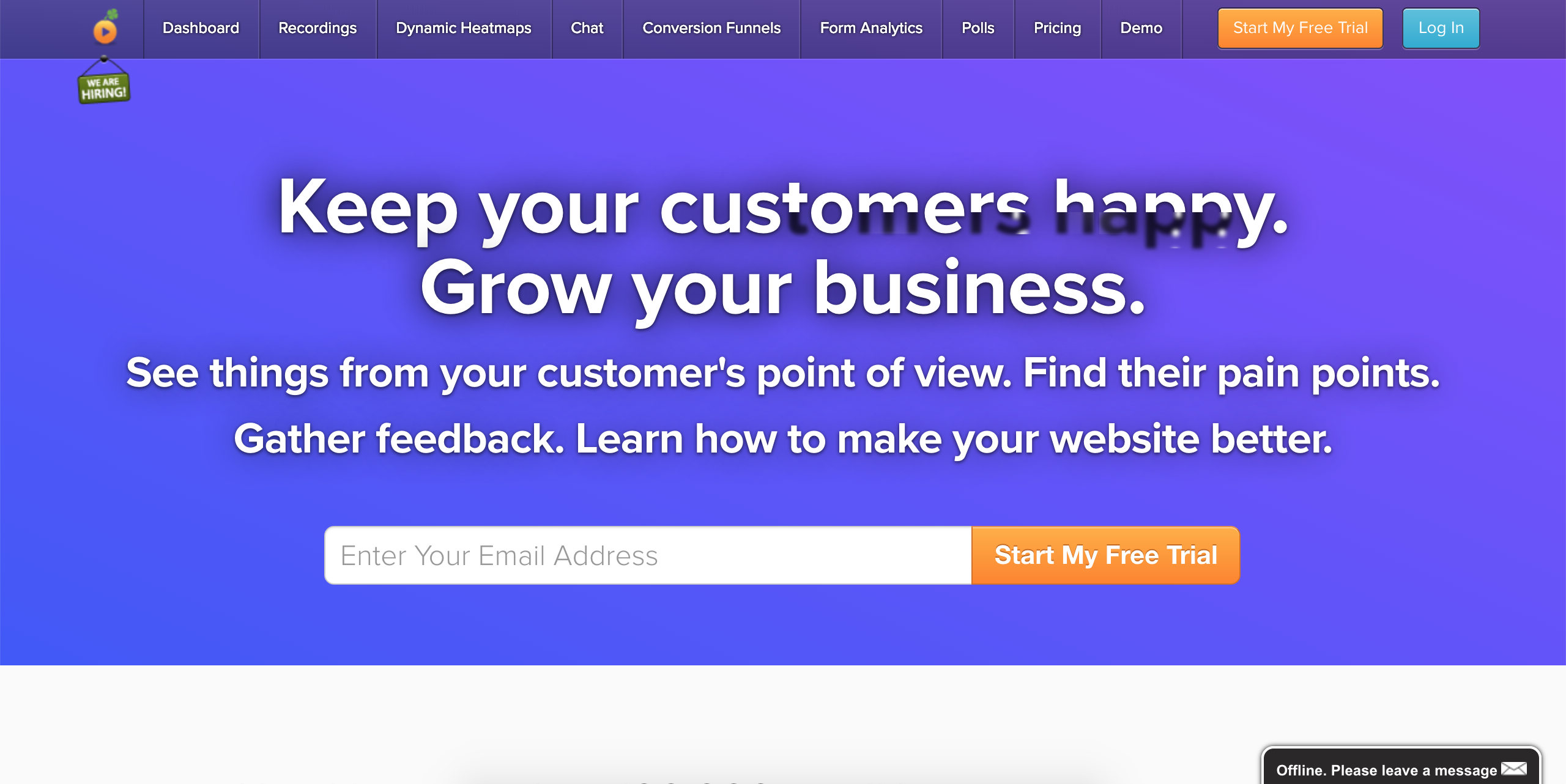 4. SessionCam

SessionCam offers the same session replay, heatmap, and conversion funnel insights that other tools provide. These are organised in terms of "User's Struggle Score", which helps to pinpoint which pages create pain-points.
SessionCam is used daily by digital experience teams within mid-market and enterprise sized companies; primarily in E-commerce, Retail and Financial Services.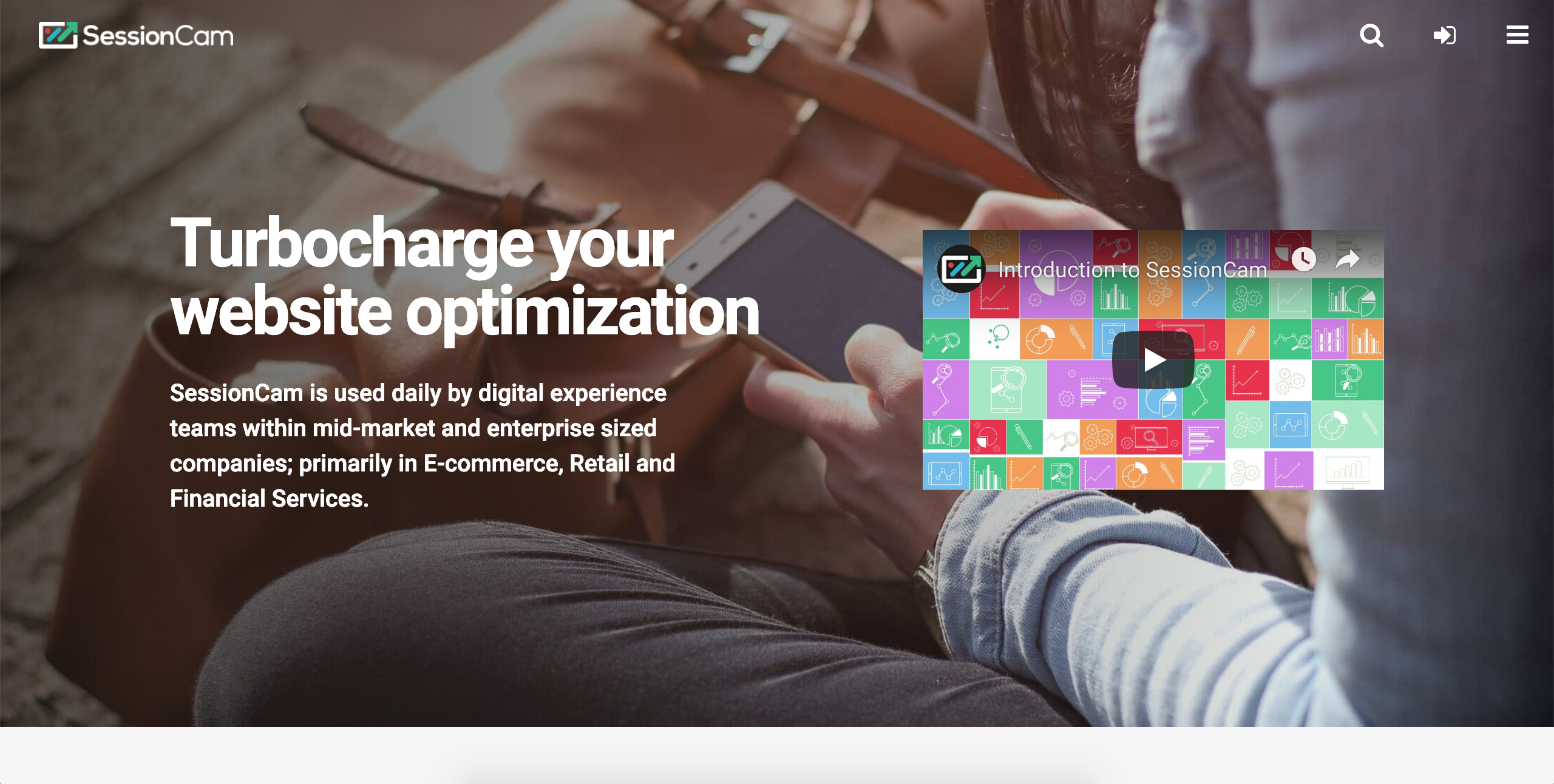 5. MouseStats

MouseStats combines user recording and heatmap functions with micro-surveys and messaging. Although there is no free trial, the live demo is a good way to see if this sort of tool is for you.
There are lots of great analytic products out there to measure success, but none of them will tell you "how" to become victorious.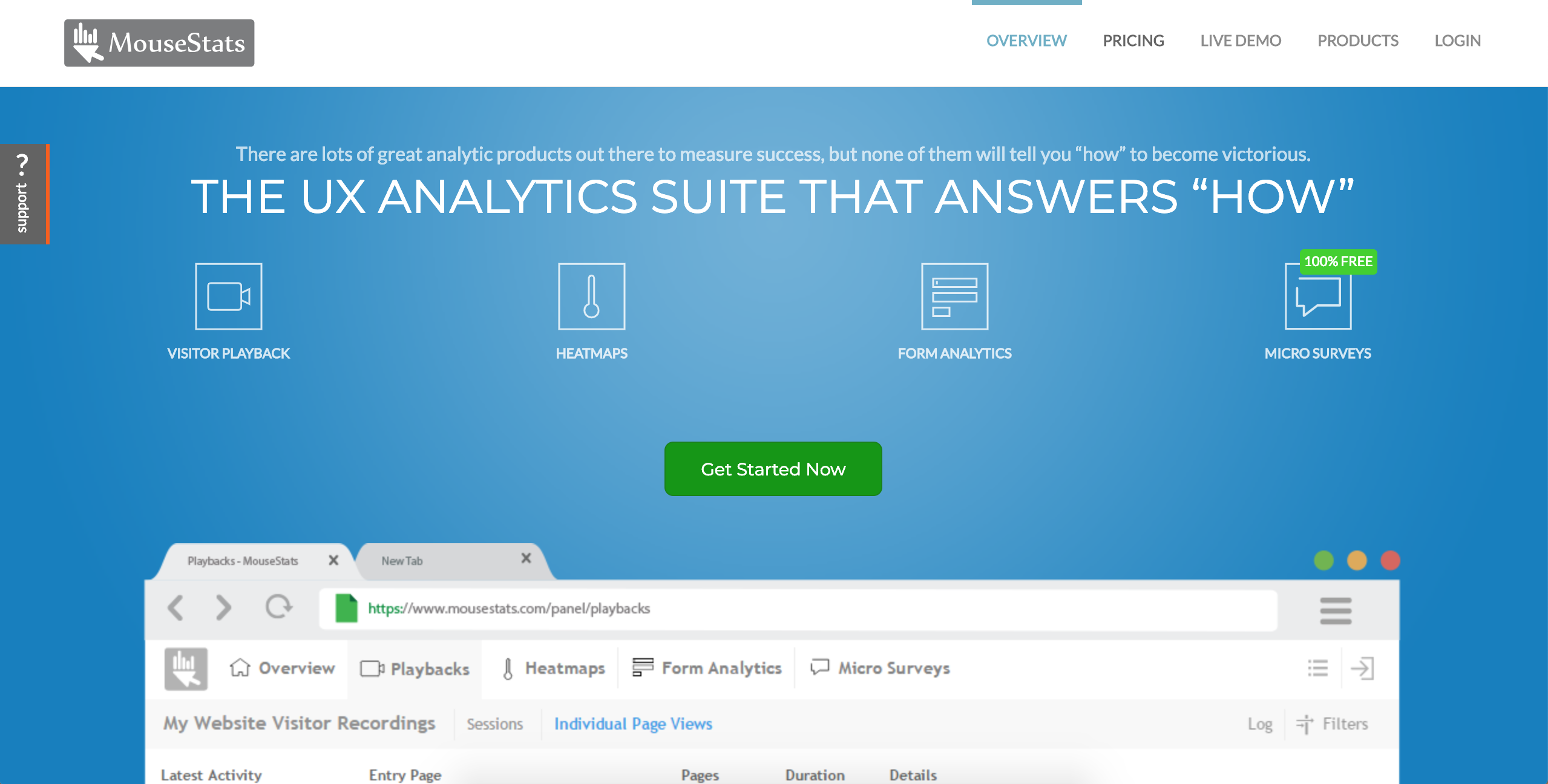 6. FullStory

FullStory provides curated recordings so that you can watch back particularly revealing user sessions. One particularly useful feature is the ability to filter sessions according to different types of "friction" behaviours ("Rage Clicks", "Thrashed Curser" or abandoned forms). 
Fullstory captures more data than any other digital intelligence platform and makes it easy to solve problems, find answers, and optimize your customer's experience.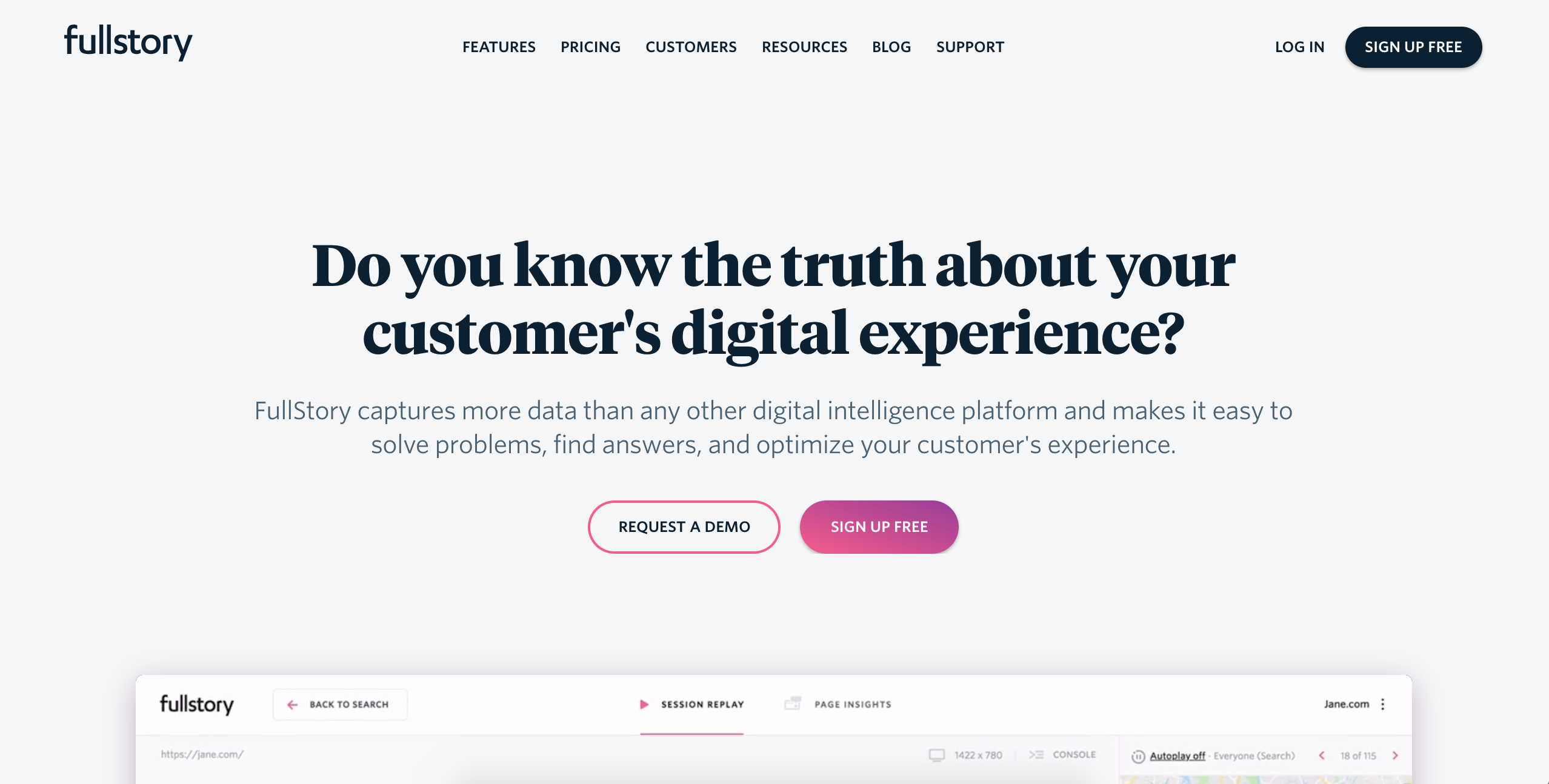 7. Picreel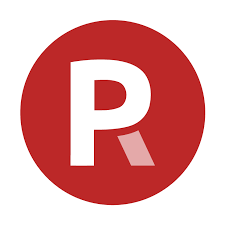 Picreel is a unique solution for personalising pop-ups and notifications based on a visitor's cookies and mouse movement. Messages can be triggered by particular behaviours, such as scrolling past a popular offer.
Remarkably, the software providers offer a money-back guarantee for customers who do not increase conversion by at least 27%. That is one of the boldest claims a software provider has ever made. 
Picreel optimizes offers on your website by tracking visitors' mouse and scroll movements in real time and then serving up the best offer when they navigate away from valuable content.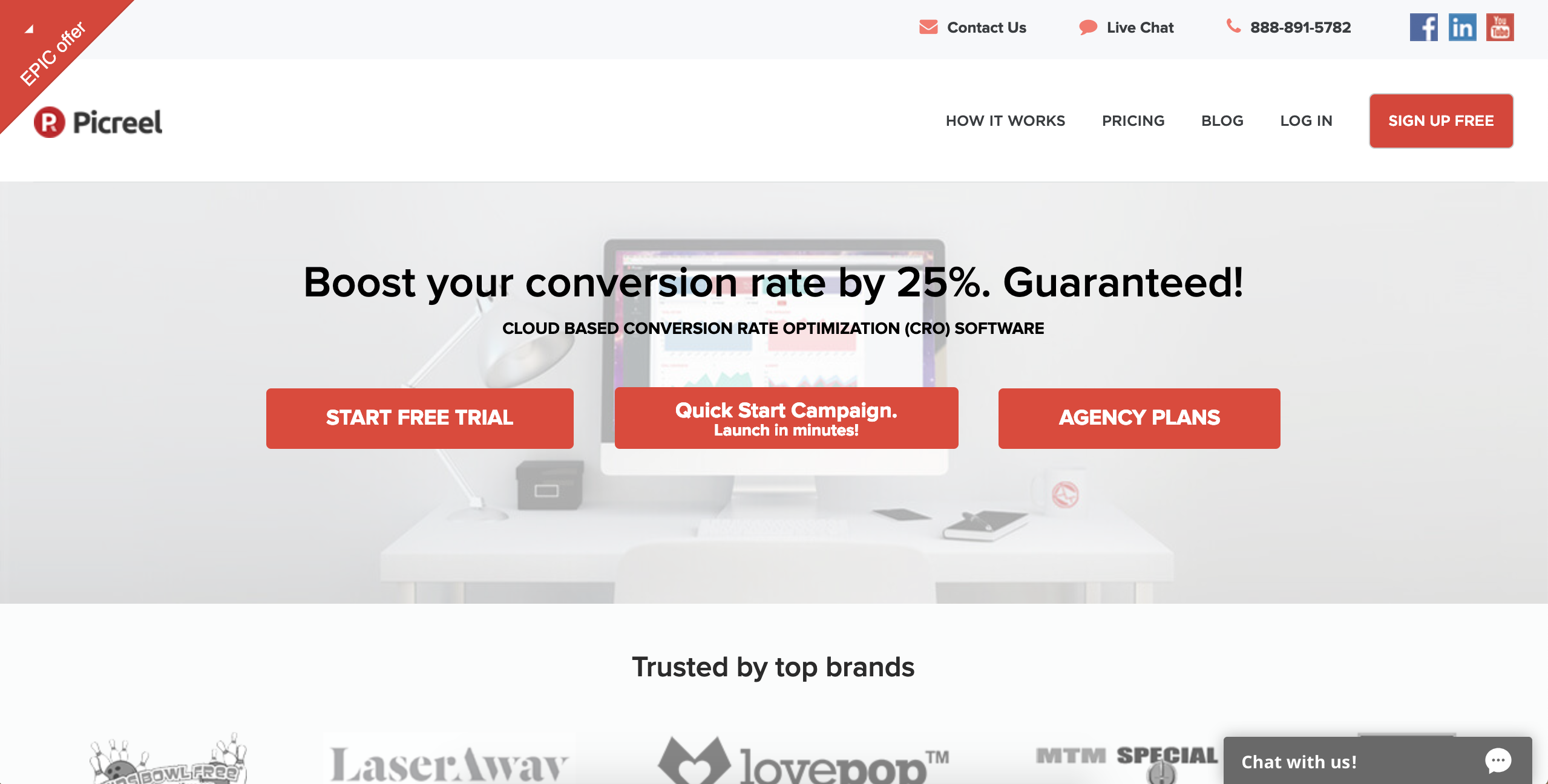 8. Heap Analytics

Heap Analytics is an intuitive platform that allows marketers to record and analyse user data without learning to code. By dividing vast banks of user data into specific "events", anyone can visualise 
Heap Analytics automatically captures every web, mobile, and cloud interaction: clicks, submits, transactions, emails, and more. Retroactively analyze your data without writing code.

9. Inspectlet

Inspectlet is a comprehensive system for session recording, creating heat-maps and scroll-maps, conducting form analysis, error logging and customer segmentation. 
One of the most impressive aspects of this tool is the way it scales to meet your circumstances. there are six payment plans that provide options from Freemium to "enterprise". 
Analyze user behavior instantly with eye-tracking heat maps, screen capture (record and playback actual visitor sessions), and user-interaction analytics.

10. Crazy Egg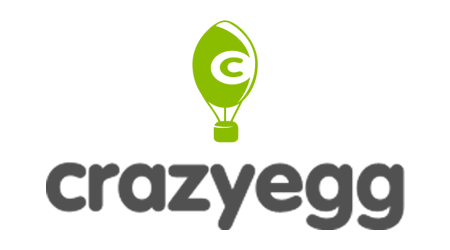 CrazyEgg is one of the best known user behaviour tools available, providing all of the usual mapping and recording features. There are a number of options for visualising user behaviour, including "click percent reports" and "confetti snapshots", but the underlying technology is the same.  
As with Inspectlet, there is an option to conduct A/B tests. However, unlike Inspectlet, there is no limit on the number of visitors you can test on. An old tool this may be, but a sturdy one. 
The original heatmapping technology.

Over 300,000 websites use Crazy Egg to improve what's working, fix what isn't and test new ideas.

11. ClickTale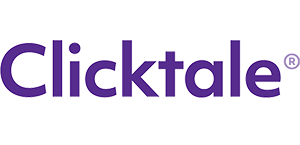 ClickTale is an enterprise solution designed to complement consultancy services. It allows for complex data analysis, but is by no means user-friendly. Think of this as an archaeologist's trowel, rather than a shovel; it is more about sorting through fine soil than moving it quickly. 
Clicktale's enterprise-class platform and customer experience experts transform millisecond-level behaviors and gestures into meaningful insights, telling the story of what your digital customers see and do on every digital channel.

Clicktale transforms all digital interactions into meaningful insights and visualizations, so you can create exceptional experiences and help your customers achieve their goals.

12. Hotjar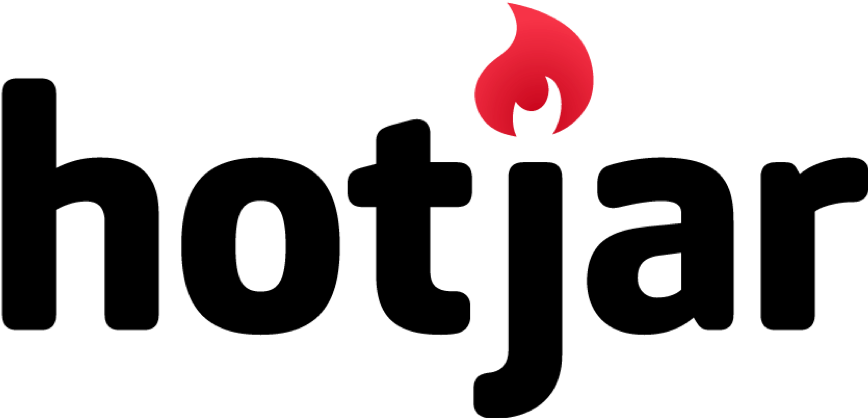 Hotjar is another old favourite from the user-behaviour category. Like CrazyEgg, it is built with marketers in mind, and the emphasis is on usability. In addition to the usual heatmaps, surveys and session recording, Hotjar offers instant feedback messaging and test-user recruitment. 
Everything your team needs to uncover insights and make the right changes.

13. Qualaroo

Qualaroo is yet another session analysis tool. Having partnered with IBM, Qualaroo emphasises automation and data analysis. However, the features they have innovated (including a peculiar "Sentiment Analysis" system) do not seem to improve much on more basic data-visualisation solutions. 
Analytics tell you what people are doing on your website. Qualaroo tells you why. Qualaroo insights lead to smarter tests and faster improvements in your website's performance.

Qualaroo gives you real insight to the user experience with advanced targeting, dynamic insight reporting, and more.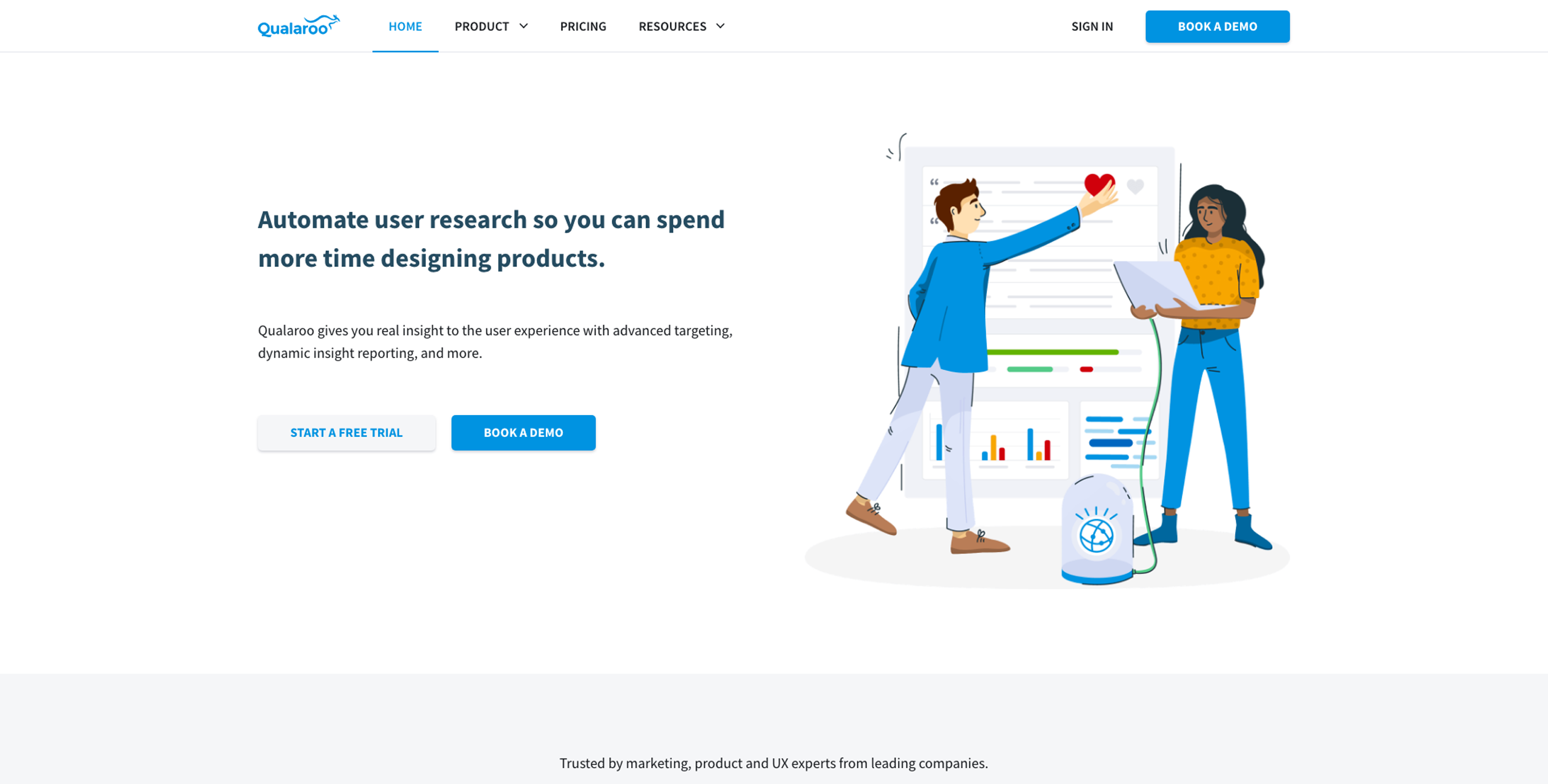 Landing pages are the first pages a browser sees on your website when they click on lead-generating ads or promotional content. For this reason, they are an essential part of eCommerce Conversion Funnels. A good landing-page builder is a powerful CRO tool.

Take your ad budget further and grow your business with Unbounce landing pages, website popups, and sticky bars.
Marketers: build, publish & A/B test your landing pages without I.T.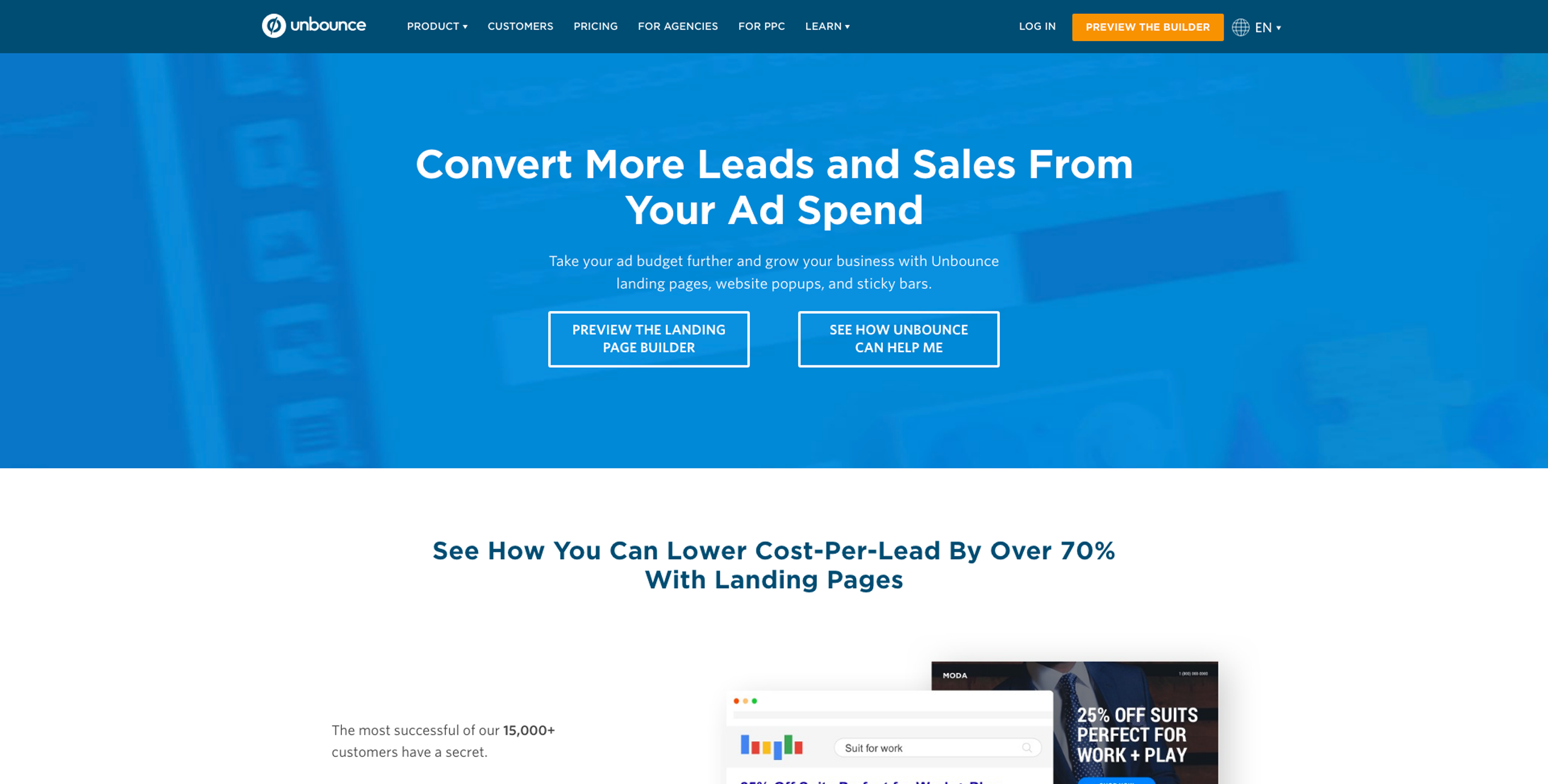 With Landingi you don't need any programming skills to create and optimize your own custom landing pages to convert traffic from your digital campaigns into customers.

Web forms are an important way of exchanging information between user and website. You use them when:
Filling in contact details for a new account
Signing up for a new service
Registering a comment or providing feedback
Contacting a site administrator
Making a payment
In every case, website owners want to secure as many completed forms as possible. For this reason, it is important to sand down any rough edges with these CRO tools.

Thousands of companies use Formisimo to improve their online forms or checkout process.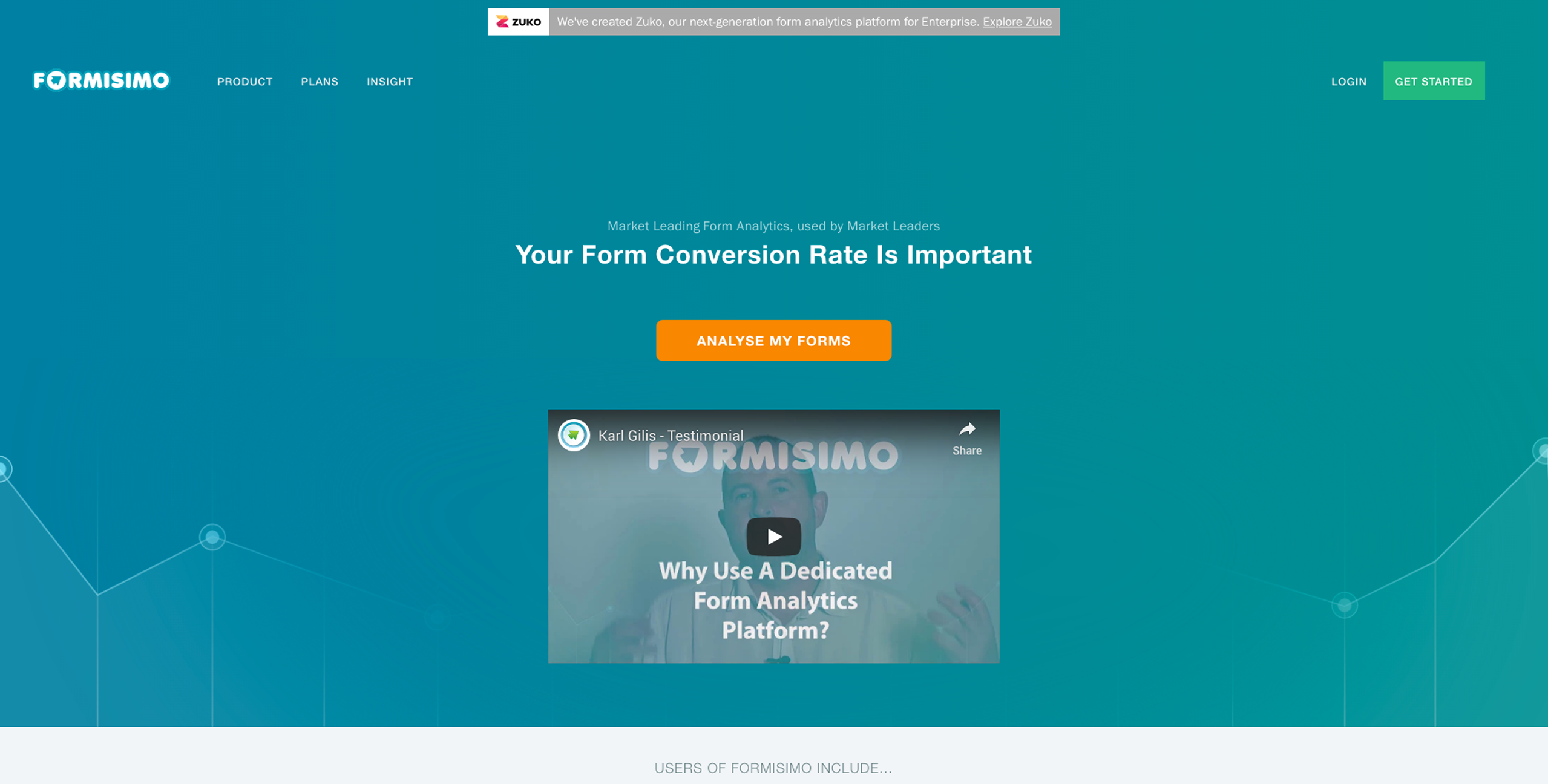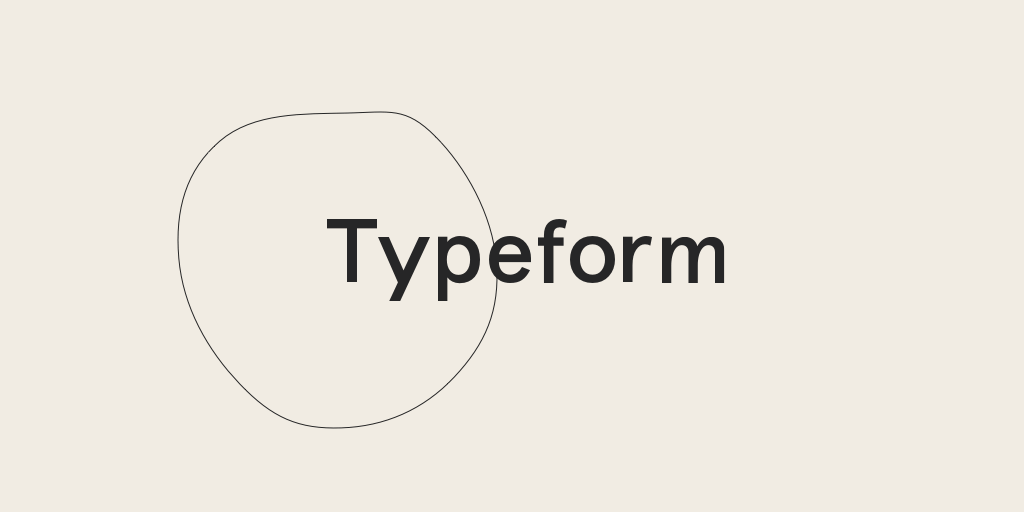 The most important online interaction for a business is the exchange of information. Don't leave it to chance.

No ship is safe until it has been sailed. Websites and online resources require just as much testing as anything else. That means finding participants who will try your site and allowing them to tell you what they really think. You might not think of these as CRO tools but, trust me, stress-testing translates into conversions.
1. Ethnio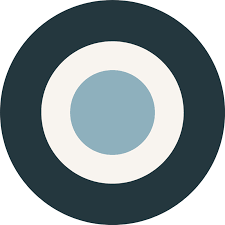 Ethnio is…
To find the right participants for your in-person and remote UX research, online exercises, or even surveys, use ethnio to create elegant recruiting screeners.
Get videos of real people speaking their thoughts as they use your website or mobile app.
Decibel insight
In just two hours, capture the critical human insight you need to confidently deliver what customers want and expect.

NebulaCX, the most powerful voice of the customer platform in the market, helps you turn every touch point in your customer journey into an actionable insight
Analyzing user testing videos is a time-consuming process, but with our Collaborative Analysis suite, turning user data into product action is fast and easy.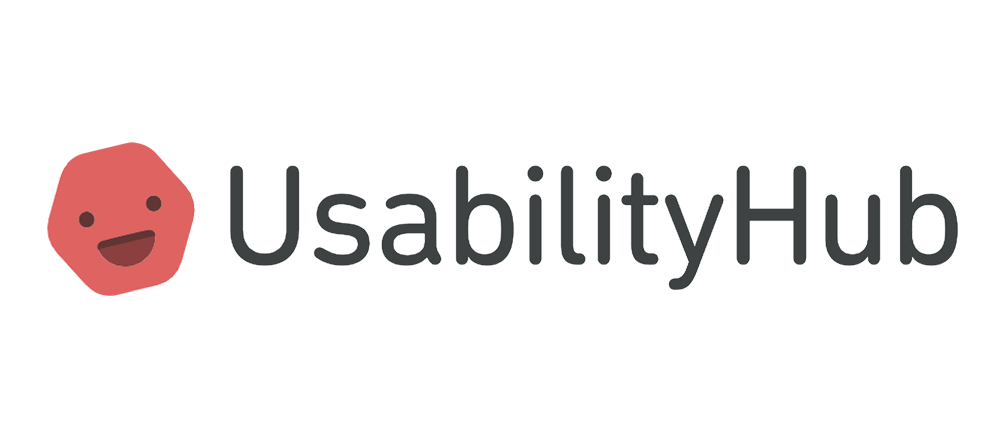 UsabilityHub is a remote user research platform that takes the guesswork out of design decisions by validating them with real users.

Use Helio to reach thousands of users on-demand. Gain insights from customer behaviors organized into real-time reports. Have a design opportunnity? Send out a study and receive hundreds of points of feedback and actionable results to share with your team before you get back from lunch.
Design successful products by rapidly revealing key user behaviors. Helio makes it easy to get reactions on your designs quickly so your team can focus on solving the right problems, right now.
If you have a great proposition, you need to hammer it in. On-page messaging is great CRO technique because it allows you to convey real-time information. On-page messages come in three forms: Pop-ups, Notifications and Push Notifications.
Pop-ups – are sales messages that appear in a dialogue box (usually overlaid on your browser.)
Notifications – appear within your browser, and provide information or support relating to the page you are viewing.
Push Notifications – appear when an app or website is closed, but remains active on your device.
Whilst pop-ups are generally considered invasive, Notifications and Push Notifications can help improve User Experience.

WebEngage helps you craft contextual and personalized campaigns to engage your users through Push Notifications, In-app Messages, SMS, Web Push, Emails and more!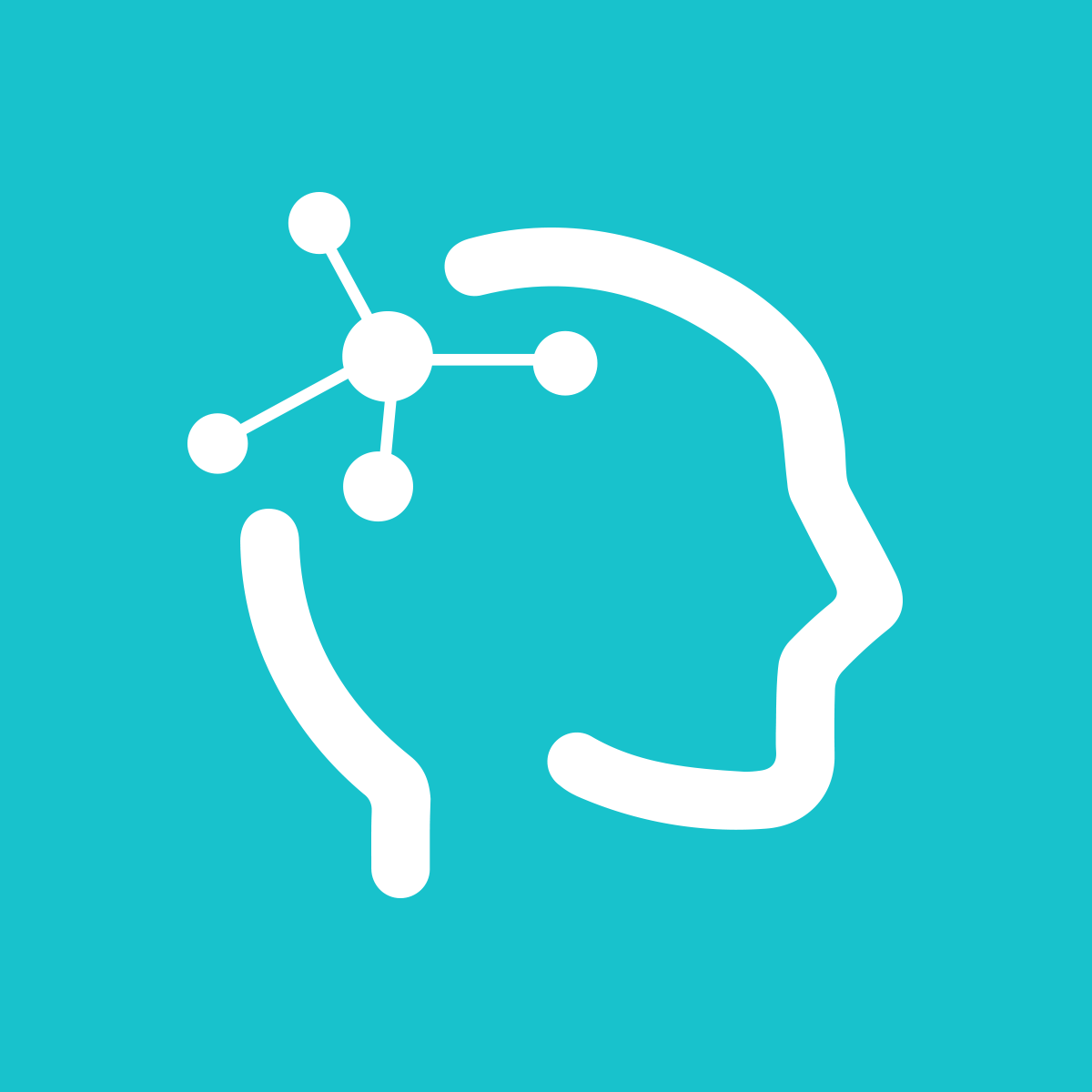 Increase engagement and conversions with simple, elegant nudges


Reactful's AI detects your visitors' intentions, and personalizes their experience to win them over!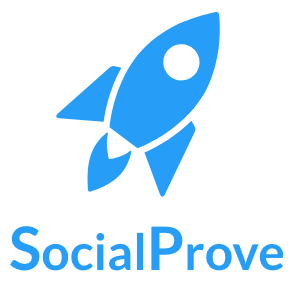 When people visit your website, they will see small tiny popups showing other people also using your website. They feel more likely to use your website. Social proof increases conversions ~15% for a website.

Popup Maker is the perfect popup marketing tool that will bring a guaranteed income to your eCommerce business. Implement different popup elements of Popup Maker to have the best targeting tools for a better conversion on your site.
Make targeted offers and reach more customers on your site
Use the variety of smart triggering events and make your popups more engaging

The easiest way to build a customer base is to improve retention. Customer Lifetime Value is an important metric in almost all business, and it can be increased through effective Customer Relationship Management. To to help you nail down and secure your customers, CRM tools manage segmentation and communications for you.
1. Olark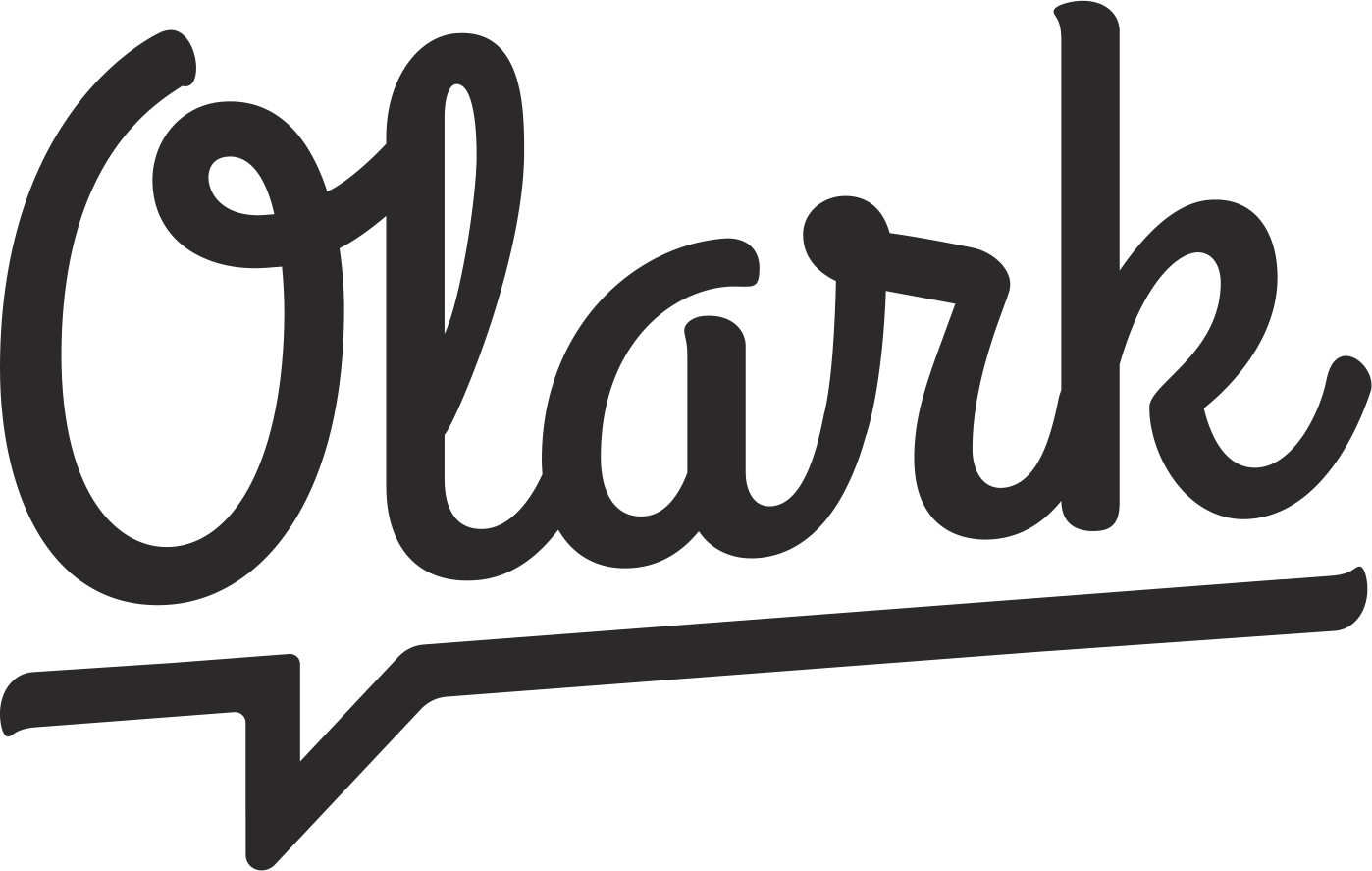 Olark is…
Experience the easiest way to boost your sales, help solve issues and understand your customers with Olark live chat.
Olark Live Chat connects you to the right customer, in the right place, at the right time.

Abandoned carts and product pages are every online business's worst nightmare. However, they are also a profitable target for marketing. If a browser has already viewed your products, the distance to a conversion is much smaller. Remarketing software the superglue of eCommerce, and is one of the most effective CRO tools. 
1. AdRoll
Adroll is…
Grow your business. Boost your sales. Attract and convert visitors to your online store with display ads, social, email, and now video ads.

2. Retargeting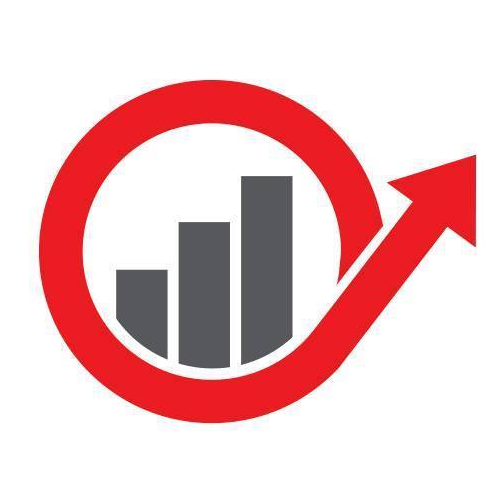 Retargeting is…
We increase your online shop revenue by helping your customers get the products they really want to buy.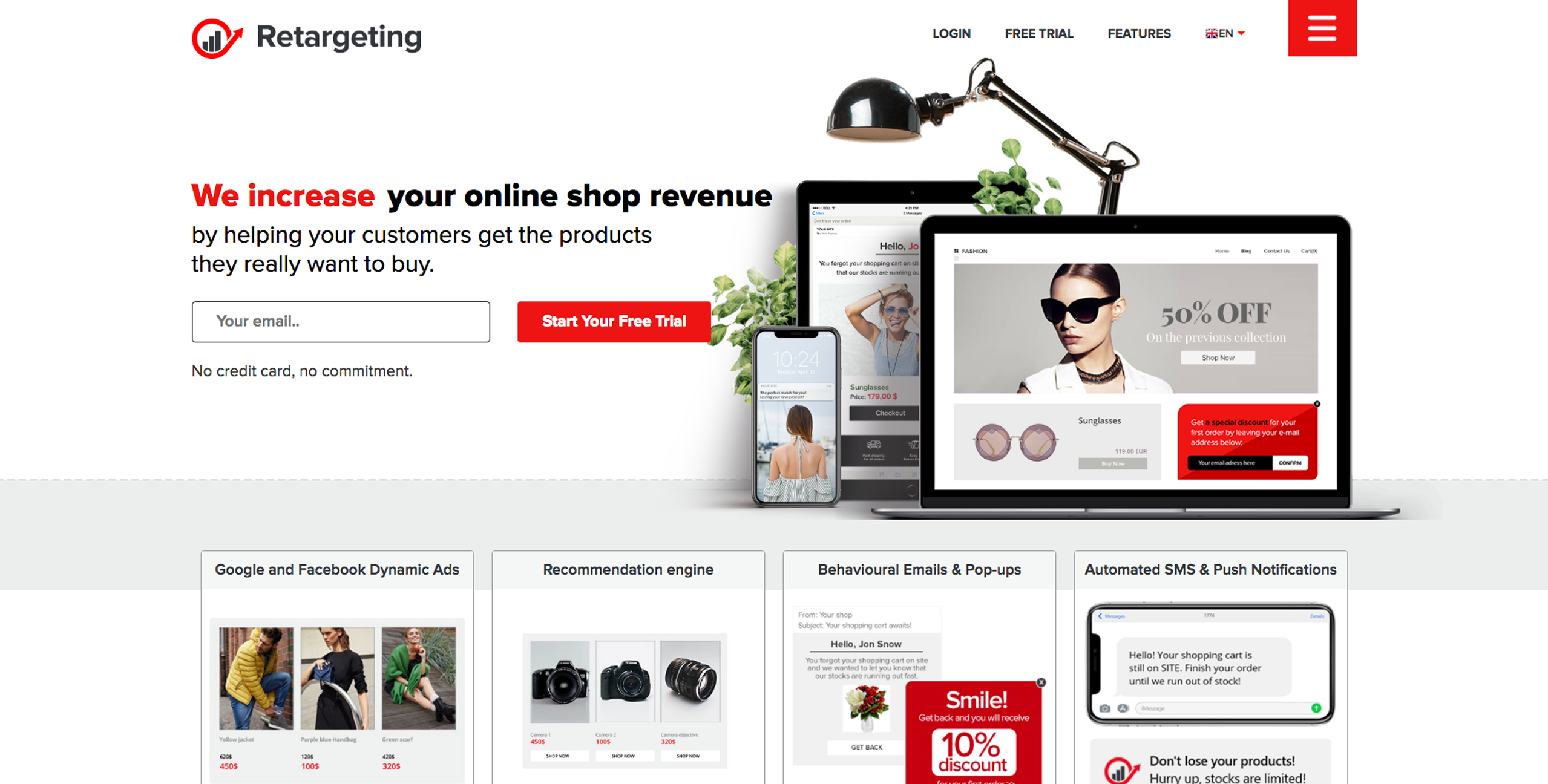 [CRO PLATFORMS]
These software suites are designed for CRO departments or marketing teams to manage entire conversion rate optimization projects. Due to the number of features and integrations, they are the most expensive CRO tools available. However, combining your data and software in one CRO workshop does give you a significant advantage.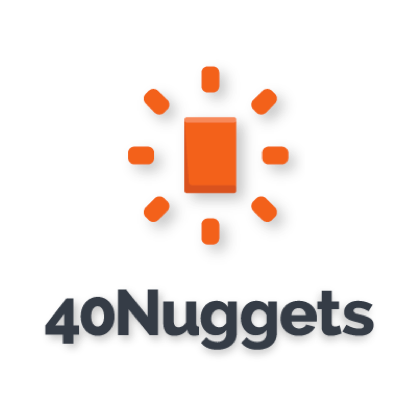 This software package provides detailed analytics on the visitors your site receives. It also provides an email automation and targeting platform to help turn this data into leads. It is user-friendly, but is an expensive way to acquire more leads.
Turn your website into a lead generating machine by using smart tools. Make strategic decisions based on insights into your site visitors' behaviour.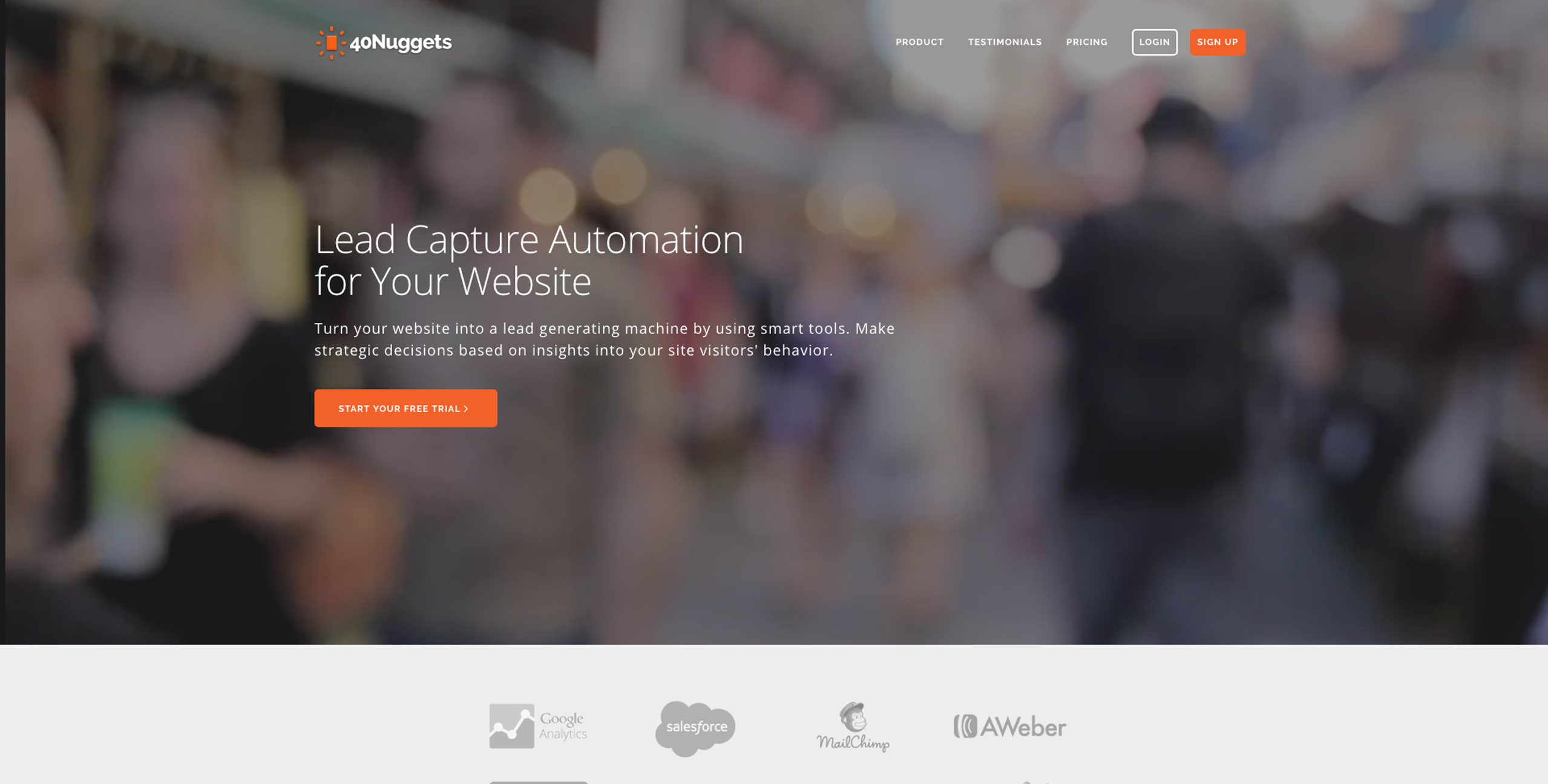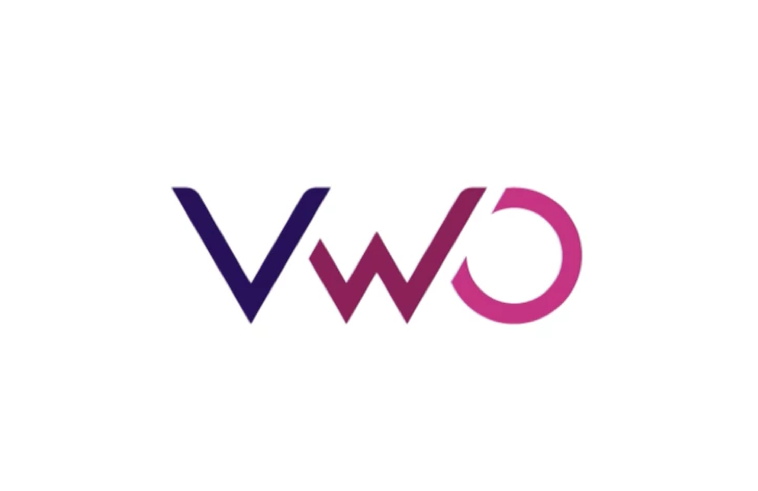 Visual Website Optimizer is a comprehensive conversion rate and A/B testing platform, with an emphasis on visual analytics. Although it is better known for its A/B testing software, VWO offers a CRO platform complete with visitor research and optimization tools. Again, this is an expensive way to edit and test your site.
At VWO, we know that businesses achieve success when they follow well-structured and repeatable processes. Hence, the evolution from tactical A/B testing to process-driven conversion optimization.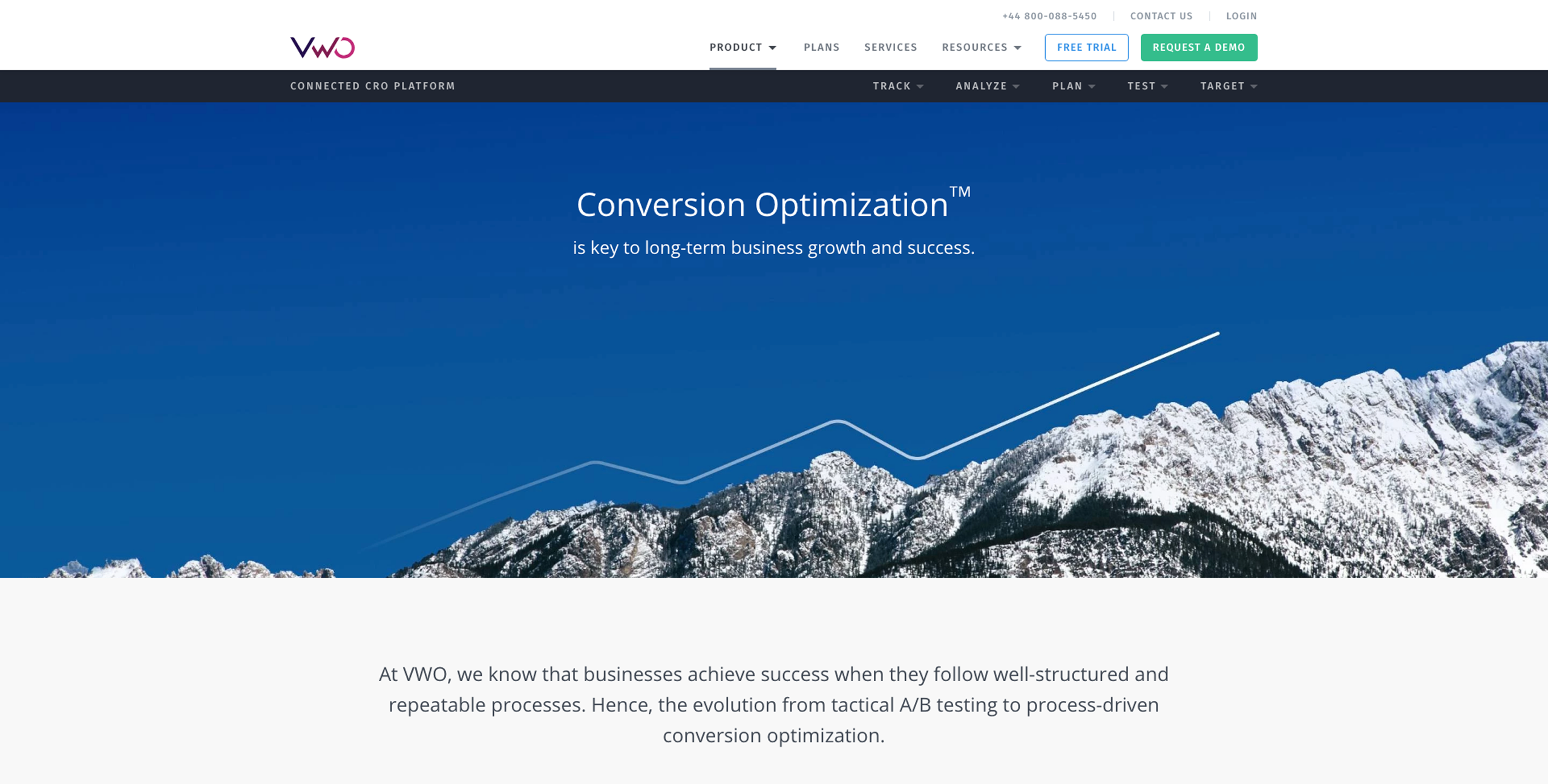 Like VWO, OmniConvert is an all-in-one CRO and A/B testing platform. It provides customer segmentation and behaviour analysis, automated targeting tools and A/B testing. The platform is flexible, and provides specialist tools for SaaS, eCommerce and digital agency websites.
Growth is not an accident. It's a consequence.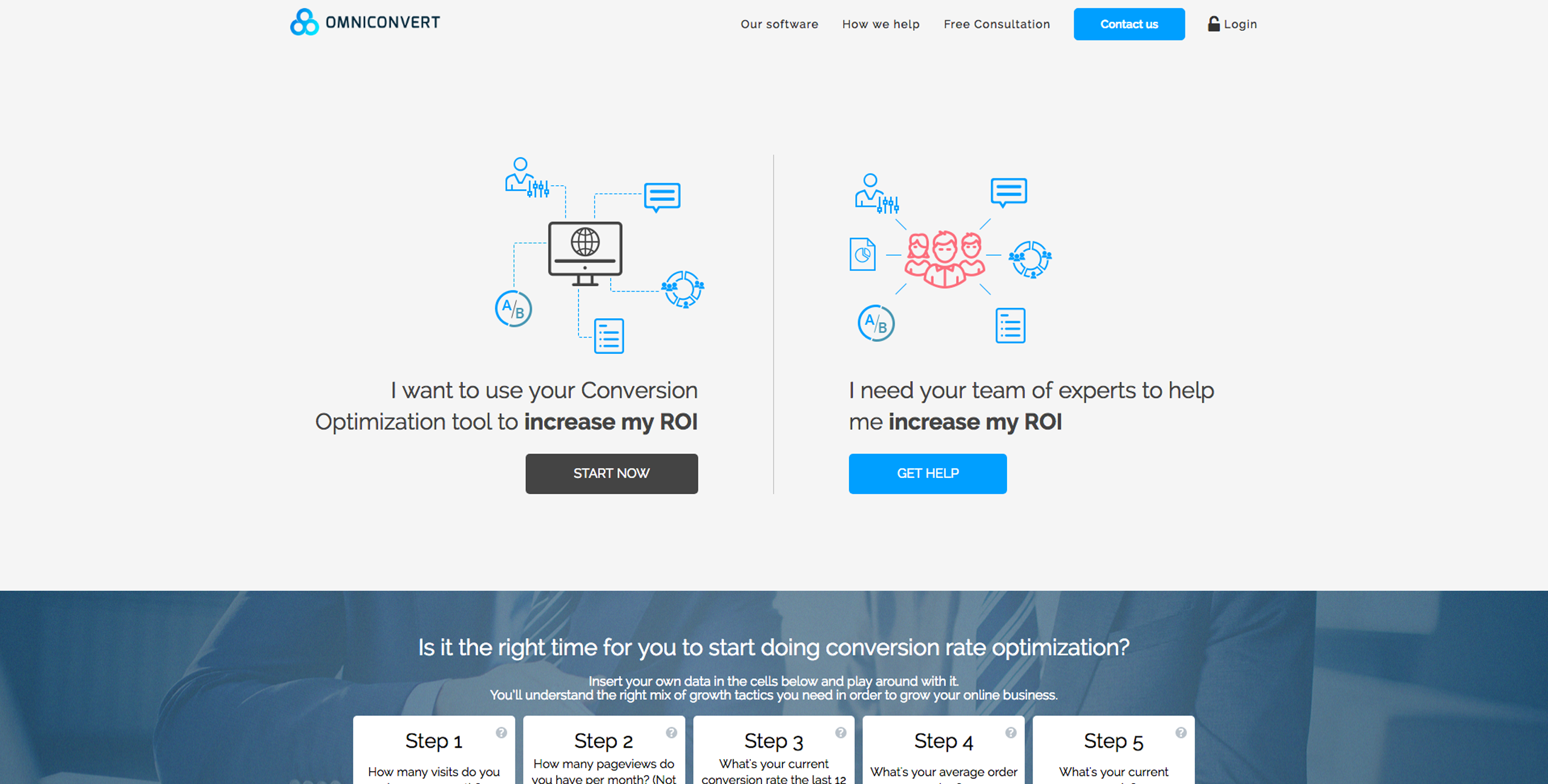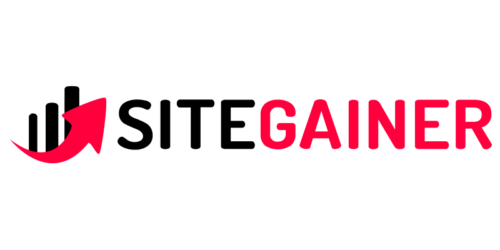 SiteGainer provides a full list of analytics, testing and optimization features. All plans provide unlimited A/B testing, customisable pop-ups and personalization features. The dedicated CRO team is well-reviewed, but the optimization process can still be difficult to manage.
The all-in-one A/B testing & Conversion Optimization platform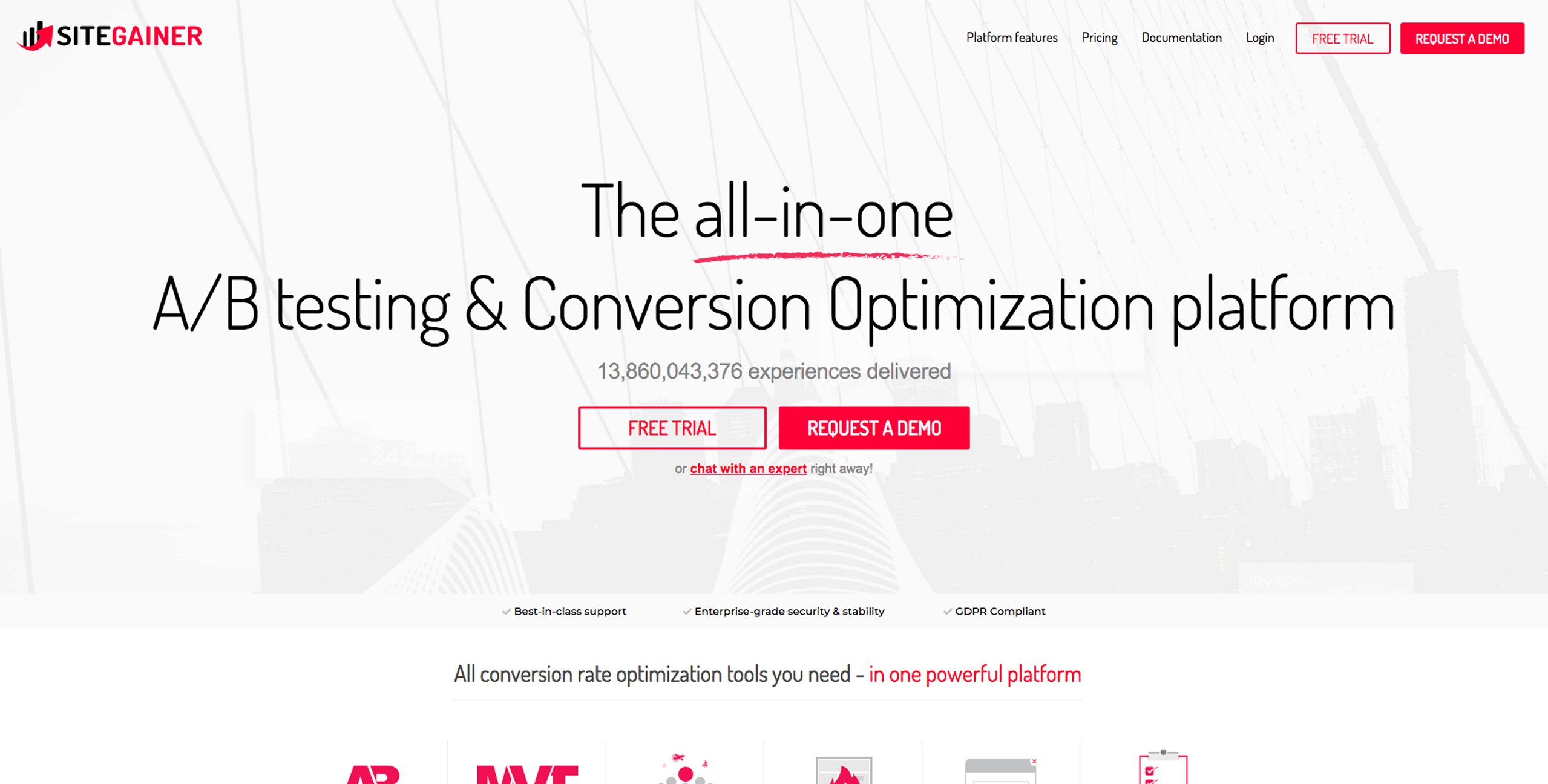 The most important part of a Conversion Rate Optimization strategy is getting your value proposition right. If you aren't providing your customers with real value, no selection of CRO tools will help you to convert.
Choosing the right CRO tool is important, but it is not enough on its own to guarantee improved conversion rates. As with any other type of tool, you have to know how and when to use it. To give you some guidance, our CRO experts have built a series of guides.