Neuromarketing Glossary
A dictionary of cognitive biases, behavioural effects and neuromarketing terms
Reading Time:
1
minute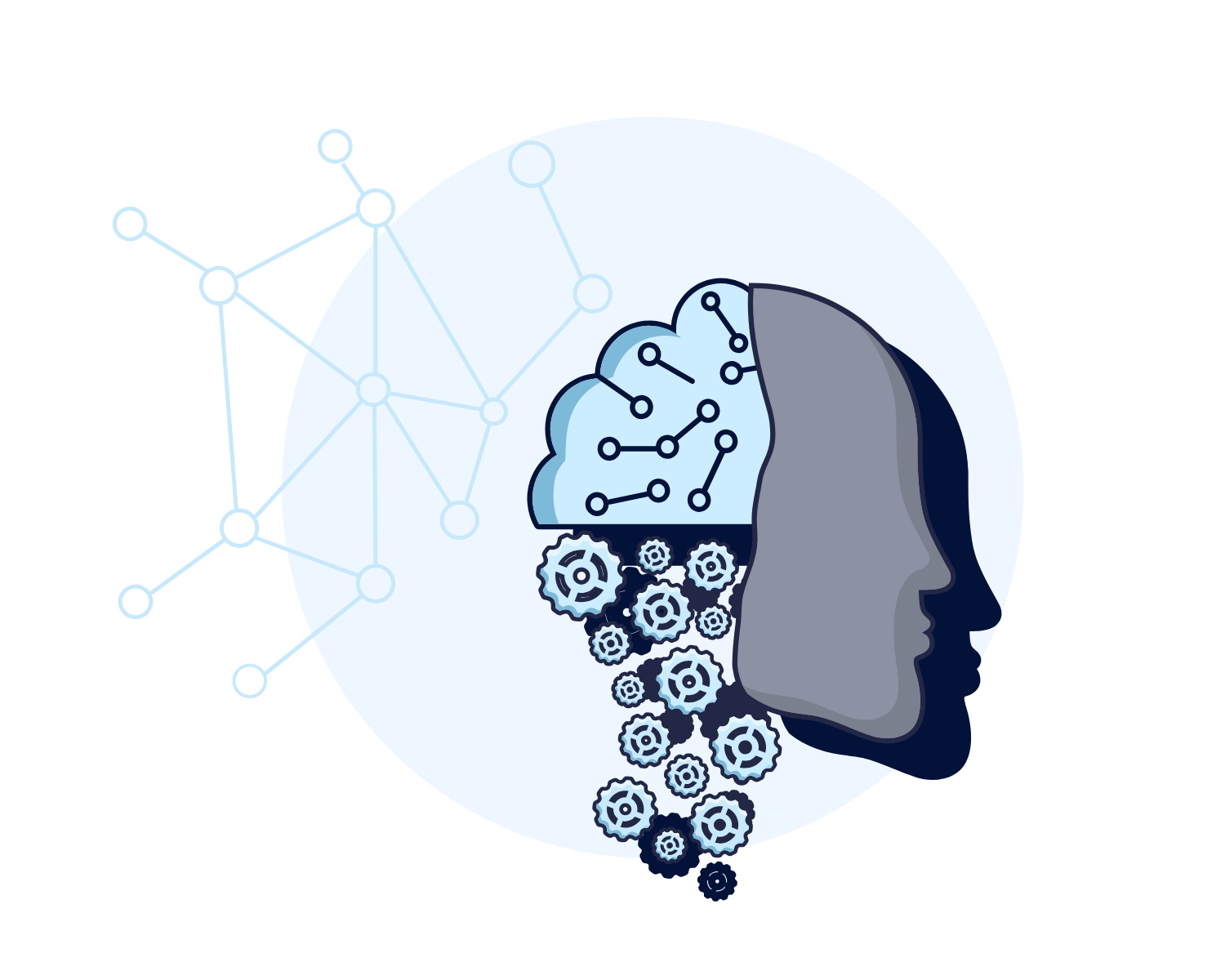 Cognitive Biases and Neuromarketing Principles
What is the difference between social proof and social cognition? How does implicit egotism increase sales, and why does reactance reduce them?
Since the publication of books like Tversky and Kahneman's Judgement Under Uncertainty or Richard Thaler's Nudge, marketers have begun to pay more attention to neuromarketing principles and the science of communication. This has introduced a whole new lexicon of specialist terms.