Social Cognition
What is Social Cognition?
Social Cognition is the tendency for people to gravitate towards other people, places, and things that resemble or relate to them. It is an unconscious process grounded in favourable self-associations: people are positively biased towards characteristics they identify with. The is also referred to as Implicit Egotism.
A slight similarity is enough to produce a favourable effect: some studies show for example that we tend to prefer things that remind us of our name or birthdate, even if it's only in a price.
Examples
A good way to use the principle is to show visitors positive testimonials from customers they will identify with. It may be effective to display location-based notifications that indicate to a visitor that someone in their region has recently purchased a product. In this case, Social Cognition reinforces the power of Social Proof.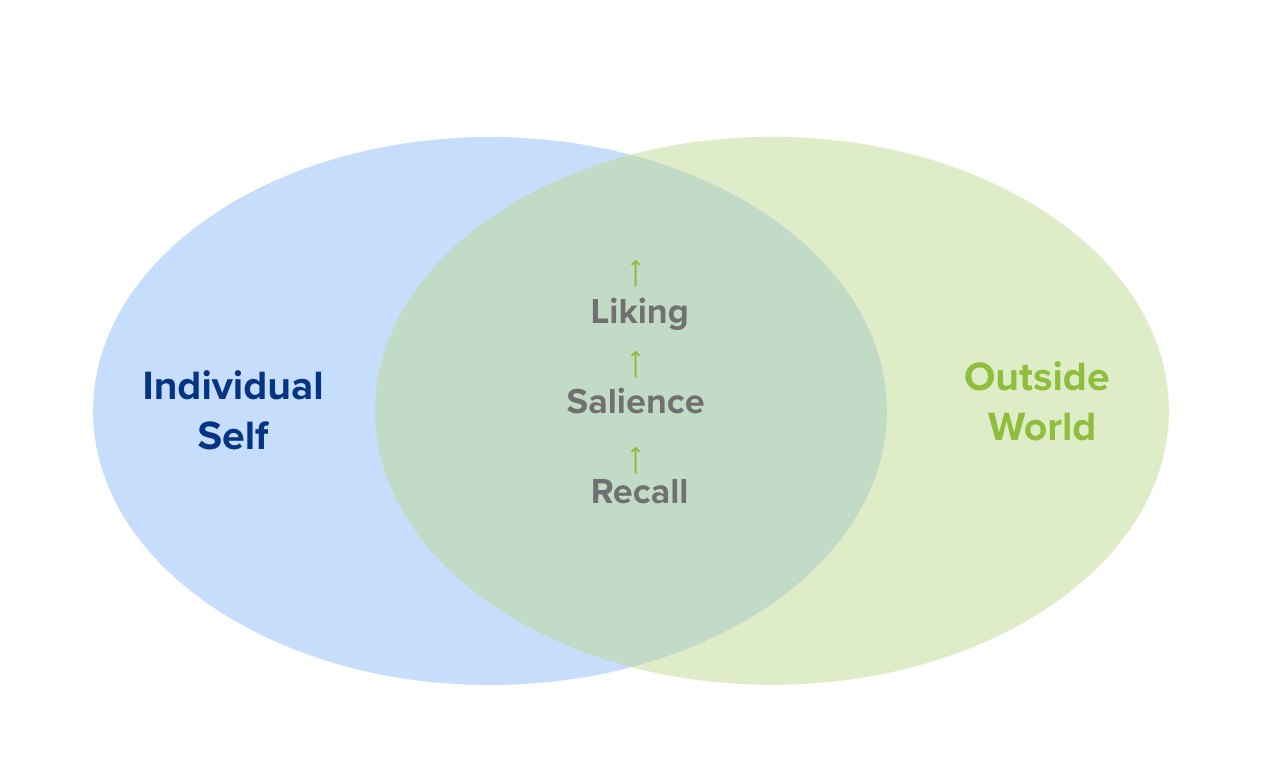 Branding campaigns often focus on building a clear identity for their target audience. This encourages a sense of community among current customers, enhancing their brand loyalty. It also provides an incentive for people with the same identifying characteristics (youth, gender, interests…) to become customers.
Social Cognition
The phenomenon of Social Cognition explains why segmentation is so important in marketing. Using dynamic features, or simply adapting your content to a specific audience, is a good way to encourage familiarity and customer retention.