Home
A/B Testing & Nudge Marketing, made simple
Convertize is the easiest way to AB Test your ideas. Change anything on your website. Add Social Proof Nudges to convert more visitors into buyers.
We want to make A/B Testing and Nudging so easy that even your grandmother will get on with it, without any coding or statistical knowledge.
A/B testing 3.0
​A/B test any idea,
even the crazy ones!
Our SmartEditor enables you to change any web page, without the need for a webmaster. The Autopilot dynamically allocates traffic and automatically identifies the best variation. Our Hybrid Statistics ensure reliable results and notify you when needed.
Read more
Try for FREE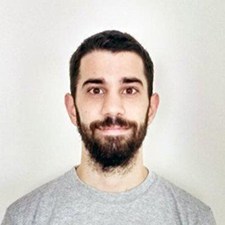 I primarily use Convertize for its A/B testing functions, across different scenarios. What I particularly like is how easy it is to set up an experiment, and the visual representation of the results.
NUDGE MARKETING
Easily apply Social Proof, Urgency and more
In under 5 minutes, activate nudge marketing notifications that combine live data with consumer psychology. Optimised by smart algorithms, this plugin reduces bounce rates, increases conversions and creates a more compelling consumer experience.
Read more
Try for FREE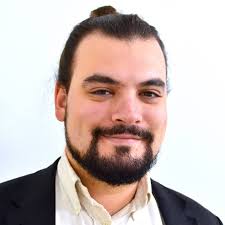 This is a must-have tool for modern performance marketing. I use a lot of tools and this one rounds it all up within a simple and straight forward interface using only one line of code on the actual site.
250+ OPTIMISATION TACTICS
Get exclusive access to expert conversion tactics
We have created a unique library of 250+ conversion tactics, making it easier than ever for you to build a strong hypothesis. Each one is used by the most successful online businesses and is backed by scientific research.
Read more
Try for FREE
Integrates with tools that you're already using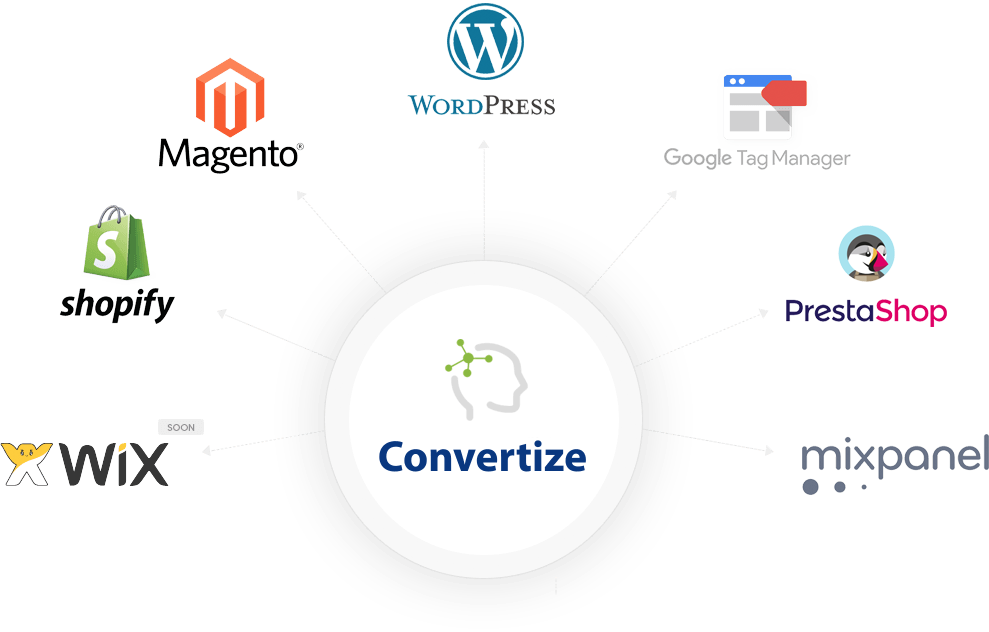 Pricing
Articles & CRO Experts Tips
Unlock the true potential of your website
Try our 30-day free trial - no credit card required