Our mission is to help online businesses to be more persuasive
and offer a better customer experience.
We believe that consumer psychology is the key to unlocking conversions. Through our persuasion-based optimisation platform and conversion rate optimisation services, we give businesses of all sizes the ability to increase their revenue by offering a persuasive customer experience on their websites.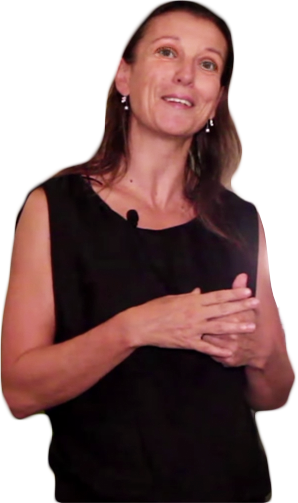 We work with wonderful customers, hear what they say
This is how we look
What we have in common: we love data and we love consumer psychology
Philippe Aimé
Founder / CEO
Jochen Grünbeck
Associate Director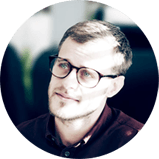 Benjamin Ligier
CRO Project Manager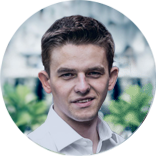 Aleksander Góra
Product Manager / Lead UX
Clients who already benefiting