Processing Fluency
What is Processing Fluency?
Processing Fluency is a cognitive bias in which our opinion of something is influenced by how easily our brain processes it and understands it. We tend to prefer things that are simple to understand and use, and will even find simple information more believable. An intuitive design, or a coherent piece of advertising copy, represents high processing fluency.
Low processing fluency occurs when we find something difficult to interact with or understand. This causes us to expend more effort, resulting in negative feelings and associations.
Examples
Not only does a neat and intuitive web interface reduce bounce rates, but it also improves the way that visitors see your brand or your products. Complex product pages, full of technical information, are often less convincing than concise displays.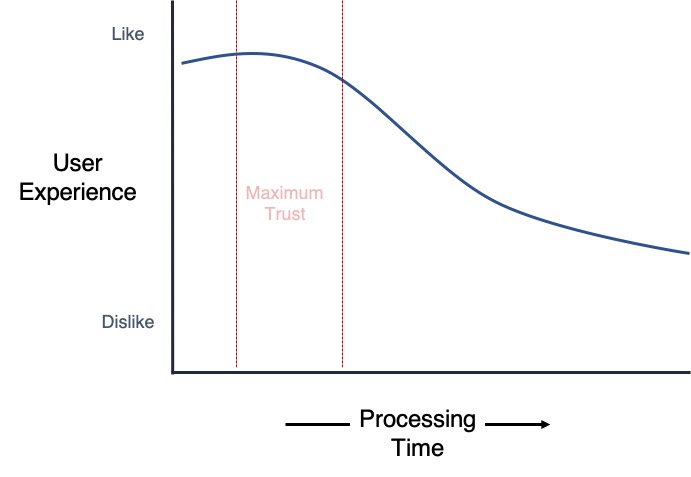 An effective way to improve Processing Fluency on a webpage is to remove unnecessary messages and place visual cues  around the most important information. This will help visitors navigate a page without expending too much effort.
Processing Fluency
Processing Fluency is one of the most important aspects of User Experience (UX) design. Improving the usability of your website will increase conversion rates over the long term.