Convertize Reviews
September 2023
The latest reviews and ratings for Convertize A/B Testing. This page is regularly updated with all the content featured on Capterra, GetApp and ProductHunt.
Like the sound of these reviews?
Try Convertize for yourself with a FREE 14-day trial
Have a review for Convertize?
Why not leave a Convertize review on Capterra or GetApp? We use our customers' feedback to improve our service, so the more specific you are with your review, the better we can make our solutions.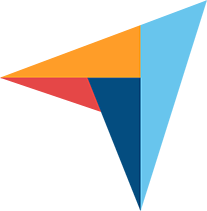 Capterra
Best for non technical reviews about prices, usefulness and user experience.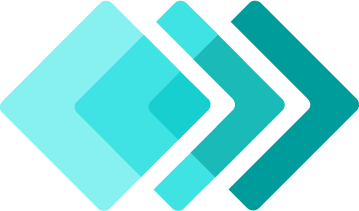 GetApp
Best for technical reviews about features, power and flexibility.