Conversion Rate Optimisation
The best way to increase your profits, without increasing your marketing budget
On average, only 2% of visitors complete their purchase
on e-commerce websites, which means that 98% of the acquisition budget is lost
We have a unique expertise focused on consumer psychology.
We use data to see what users have done, and consumer psychology to convert them into buyers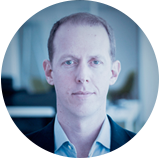 Philippe Aimé
Founder / CEO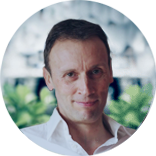 Jochen Grünbeck
Associate Director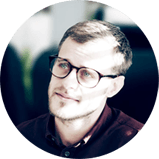 Benjamin Ligier
CRO Project Manager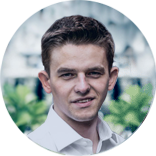 Aleksander Góra
Product Manager / Lead UX
Humans are irrational
They are also you visitors and your customers. This is why we believe that consumer psychology is the key enhancing customer experiences, and ultimately, your profits. At Convertize we use consumer psychology and proven persuasion strategies to create positive and persuasive customer experiences.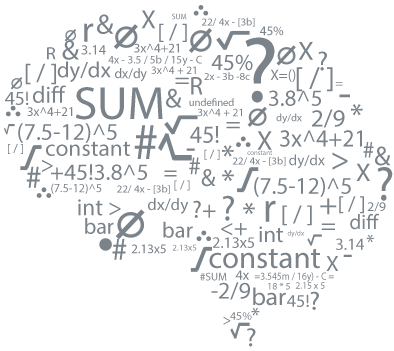 Are you ready to offer a persuasive experience?
or call us at +44 (0)20 3675 9000