Convertize™ A/B Testing
Powerful A/B Testing
For Any Business
Optimize and test webpages, the easy way. Autopilot manages traffic, Hybrid Statistics ensure accuracy, and Lightning Mode improves loading-speed


Optimize Your Website
For Better Results
Convertize delivers more leads, sign-ups and sales by helping you to find the best version of
your web content. Test new headlines, product images, CTA buttons and more – in seconds.
Increase your Conversions
Experiment with new titles, web copy and Smart Plugins to find winning combinations.
Enhance User Experiences
Add and remove form fields to improve user experience on sign-up or checkout pages.
Generate More Revenue
Generate more revenue per visitor, making Google ads profitable.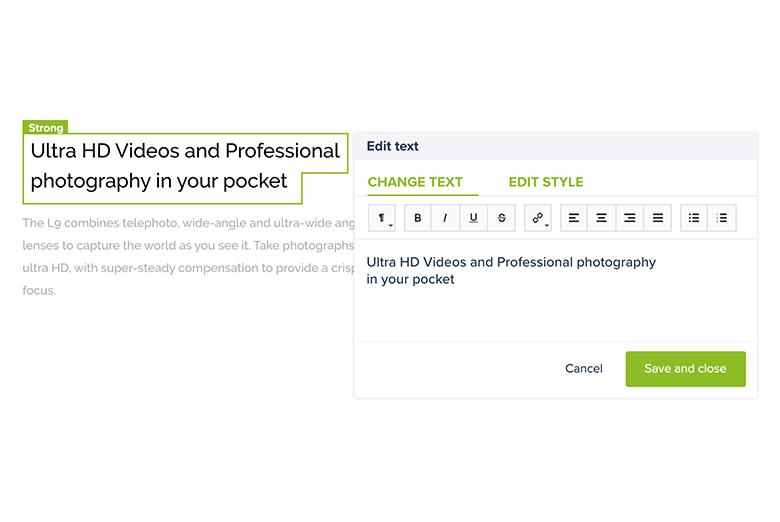 Enhance your Content In Seconds
The Convertize Smart Editor makes it easy to update your page – without coding – so you never have to wait for your web developer to improve your content.
You can adjust your web page's copy and images as much as you like, testing different versions to see which works best.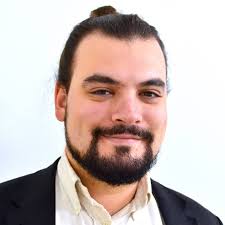 This is a must-have tool for modern performance marketing. I use a lot of tools and this one rounds it all up within a simple and straight forward interface using only one line of code on the actual site.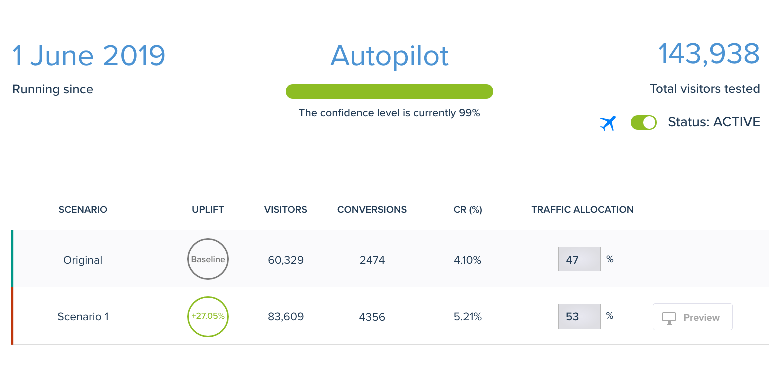 Relax, Put Your Tests on Autopilot
Autopilot manages your traffic whilst your test is running, shifting more visitors to your best-performing pages. That means you never lose out on conversions whilst optimising your website.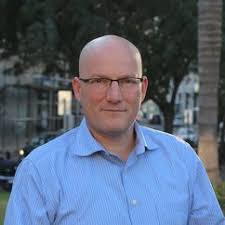 With the easy-to-navigate UI and reporting, we were able to optimise on the go and increase conversions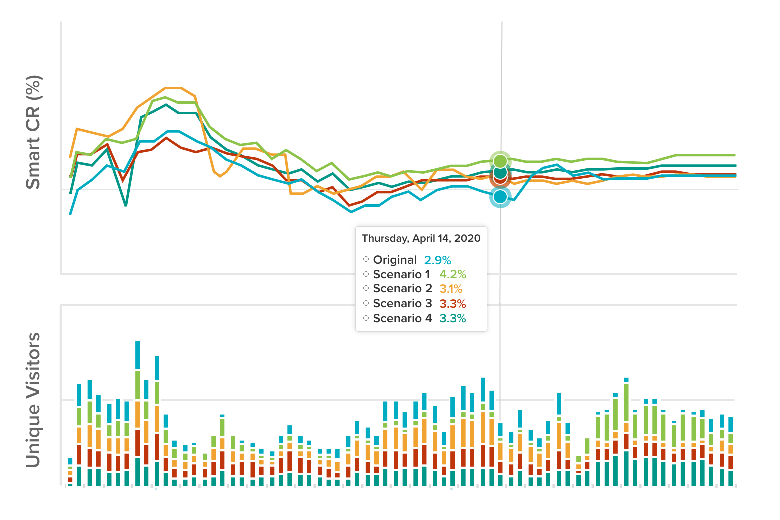 Get Results You Can Trust, Fast
The Hybrid Statistics Engine combines frequentist and Bayesian statistics. That means it is able to identify statistically significant results faster.
Your results are presented in three simple charts. With Flight Tracker you can see the traffic and conversion rate for each of your scenarios on every day of your experiment.
Included in Your Free Trial
You don't have to pick a plan until your Free Trial ends – although you can upgrade at any time.
Your Convertize trial includes all the features from the SOLO Plan.
All A/B testing features: including the Smart Editor, the Hybrid Statistics Engine and Autopilot.
Access to Smart Plugins: including Geolocation, Dynamic Text and Persuasive Notifications.
3 Projects: you can run up to 3 projects for 14 days, with an unlimited number of scenarios and up to 20,000 unique website visitors.
Ready to launch your first A/B test?
Convertize CRO experts are available to help you throughout your free trial
What Makes Convertize Special?
Convertize is a simple optimisation solution that any marketing team can pick up and use.
Each of the platform's unique features have been designed to make it simpler, faster and easier

to test your content.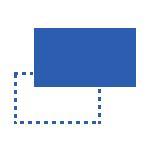 Smart Editor
A drag-and-drop visual editor makes it easy to create experiments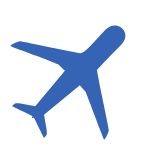 Autopilot
Automatic traffic correction allows you to optimise safely, with peace-of-mind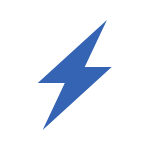 Lightning Mode
13 MS page loading speed means you never have to worry about flicker or bounces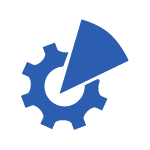 Statistics Engine
The advanced Hybrid Statistics package gives you real insights, fast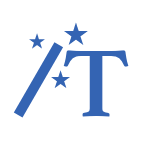 Dynamic Text
Responsive titles and body text allow you to engage your visitors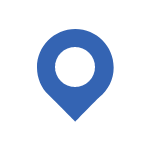 Geolocation
Making your message specific to your visitors' location increases its impact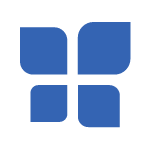 Persuasive Nudges
Nudges add Social Proof and FOMO to key pages without disturbing your visitors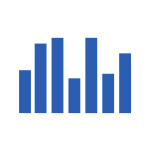 Flight Tracker
Flight Tracker lets you view historical traffic and conversion rate data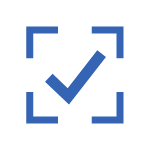 Launch Checklist
Pre-launch safety checks mean you never start an experiment with errors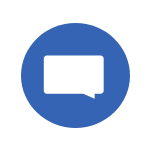 Specialist Support
CRO expert support means you never get stuck during a project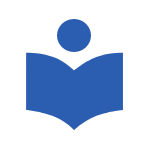 Tactic Library
A library of 150 tactics, all based on psychology, helps you to be creative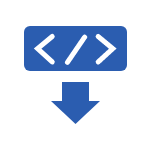 Quick Install
Integrations with all major CMS and Tag managers mean it's easy to install
After Your Free Trial
If you enjoy your free trial, you can extend your experiments by choosing a paid plan. There are a

range of plans to suit any kind of business, and you can upgrade or cancel at any time.
2 months free with annual billing
Solo
Up to 20 000 visitors per month

3 projects
A/B Testing with Autopilot
Smart duration
Join over 800 happy teams using Convertize

Ready to launch your first A/B test?
Convertize CRO experts are available to help you throughout your free trial