Optimise your conversion rates, easily
Convertize has a wide range of features that you can apply to your website in just a few clicks - and with no need for coding.
Increase the perceived value by using scarcity
Convertize displays dynamic notifications that will capture the attention of your visitors by using the scarcity effect. This increases the perceived value of the product, encouraging them to make a purchasing decision more quickly.

This SmartPlugin™ is powered by an intelligent algorithm that will optimise results in real time and display the most persuasive message at the best time.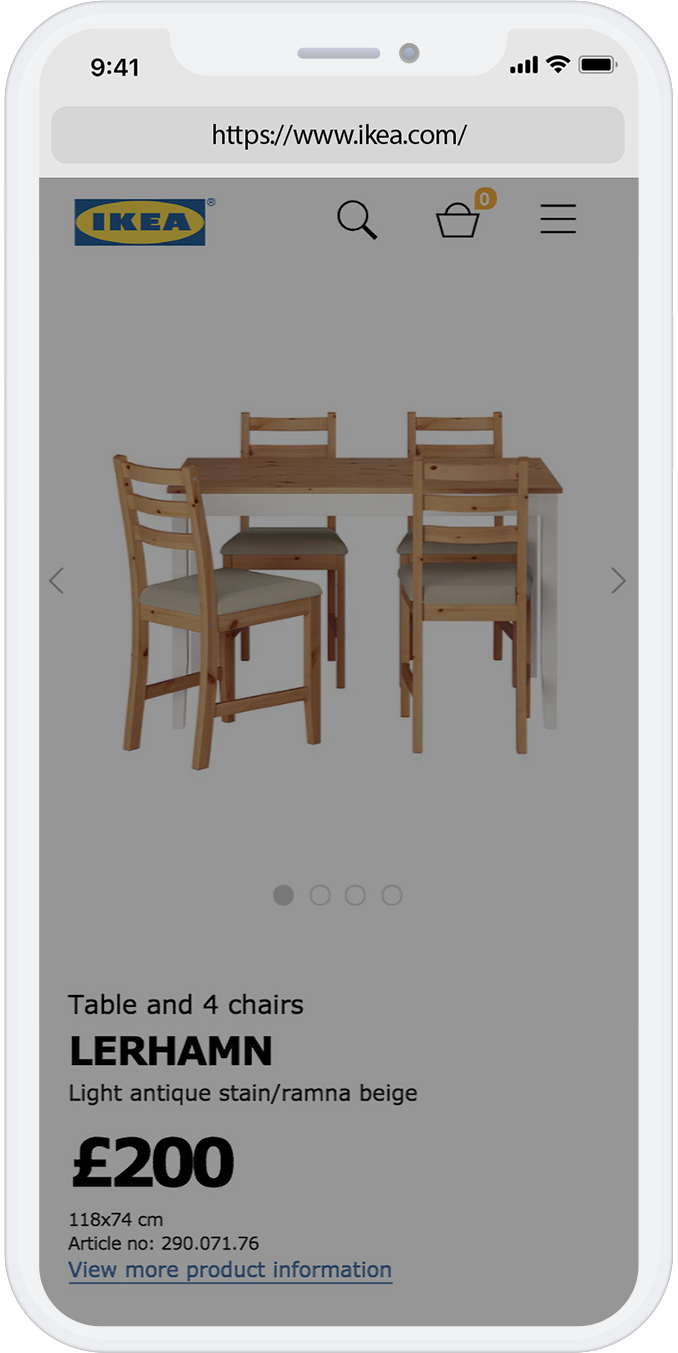 Get closer to your customers
new
This SmartPlugin™ enables you to dynamically insert your visitors' geolocation into your website pages, allowing for the creation of personalised content to improve engagement with your products and services. All this can be achieved in a few simple clicks.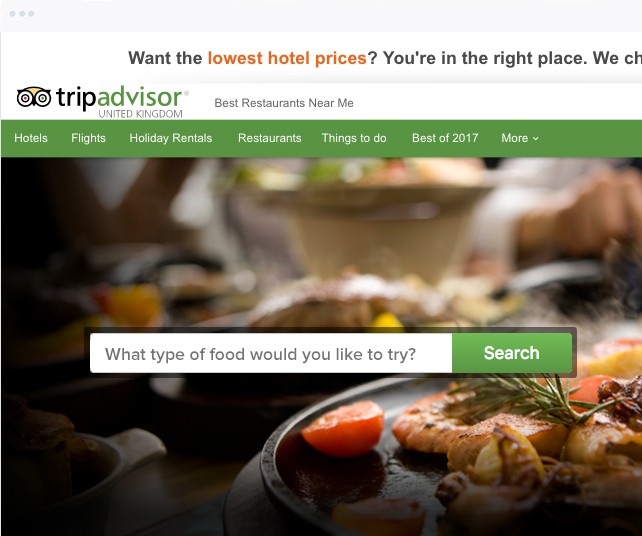 The best restaurant deals
in London