72 Cognitive Biases to Optimize your Conversion Rates [2021]
Reading Time:
10
minutes
What are cognitive biases? More importantly, how do they affect your website's conversion rate? This list of 72 cognitive biases introduces the most important forms of unconscious bias that affect eCommerce websites. By understanding these psychological habits, you can convert more of your visitors into customers.
Cognitive Biases: What You Need to Know
Cognitive biases are mental habits that explain our tendency to think in a particular way. These habits (or "heuristics") are not rational; instead, they help us to make quick decisions without thinking too much. On a professional level, understanding cognitive biases will help you to understand your customers better. This is because consumer behaviour is often due to cognitive biases.
The better you know these effects, the more persuasive you can be when you communicate with potential customers. Knowing how your customers think will help you to reduce your bounce rate and increase your conversions.
Here are 72 cognitive biases that will help you optimize your conversion rates: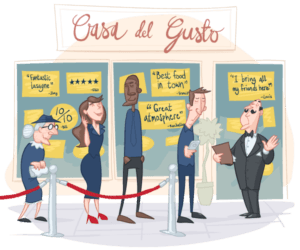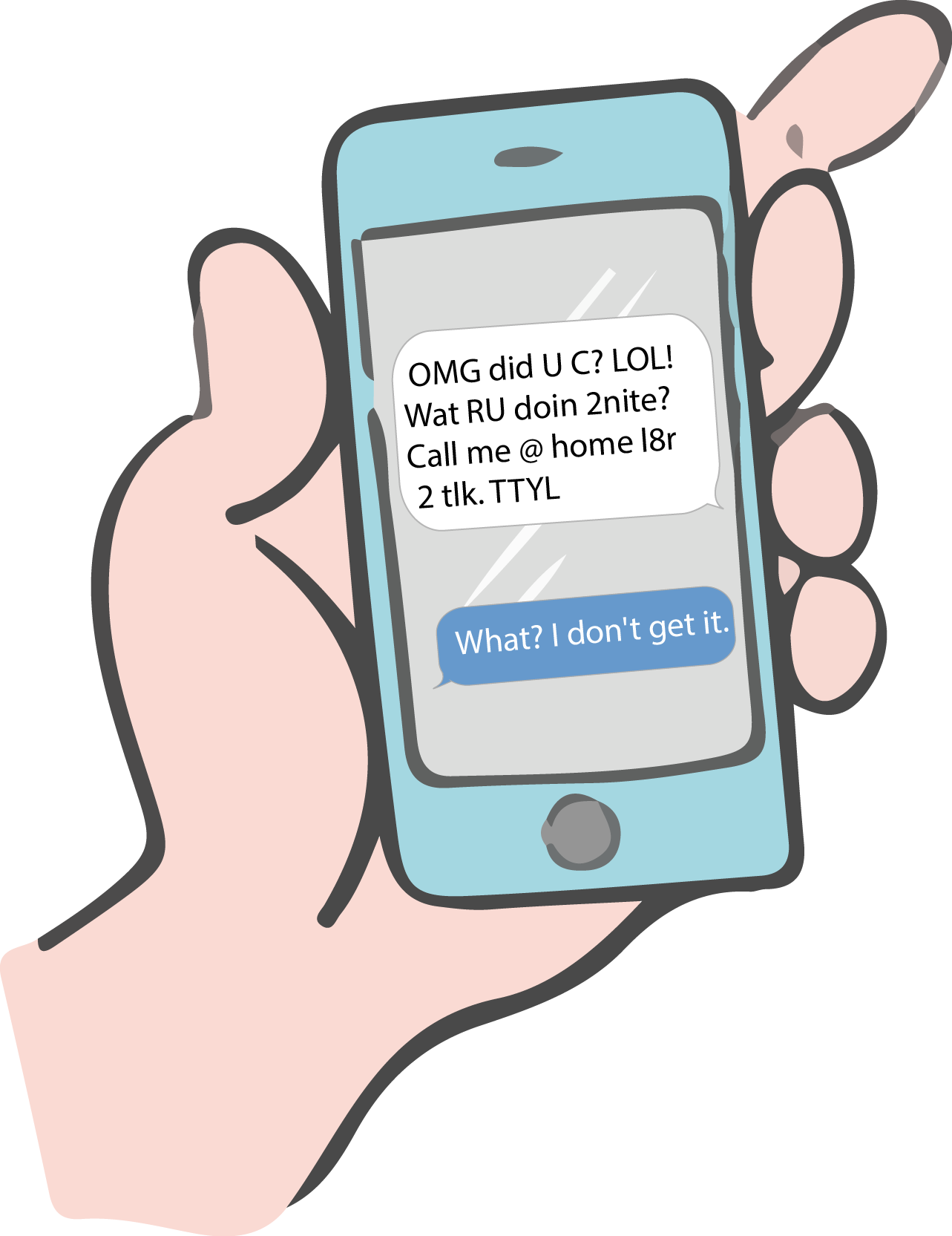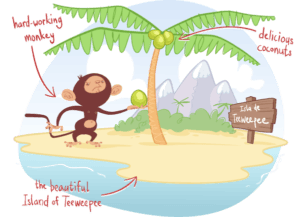 What to do with this list of Cognitive Biases
Knowing what cognitive biases are and how they affect your customers will help you to effectively optimise your website, improving user experience and therefore increasing your conversion rate – and revenue!
To simplify this task, we've created an optimisation solution that analyses your site, context and audience to propose the most applicable ways you can use these persuasive cognitive biases, helping you to implement them on your site – all without touching the code.
Another option for conducting effective CRO campaigns is to hire a specialist agency. If you intend to go down this route, be sure to ask the right questions before choosing your agency.