72 Psychological Triggers
to Convert Visitors into Customers
Reading Time:
10
minutes
What is a Psychological Trigger? How your visitors and website's conversion rate are affected by psychological triggers? This list of 72 cognitive biases (psychological triggers) introduces the most important forms of unconscious bias that affect your business and conversions. By understanding these mental triggers, you can convert more of your visitors into customers.
What is a Psychological Trigger?
Psychological triggers (or cognitive biases) are mental habits that explain our tendency to think in a particular way. These habits (or "heuristics") are not rational; instead, they help us to make quick decisions without thinking too much. On a professional level, understanding cognitive biases will help you to understand your customers better. This is because consumer behaviour is often due to cognitive biases.
The better you know these effects, the more persuasive you can be when you communicate with potential customers. Knowing how your customers think will help you to reduce your bounce rate and increase your conversions.
Here are 72 Psychological Triggers to Convert Visitors into Customers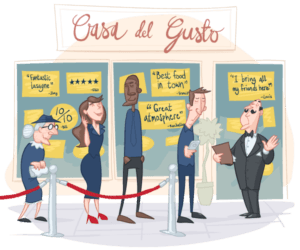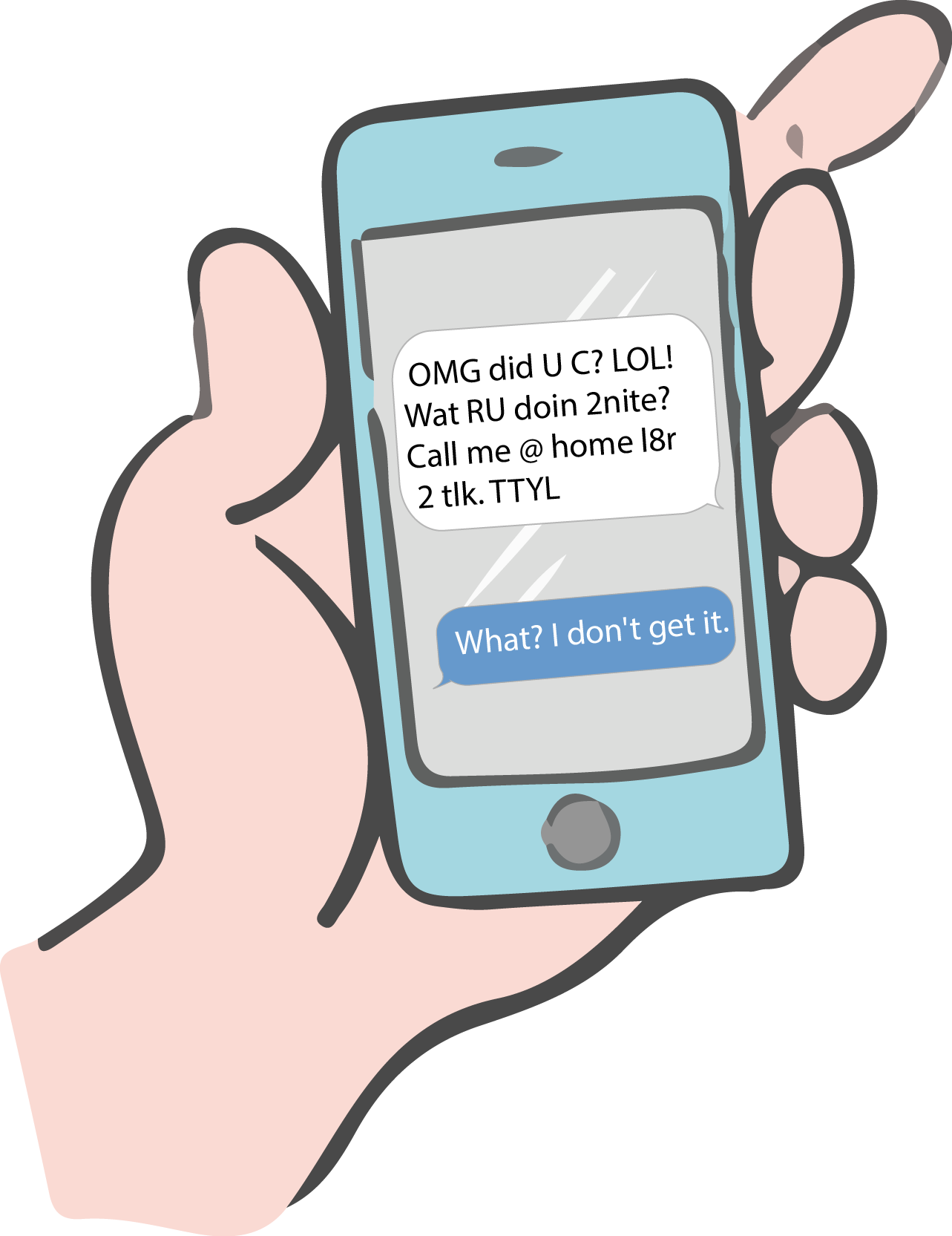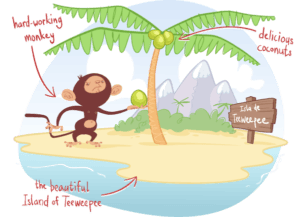 Start using Psychological Triggers in your Marketing Strategy
Knowing what are psychological triggers (or cognitive biases) and how they affect your customers will help you to effectively optimise your website, improving user experience and therefore increasing your conversion rate – and revenue!
You can start building hypothesis based on specific psychological triggers. But make sure to test each hypothesis with an A/B Testing tool so you can verify that they are statistically significant and more efficient.
If you don't feel confortable enough with all these cognitive biases, you can also hire our CRO Agency Services.